Experiential Marketing Staff
Experiential marketing staff: creating positive consumer experiences for world famous brands.
We know experiential. And we know staffing. That's why we provide some of the world's best known brands with reliable, high quality staff. From brand activations to nationwide experiential campaigns, product demonstrations or sampling we're trusted by our clients to supply consumer facing staff who represent the brand as if it's their own.
Regardless of whether it's prestigious brands or start-ups we know how important it is to provide quality brand ambassadors and staff for experiential activations. We understand that our staff are on the frontline of the promotion – the point of connection between brand immersion and your target customer. That's why we pride ourselves on providing category leading experiential marketing staff and promo staff who are fully briefed, punctual and professional.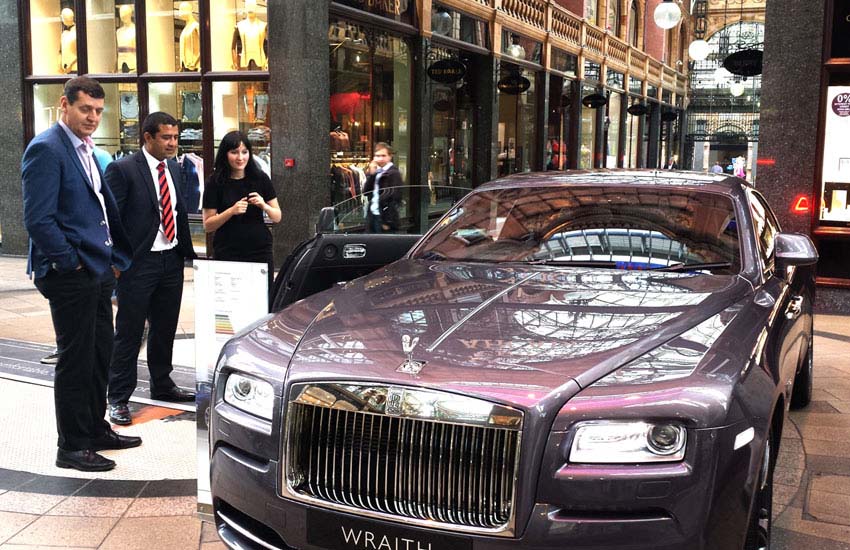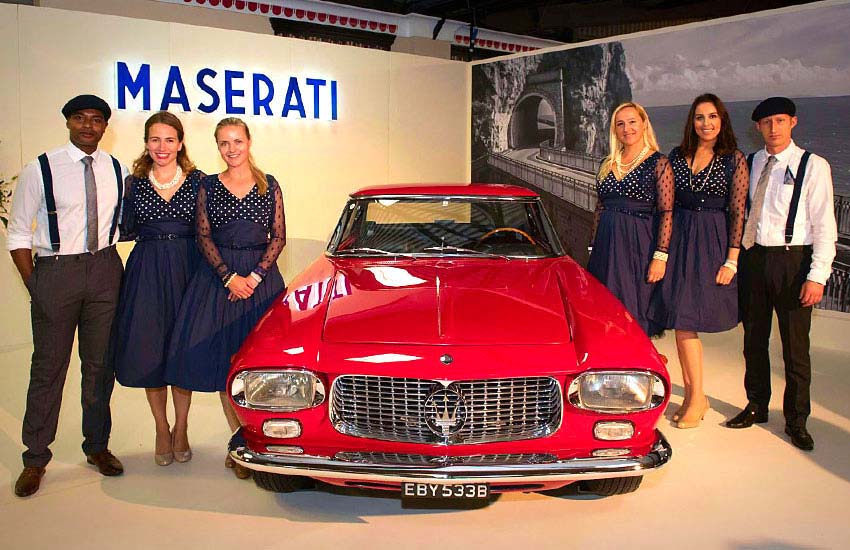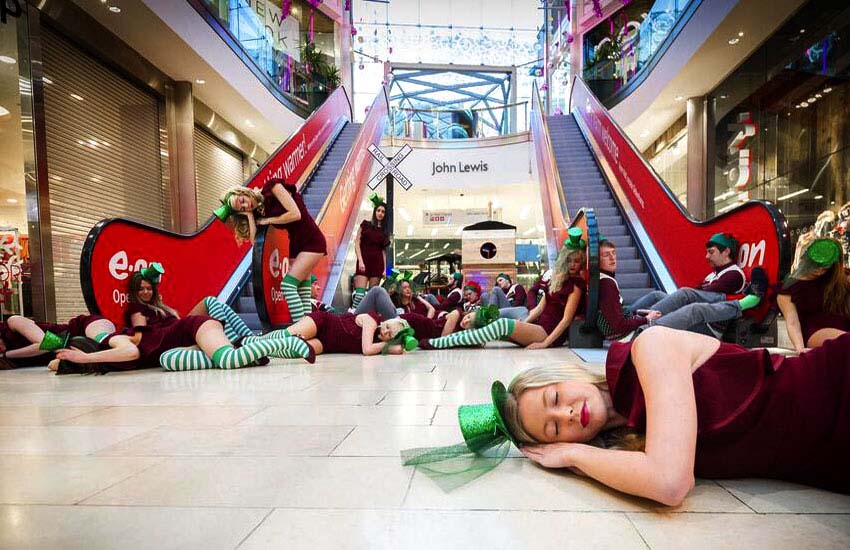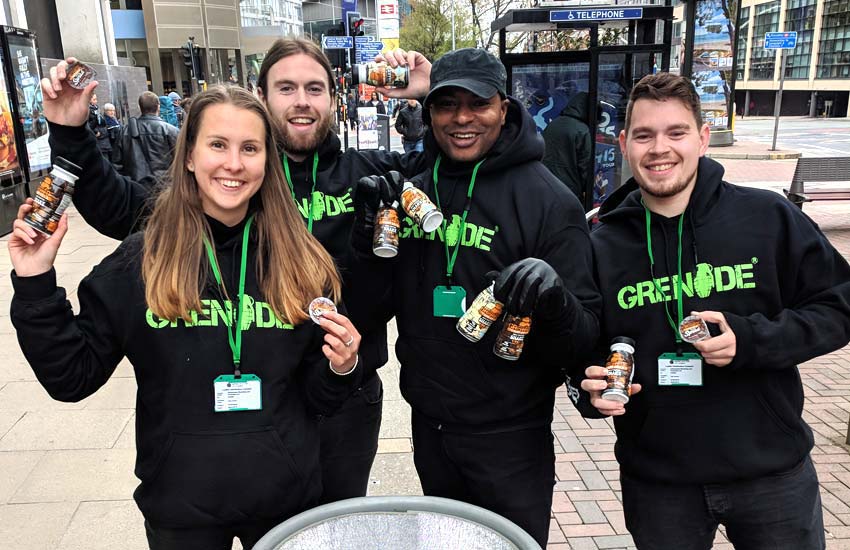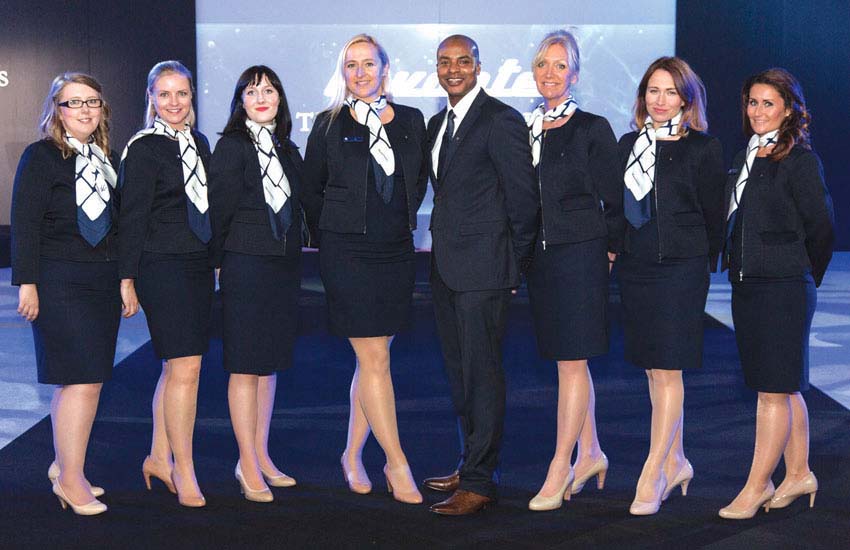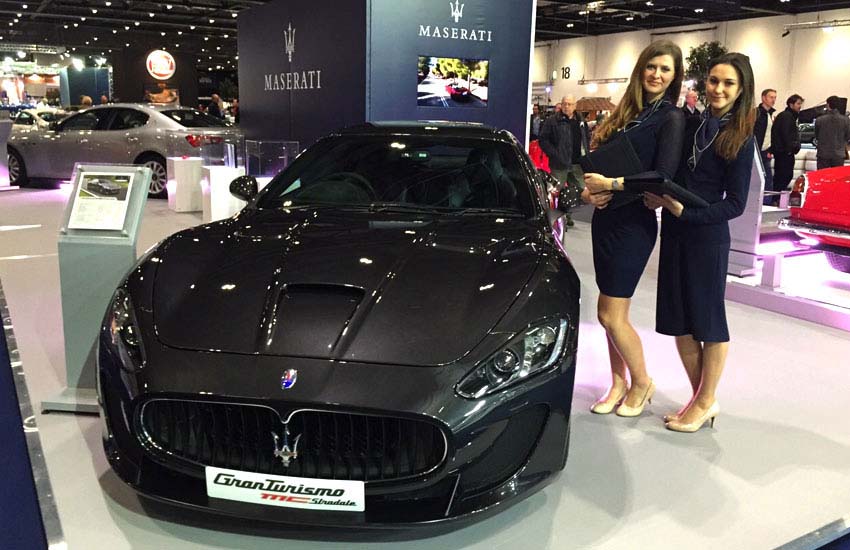 Experiential Staff
We provide experiential staff for blue chip and iconic brands so we know exactly which staff to match with which role. A successful brand experience is the most human channel you can use to connect with the target market. We provide detailed profiles for each team member and list previous campaigns they've worked on to ensure they fit the criteria. iMP have a concrete reputation within the promotional marketing sector backed up by some pretty nice 5-star Google reviews. We go out of our way to ensure we provide only the best staff through a strict vetting process supported by the ethos of retaining a bespoke database of only a few hundred high calibre team members, not thousands of out-of-date profiles on a 'staff warehouse' database. Your brand experience is a personal consumer thing – we believe the staff should be too.
Category Experience
Our experiential staffing teams have (literally hundreds) of combined years of experience in a number of experiential categories. We manage staff across the UK who are based in major cities nationwide from London to Leeds, Manchester to Birmingham, Edinburgh to Glasgow. They work at events, exhibitions, trade shows, consumer shows, food festivals, music events, stadiums, supermarkets… you name it we've got staff to fit the bill. Some of the sectors we work in most frequently include:
tech & software
sport & leisure
music & events
What is Experiential Marketing
Experiential marketing is usually described as a strategy that "engages consumers using branded experiences." It's also known as "live marketing", an "event marketing experience" or "brand activation". But the overall principle is to create a memorable impact and connection with the consumer that relates directly to the brand itself. An experience that will inspire them to share with friends both online and off. Typical experiences include events, a pop-up activation, a promotional vehicle or product sample. Essentially we connect brands with people through the use of live experiences.
Contact iMP
For high quality, trustworthy experiential staff get in touch with us at [email protected] use the contact form below or call us on 0113 243 8194.