Sampling bin hire, branding, delivery and sampling staff.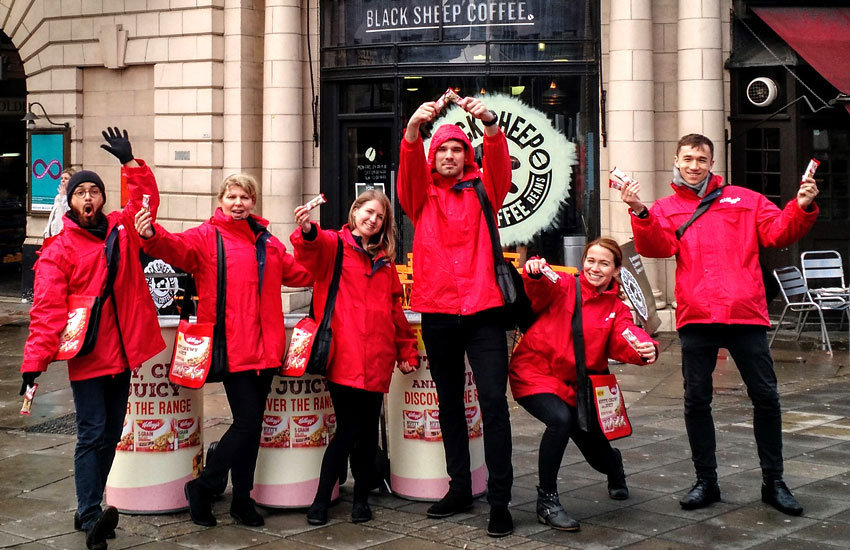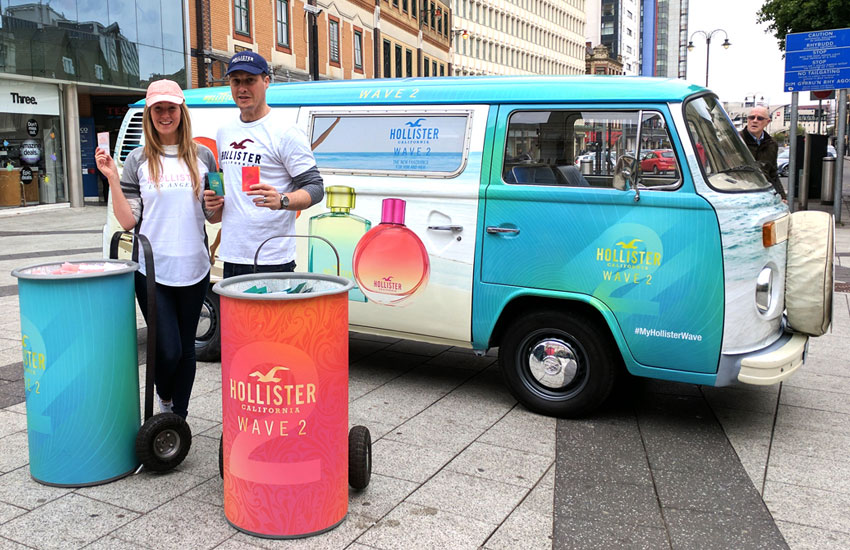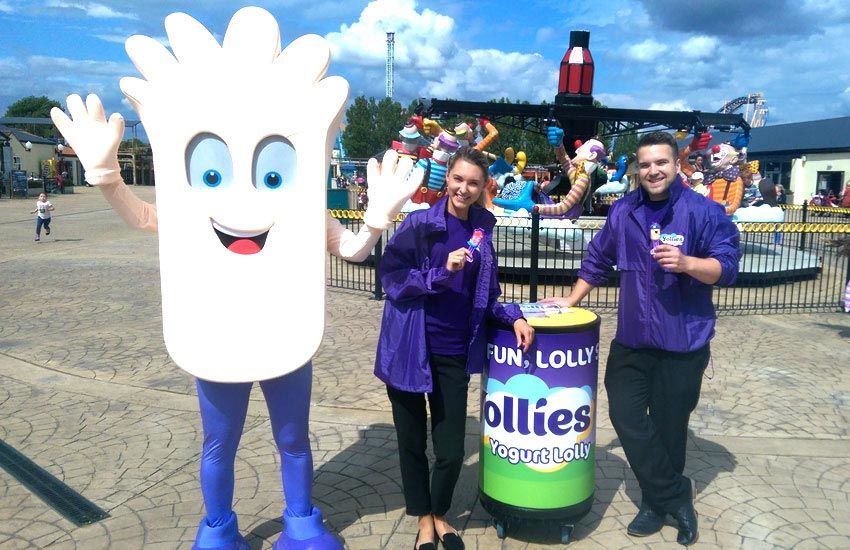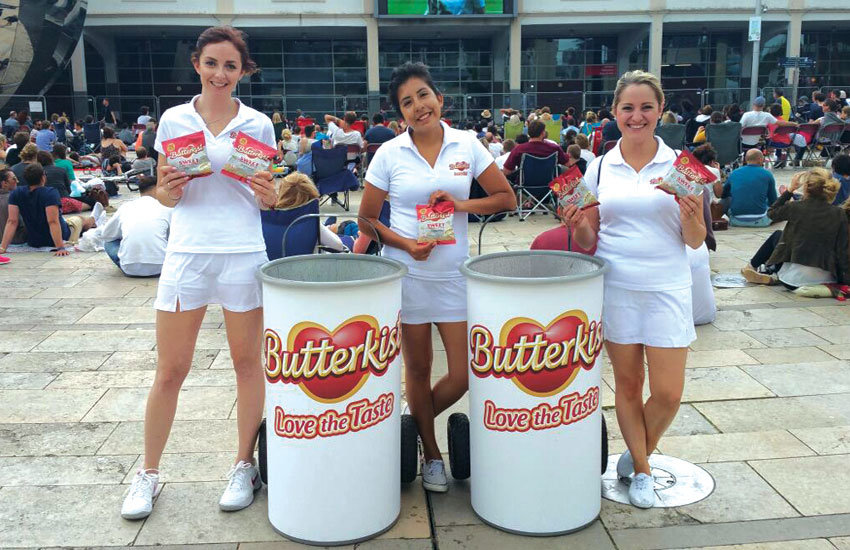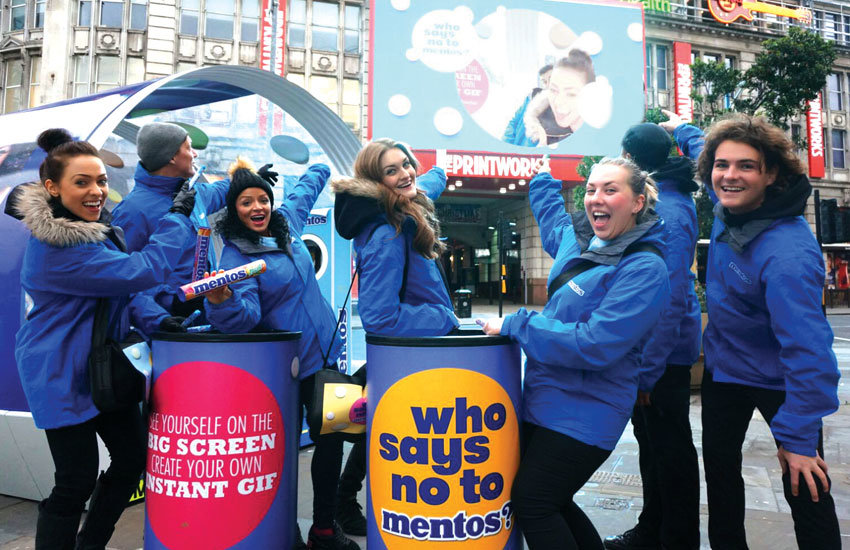 Sampling bin hire from a single day to a full roadshow or nationwide sampling tour – they're are an essential part of our product sampling toolkit and are available fully branded with sampling staff support.
We manage product sampling activation and sampling bin hire across the UK including London, Leeds, Manchester, Edinburgh, Glasgow, Birmingham, Newcastle, Cardiff, Bristol, Liverpool and more.
Custom built and thermally insulated they're perfect for both warm, chilled and frozen pre-packaged products with a high visual impact and are fully mobile, ideal for wheeling around city centres, train stations and event spaces.
Small enough to fit in a car or van but big enough to hold 180 Red Bull cans the sampling bins are perfect for quick, high volume 'grab and go' sampling at tube, rail and bus stations, festivals, city centres and university campuses. Since 2008 we estimate we've sampled close to 3 million products from chilled energy drinks to celebrity perfume spritzers to ice lollies.
If you need support in creating and running your campaign we provide full end to end campaign and roadshow management including sampling staff.
*NEW* – Check out our new sampling pods here.
Need to hire branded sampling bins?