Christmas Elf Hire & Xmas Promo Staff
Christmas promo staff, Xmas elf hire, Santa's grotto helpers and festive costume staff.
Every year we supply dozens of Christmas promo staff for exhibitions, events and especially shopping centres dressed as elves, Santa's helpers and more.
From Christmas costumed staff to tree fairies and themed present wrappers we have professional nationwide promo staff ready to get dressed up for the festive season from a single Xmas elf to a whole team.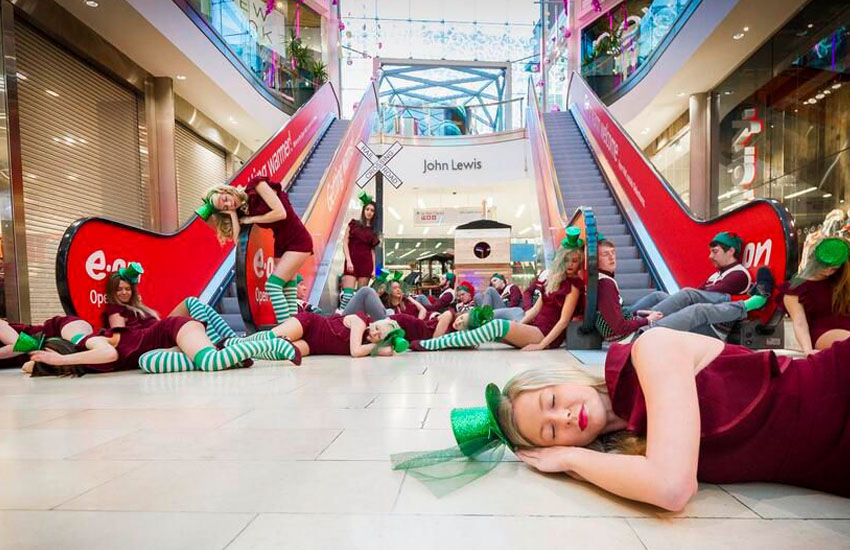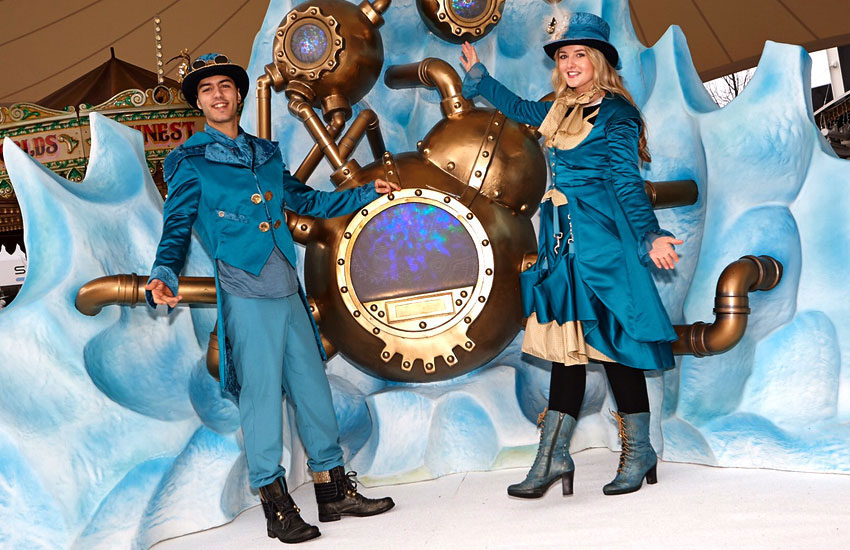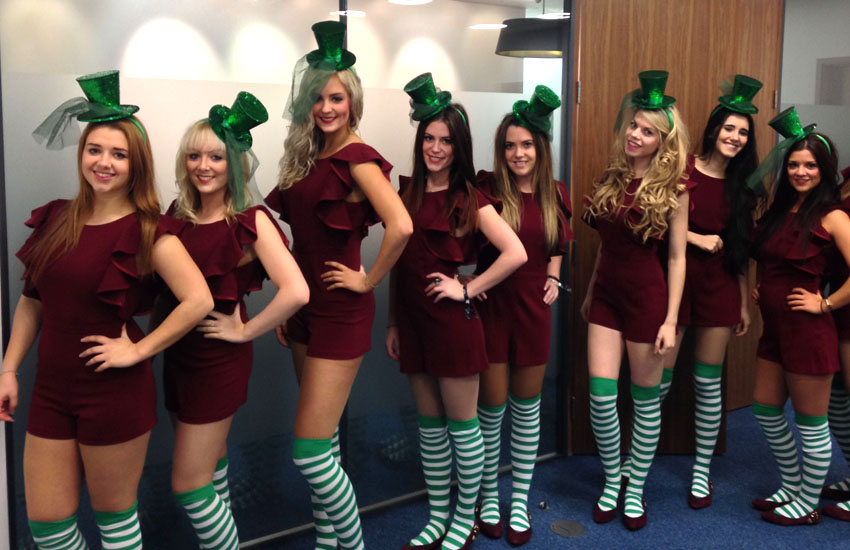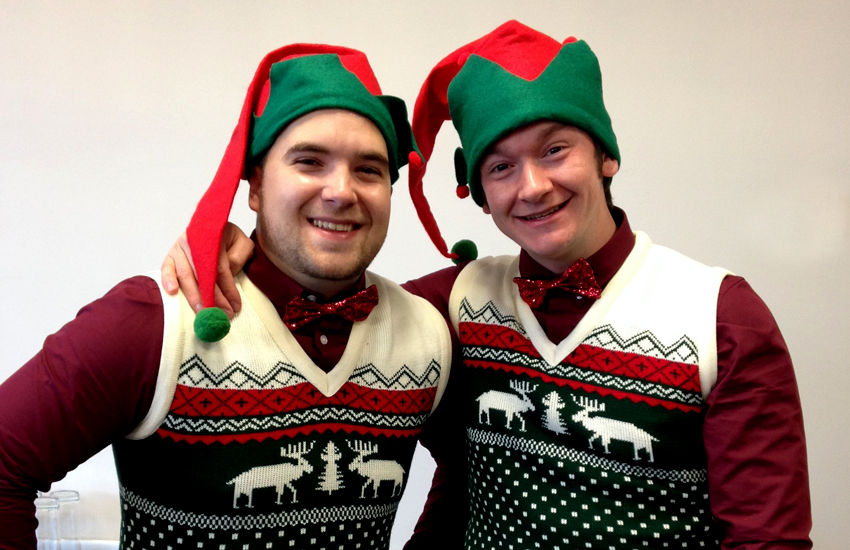 Hire Xmas elves
Christmas elf hire is one of our most popular services around this time of year. Available in full costume supplied by us or by the brand/ client, our Xmas elf hire service ensures our team members are reliable, responsible and have worked on all kinds of Chritsmassy events in previous years. Unsurprisingly some of the key retail environments we provide our elves for include:
Santa's grotto in shopping centres
Christmas markets
Christmas fairs and exhibitions
Christmas promo staff & elf hire
Covid has meant that we've had to turn around campaigns pretty fast (some within 24 hours) and react to the ever changing restrictions. So don't despair – we can help. Our xmas promo staff perform all kinds of roles. From helping customers with their purchases in shopping centres to dressing up as Christmas trees (really!). We have a core team of Xmas staff ready to jump into costume and character. Experienced in seasonal promotions and brand activations our professional Christmas staff and helpers are available nationwide (and we've got some great five-star reviews to show for it). We're not cancelling Christmas this year!
DBS checked Xmas staff
All our Christmas promotional staff, Xmas elf hire and Santa's helpers are DBS checked as standard. Working safely with children and families during this busy time is a top priority. All our staff are iMP staff – we don't outsource them to to third party agencies – that way we know we're providing the best service possible.
Covid-safe promo staff
Since the Covid pandemic hit the UK we've been working closely with local authorities to establish Covid-safe working practices. By implementing these NHS and WHO standard protocols we keep our staff and the public safe. Some of our measures include (but are not limited to):
staff temperatures taken on site pre-activity
staff declaration of good health (Covid-19)
staff PPE (NHS/ WHO standard)
staff hand sanitiser
Contact Us
Need to hire Xmas elves, Christmas promo staff or Grotto helpers for your festive event? Call us on 0113 243 8194 or fill out the contact form below and we'll get straight back to you.