Custom Promo Vehicles, Branded Sampling Vans & Trailers
We design and build fantastic custom promo vehicles, vans, trucks and trailers: available for hire and purchase.
From sourcing the perfect base vehicle and converting it to a catering-grade mobile sampling kitchen for Wall's sausages to the transparent trailer we designed and built for Tastecard visiting food festivals we can take your your idea for a mobile brand activation and bring it to life.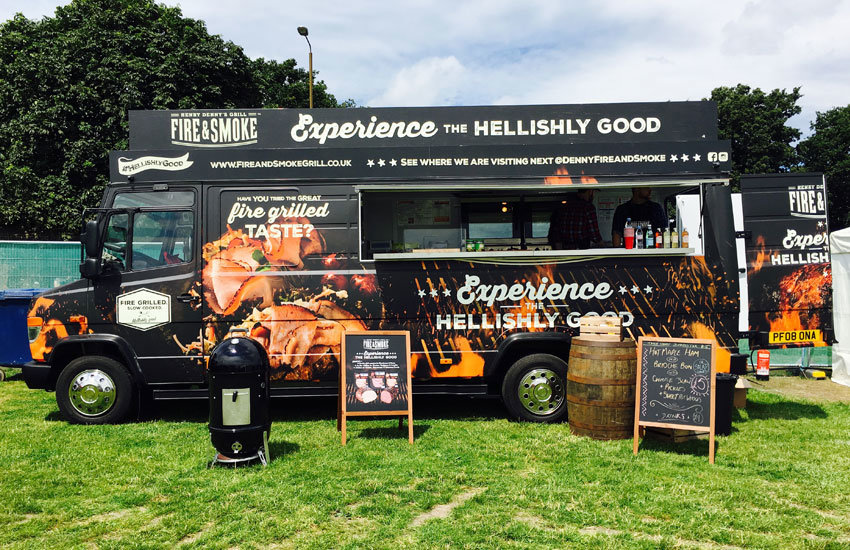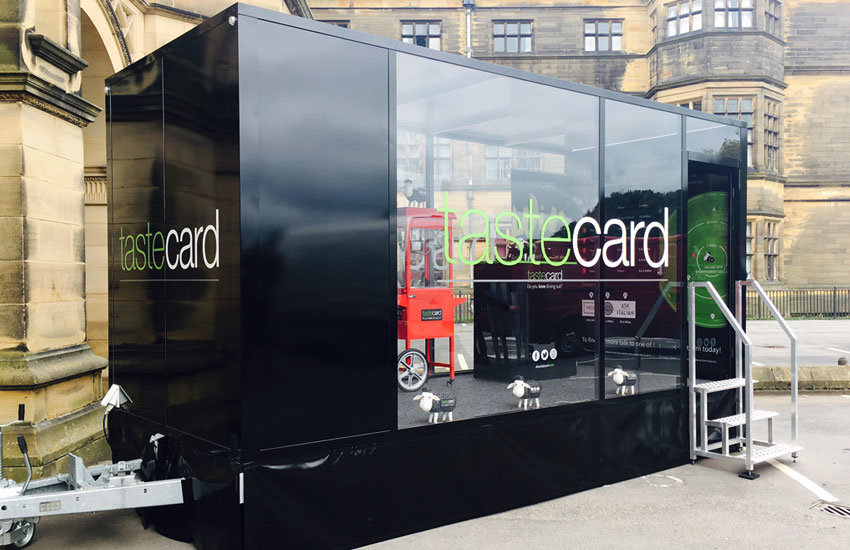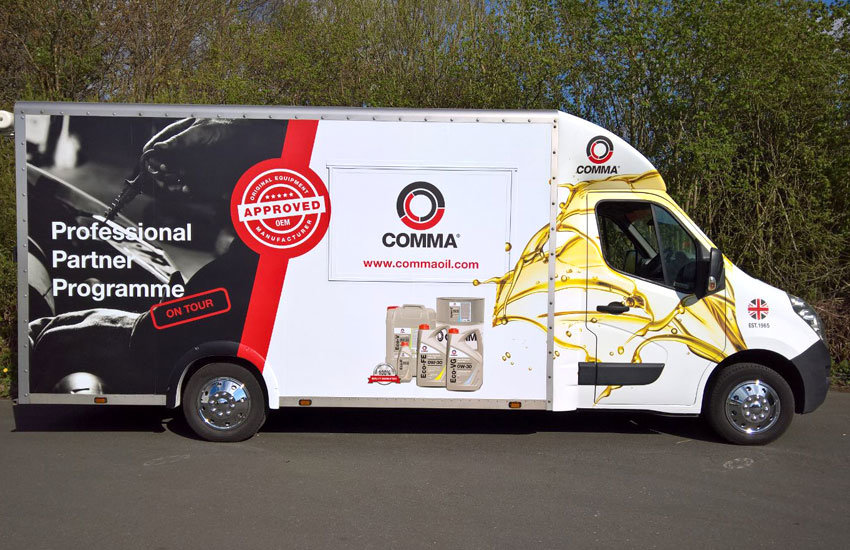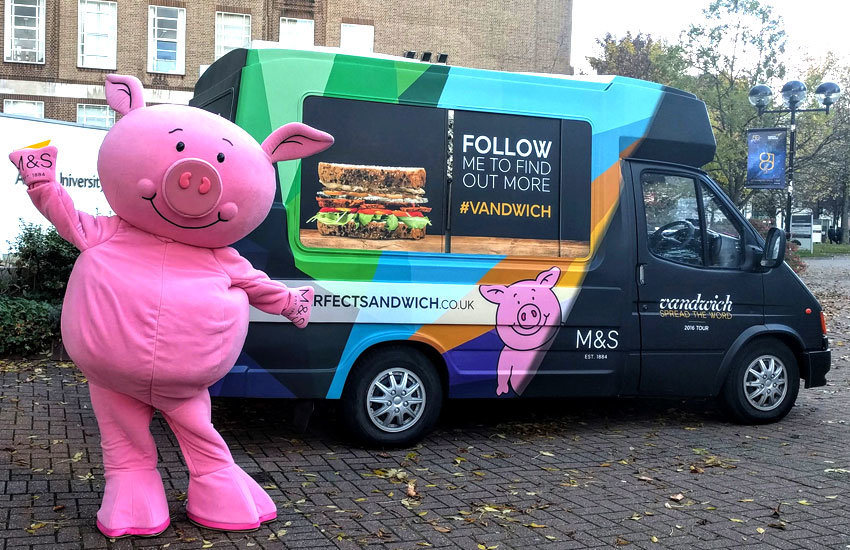 Whether it's a bespoke design and build from the ground up or a special conversion for a camper van we'll create a cost effective solution to deliver a unique promo vehicle.
We've sourced, purchased and converted all types of cars, vans and trucks from Land Rover Defenders to Citroen H-Vans. We've turned them into catering vehicles, ice cream style product sampling vans, exhibition and festival trailers and commercial demo vehicles. We've installed LED TV screens and display cases, bespoke padded benches with under-seat storage, catering grade work surfaces, fridges, freezers, ovens and microwaves… if you've got a concept for a branded promotional vehicle then we've got a solution.
We'll also schedule, plan and book the logistics, routes and event spaces for the entire campaign or roadshow including provision of professional drivers, event managers and promotional staff.
Got an idea for a promo vehicle or need a quote? Contact us using the form below, email us from the link at the top of the page or call us on 0113 243 8194.