'Riri by Rihanna' Ice Cream Van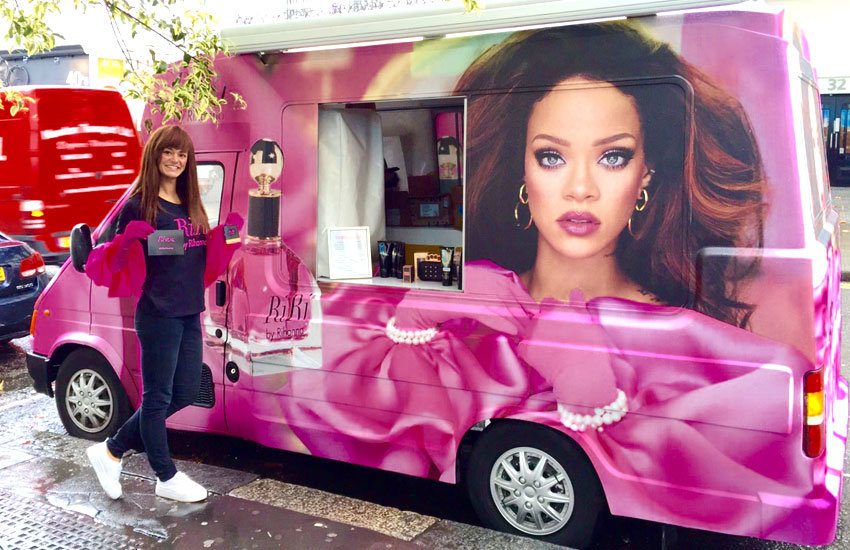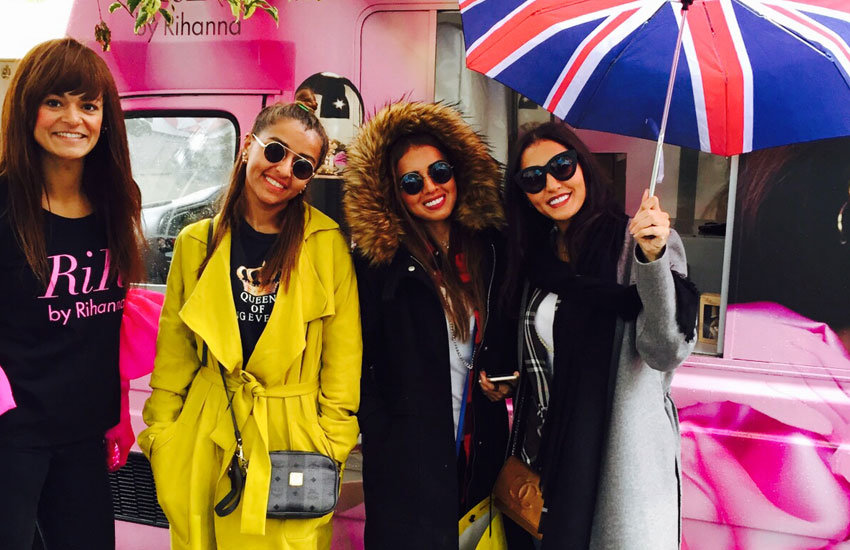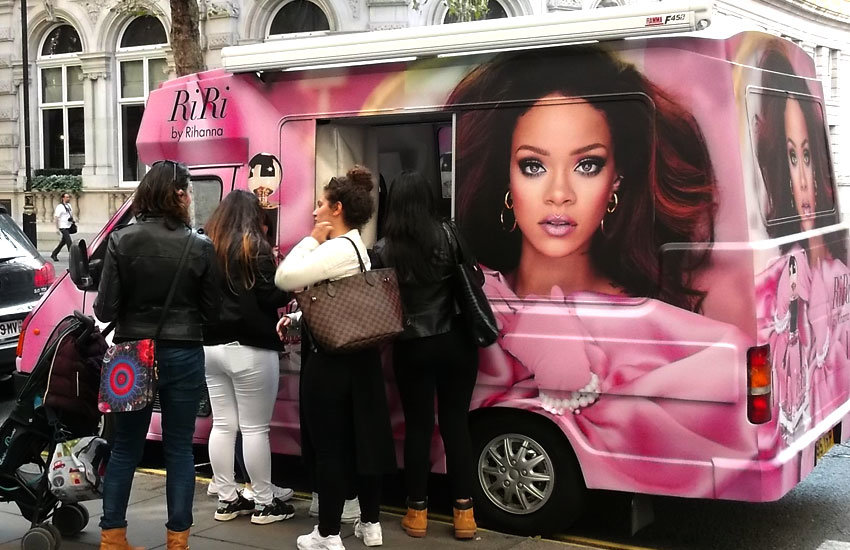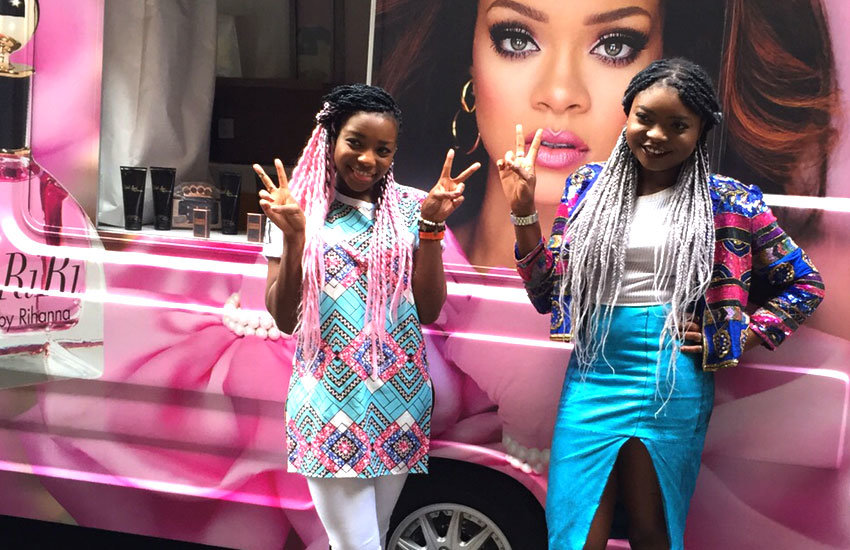 Working directly with Rihanna's perfume marketing agency we wrapped one of our famous ice cream vans in full RiRi by Rihanna livery, ready for sampling.
Working our way around the centre of the capital during London Fashion Week we targeted high footfall and busy areas like Covent Garden, Trafalgar Square and Great Portland Street.
Distributing a free sample of RiRi by Rihanna to consumers, with extra special gifts for Rihanna mega-fans, our event staff encouraged shoppers to take selfies against the backdrop of the highly visible ice cream van and upload them to social media channels to increase awareness of the fragrance launch.
Tweeting our next location as we toured London, the sampling staff distributed more than 5000 samples and supporting pieces of collateral in just four days, driving product purchase in nearby stores.
Even Rihanna was impressed – she uploaded a photo to her Instagram profile which received more than 400,000 likes.
Need us to plan and manage your product sampling tour?
Contact us or call 0113 243 8194.