Promo models, promo girls, exhibition models, trade show models and event staff.
We provide promo models and promo staff to some of the biggest brands in the world for events, exhibitions and experiential activations. But their looks are not at the expense of performance.
The typical description of the term 'promo models' would usually create a stereotypical image of a particular type of person which would not necessarily be the most complimentary. But not at iMP. We provide a different type of promo staff hire service where 'looks' go hand in hand with suitability and experience. And our 5-star reviews back us up.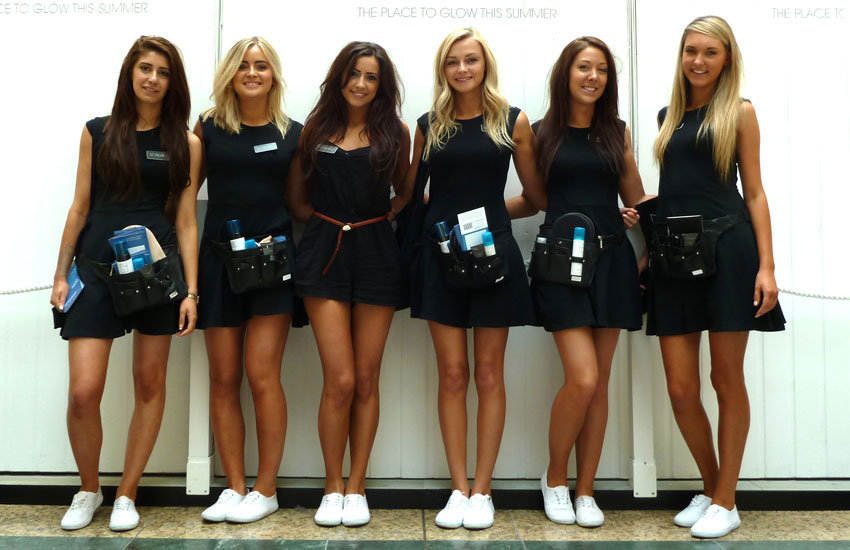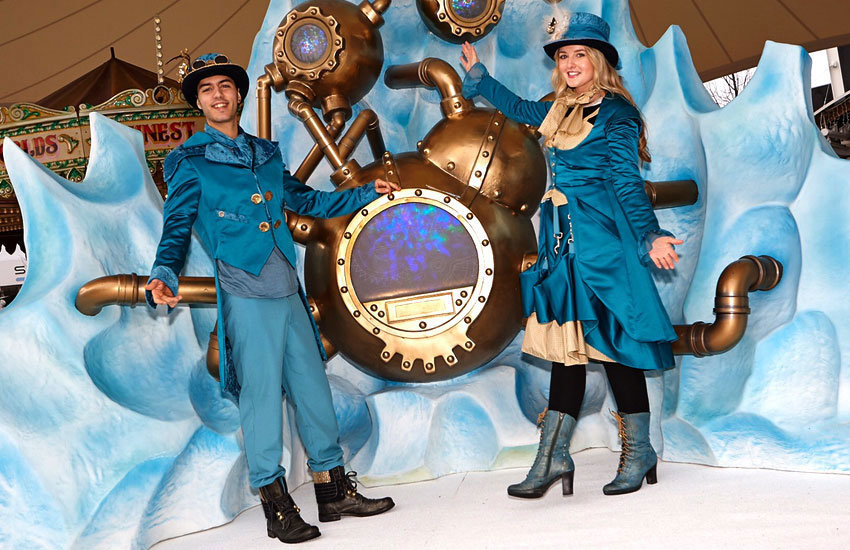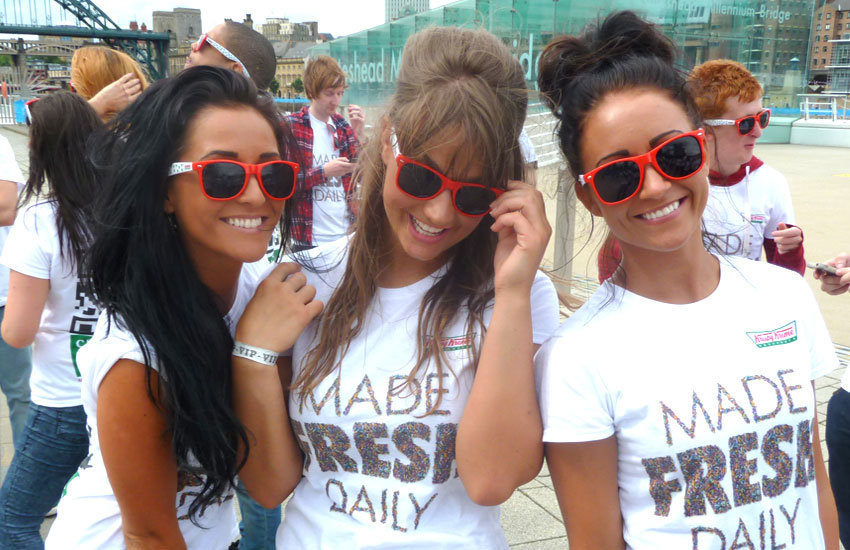 Professional Promo Models
We have a nationwide core team of hand picked promo models with experience in sectors from fashion, automotive and motorsport to beauty and product sampling. Our teams are intelligent, motivated, client and customer facing brand ambassadors who have represented clients from Cadbury, Campbell's Soup and St. Tropez to Maserati and Rolls-Royce. But what makes them different?
A Different Kind Of Promo Model
We believe that the days of providing 'just a pretty face' are long gone. We pride ourselves on recognising that personality, experience and skillsets are equally as important as the way a brand ambassadors looks. We equally recognise that the presentability of our team members needs to match the profile of the brand. And that's why all our team members don't exist on a huge database of thousands of unknown staff. We know all our team members by name because we only use teams of manageable numbers in locations where we have access to local staff.
Promotional Model Sectors
Our team members work in a wide range of promotional marketing sectors and categories. There are a number of large scale nationwide events and and exhibitions that we provide staff for every year covering some of (but not limited to) the following industries:
food & drink
luxury goods & shopping
leisure & entertainment
cars, motorbikes, bikes & vehicles
banking & finance
technology
computer software & hardware
Why Use iMP?
We provide individual profiles for each team member pre-activity and only select staff who fit the campaign perfectly. Our staffing campaigns are more cost-effective than most suppliers and because we work with a bespoke, tailored ethos we're able to provide some of the very best staff in the industry.
Contact Us
If you need to hire promo models for your event, exhibition, trade show or product launch give us a call or use the form below and we'll get straight back to you. 0113 243 8194.