Promo models, promo girls, exhibition models, trade show models and event staff.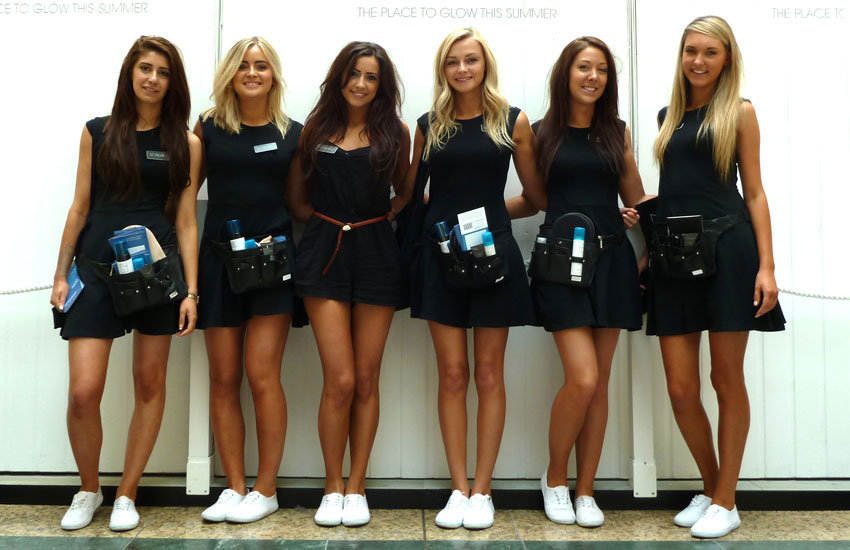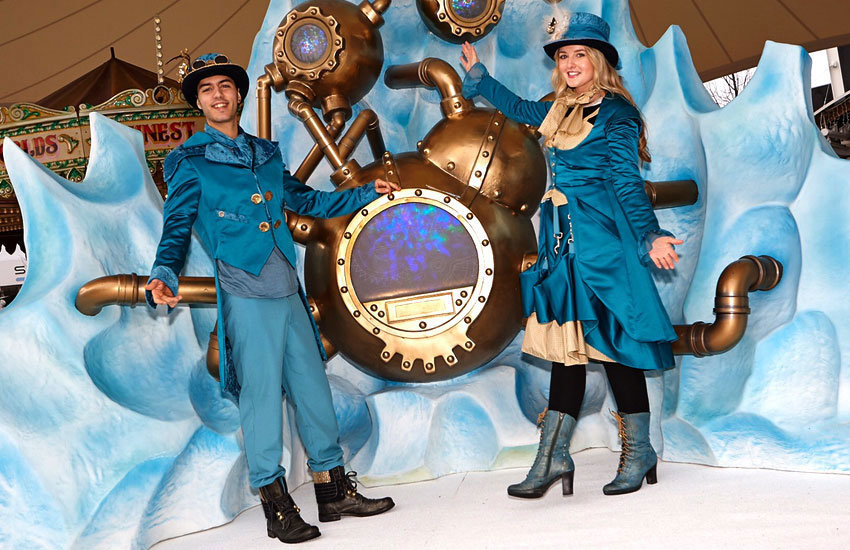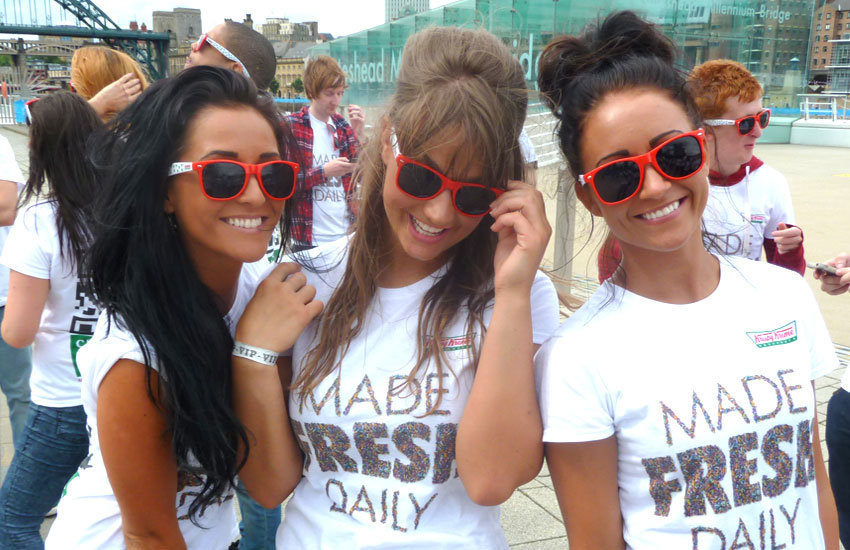 We have a nationwide core team of hand picked promo models with experience in sectors from fashion, automotive and motorsport to beauty and product sampling.
Our teams are intelligent, motivated, client and customer facing brand ambassadors who have represented clients from Cadbury, Campbell's Soup and St. Tropez to Maserati and Rolls Royce.
We provide individual profiles for each team member pre-activity and only select staff who fit the campaign perfectly.