Flash mob staff, flashmob events and organising one.
We supply branded, costumed flash mob staff, flashmob events and promotional campaigns.
From just a handful of promotional staff upto a flash mob of 50 people, we've organised some headline grabbing flashmob events for brands from Jet2 to Krispy Kreme, Cadbury to Swizzels Matlow to Christmas elves sleeping overnight in a shopping centre.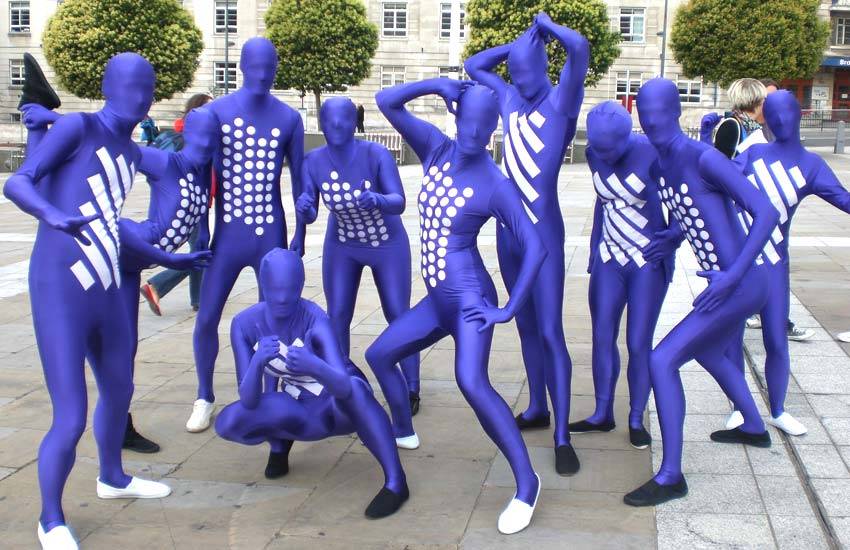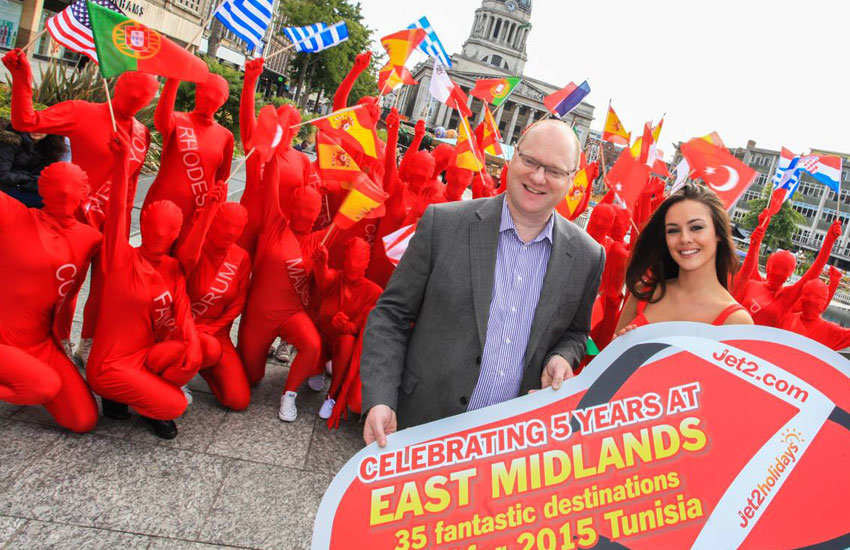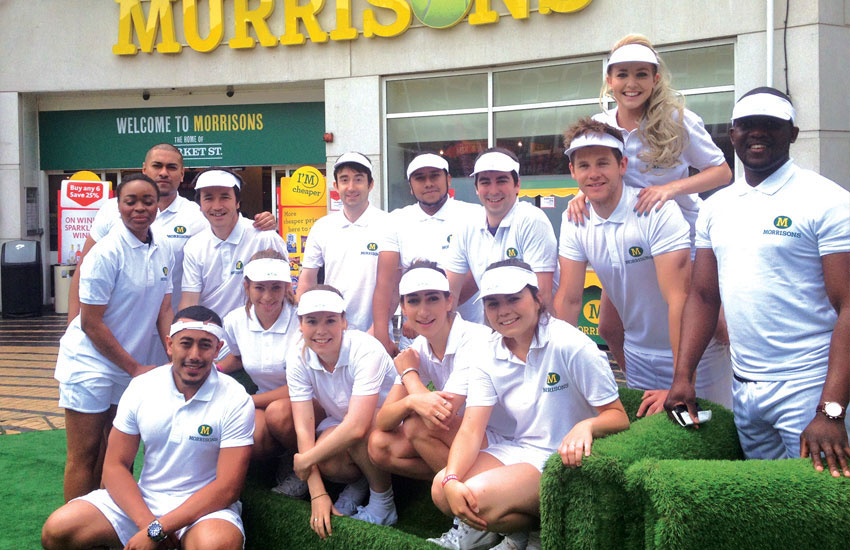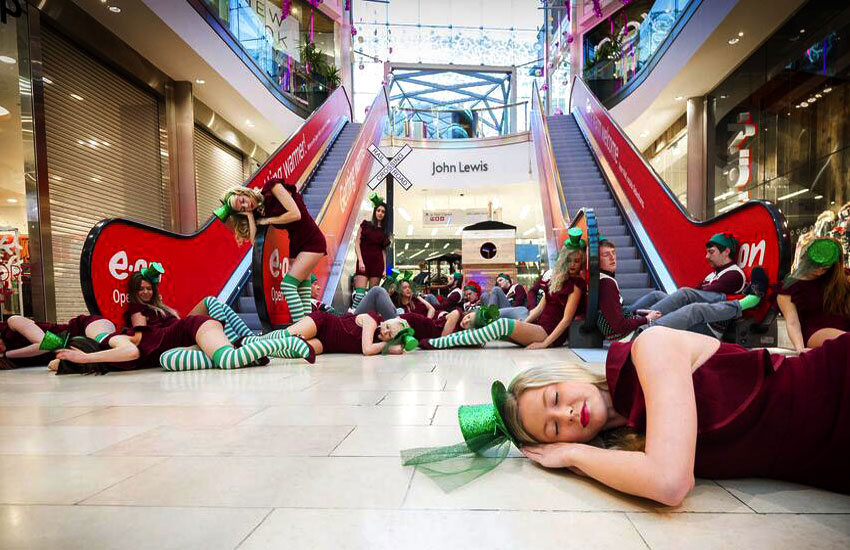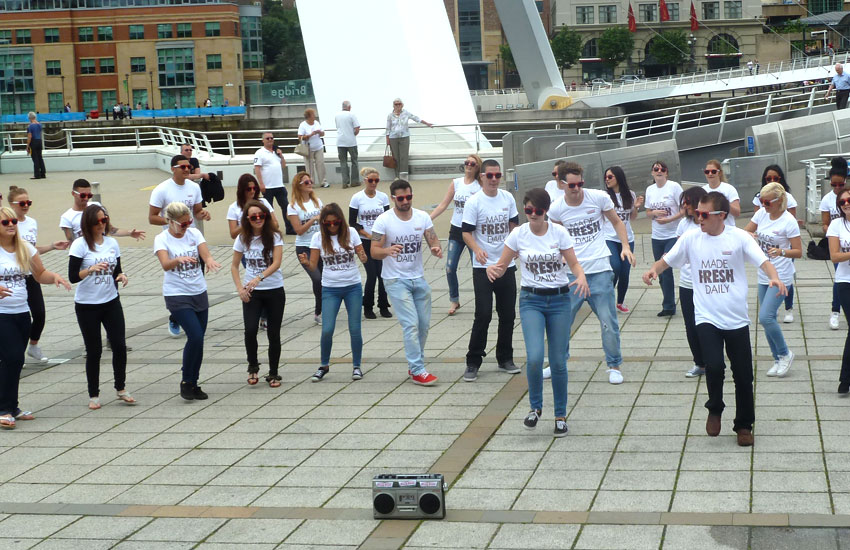 What Is A Flash Mob?
Also known as a flashmob (it can be one word or two), a flash mob is a group of people gathering in a crowd of unassuming onlookers who, often without warning, break out into dance, poses, or engage in some other out of the ordinary promotional activity. It's surprising, unique and can create a real buzz around a promotional campaign from a PR or high visibility consumer perspective. A high impact, quick hit which can make headlines (and can end up trending on Twitter very quickly, as we've discovered). Wikipedia describes it as:
"A flash mob (or flashmob) is a group of people who assemble suddenly in a public place, perform an unusual and seemingly pointless act for a brief time, then quickly disperse, often for the purposes of entertainment, satire, and artistic expression. Flash mobs are organized via telecommunications, social media, or viral emails." (credit Wikipedia).
Flashmobbers
All our flashmob staff are iMP staff – recruited, trained and individually chosen for each campaign or promotion – never outsourced. Whether you need a team of 5 or a team of 55 we can organise a team to carry out a dance at a train station, create a buzz in a city centre or disrupt a boring day in a shopping centre. You tell us how many flashmob staff you need, where they need to be, when and what to wear, and we'll do the rest. Need 20 people to suddenly put on a branded t-shirt and do a slow dance in a public place? Need 50 people to campaign for an extra bank holiday outside the Houses of Parliament? We can make it happen.
iMP Promo Staff
We provide more than just flashmob staff. We supply industry leading (and award-winning) team members with 5* Google Reviews to both brands and agencies alike including (but not limited to):
event staff
brand ambassadors
in-store staff
flashmobs
If you need to hire staff for your promotional, experiential or sampling campaign contact us on the form below or call 0113 243 8194.