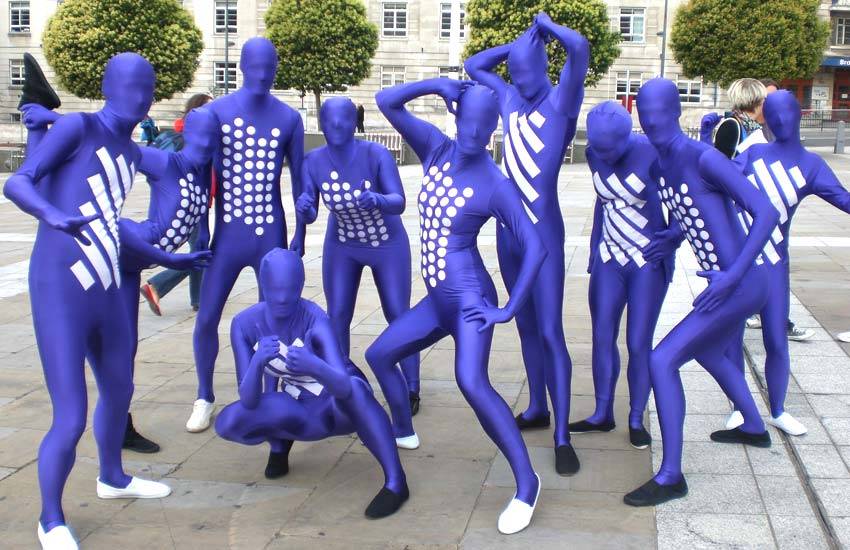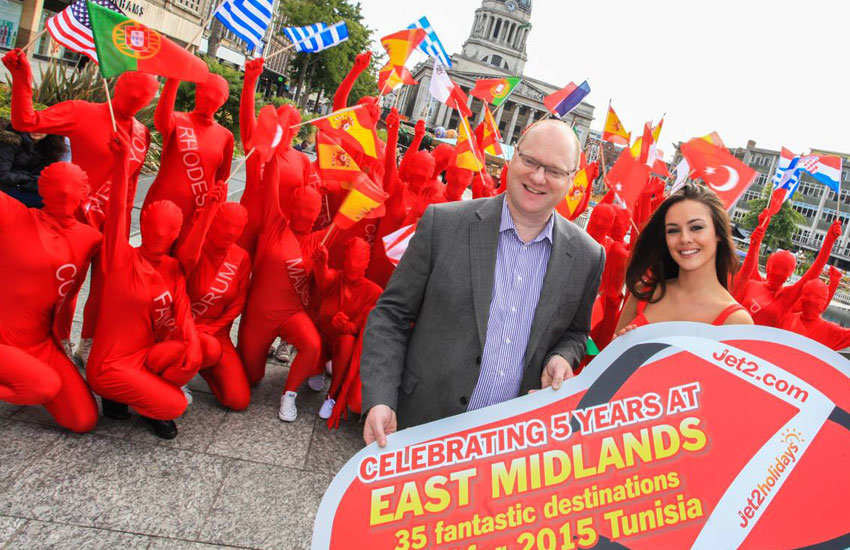 You tell us how many flashmob staff you need, where they need to be, when and what to wear, and we'll do the rest.
Need 20 people to suddenly put on a branded t-shirt and do a slow dance in a public place?
Need 50 people to campaign for an extra bank holiday outside the Houses of Parliament?
No problem.
A high impact, quick hit which can make headlines (and can end up trending on Twitter very quickly, as we've discovered).