Flyer & Leafleting Distribution Staff
Professional flyer & leafleting distribution staff nationwide.
Our flyer staff and leafleting staff are reliable, experienced and trusted by high profile international brands. We distribute tens of thousands of flyers and leaflets by hand every week.
We provide a hand to hand flyer & leafleting distribution staff service in Leeds, London and everywhere in-between. Our team members are iMP staff (never outsourced) and are consumer and client facing. We've got a few 5* Google reviews to show for it… From cost comparison websites and car insurance to gym chains, jobs and careers to new product launches, special offers to supermarkets we estimate we've distributed more than 4.5 million flyers and leaflets to consumers since 2008.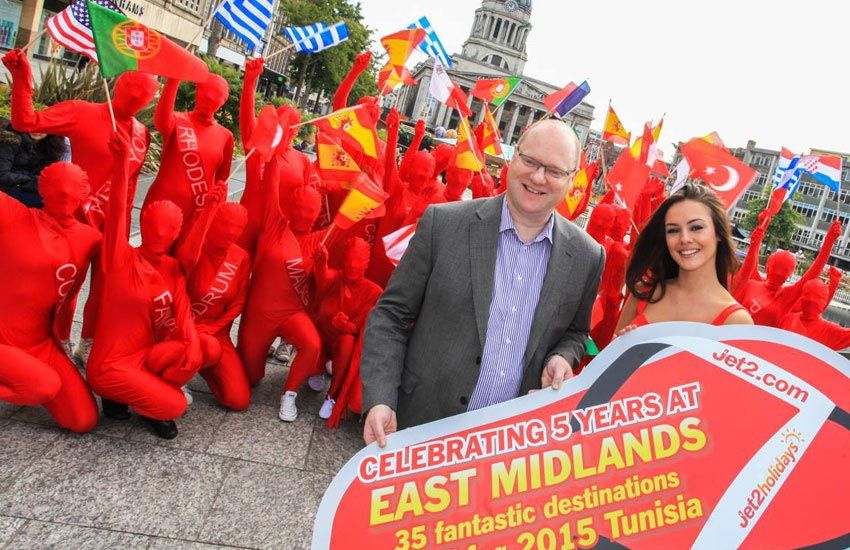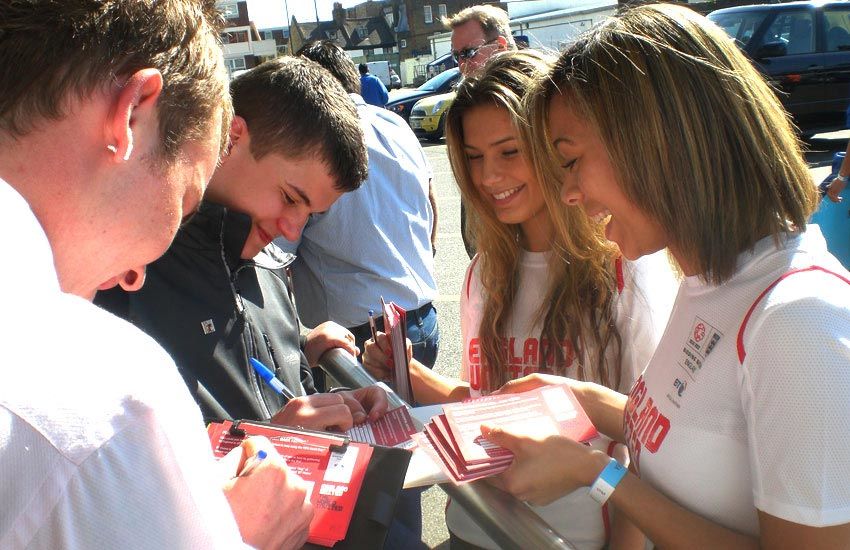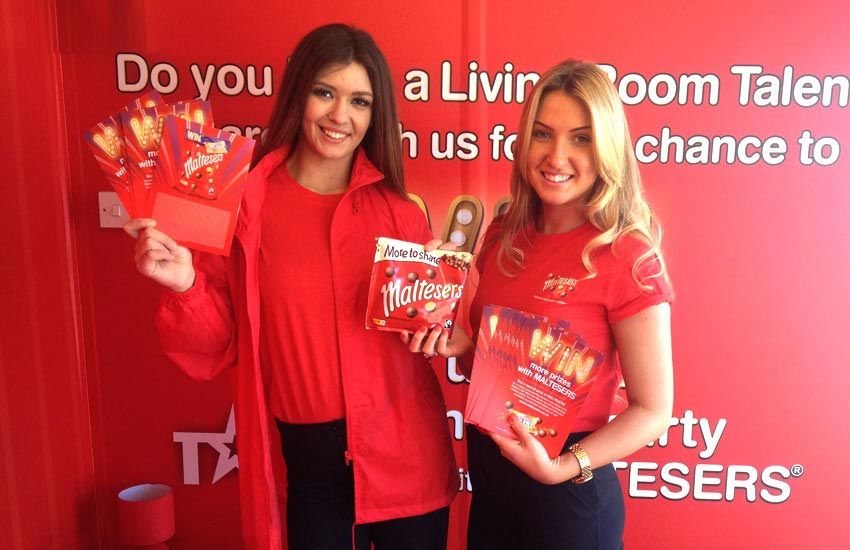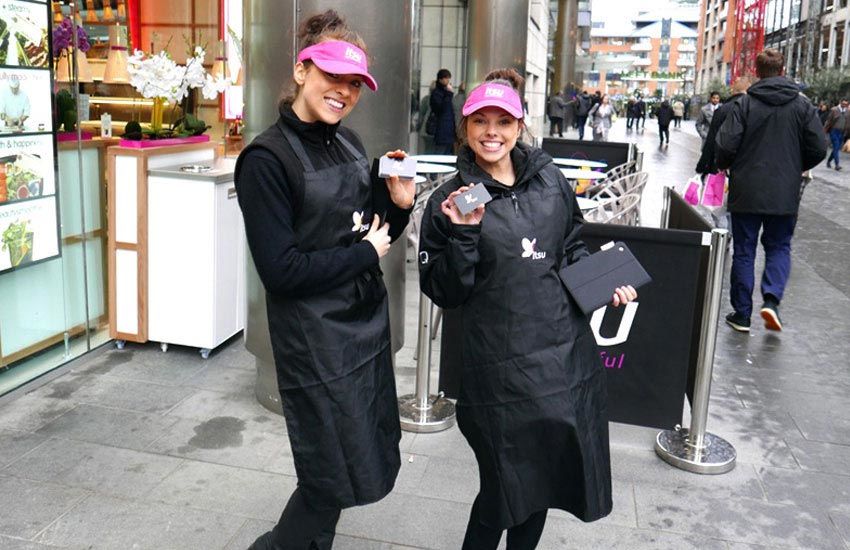 Where Can We Hand Out Flyers?
Anywhere we're legally allowed to. We're always researching, booking and managing flyer and leafleting permits for brands and agencies – we arrange permit application forms, health and safety, RAMS docs, site access and more – all that fine detail required to deliver an effective campaign. We also know which locations need council flyer permits and which of them don't. Here are a few of the location-based distribution campaigns we deliver:
discount & product info vouchers at supermarkets
brand information to office workers
flyer & leaflet distribution outside universities
flyer distribution at sports events
flyer staff for music festivals & theme parks
Reliable Leaflet Distribution
We manage and deliver reliable, trustworthy flyer and leaflet distribution campaigns nationwide. London to Leeds, Glasgow to Edinburgh, Birmingham and Manchester to Cardiff, Bristol, Newcastle, Liverpool, Brighton – you'll find our flyer and leafleting staff on a high street or at a tube station entrance somewhere in the country every week. As experts in flyering and leafleting we have more than a decade of knowledge and experience in delivering engaging and successful campaigns. How do we manage our staff?
trustworthy, reliable promo staff
detailed briefs and geographical targets
all our staff are iMP staff
trackable & accountable
targeted & campaign based results
Flyer Distribution Reports
Reporting and measurement of the campaign is a key part of the brief for any flyer and leafleting activation. As part of the flyer distribution brief our team members complete a standard 'event report' at the end of each activity which we send to our clients within 24 hours. Typical criteria for reporting, measurement and assessment include (among others):
number of flyers and leaflets distributed
weather conditions
consumer comments
consumer uptake
general feedback
More Than Flyer & Leafleting Staff
As well as providing premium flyer staff, leafleting staff and promo staff we can help with the other campaign elements as well. Working with worldwide brands we also supply:
experiential campaigns
sampling bin hire
sampling pod hire
Contact Us
If you need flyer distribution staff or leaflet distribution anywhere in the UK contact us on 0113 243 8194 or email us using the form below.