We supply industry leading product sampling staff.
Our sampling staff have years of experience in distributing free consumer food (and non-food) and drink product samples whether it's pre-packed, fresh, hot, cold, chilled, frozen, cooked or ambient. From food and drink festivals to events, exhibitions or on the street, we can get samples out there.
iMP sampling staff have sampled countless scoops of ice cream on the streets of London. They've distributed pallets stacked full of protein bars at dozens of tube stations across the capital, served three thousand salads at a food festival and sizzled more than fifty thousand sausages from a kitchen grade sampling van. And that's just a snapshot. No matter what the food or drink format, if there's a way to sample it we'll make it happen. And we've got plenty of 5* Google reviews to show for it.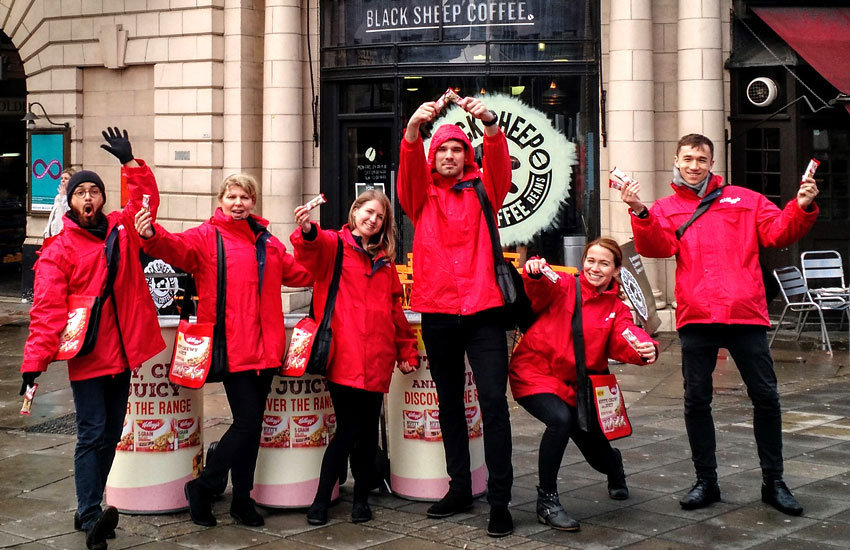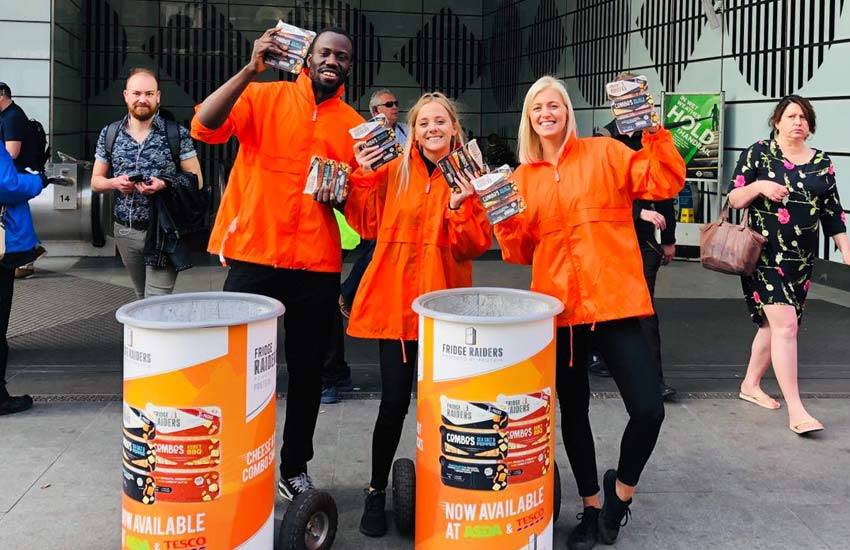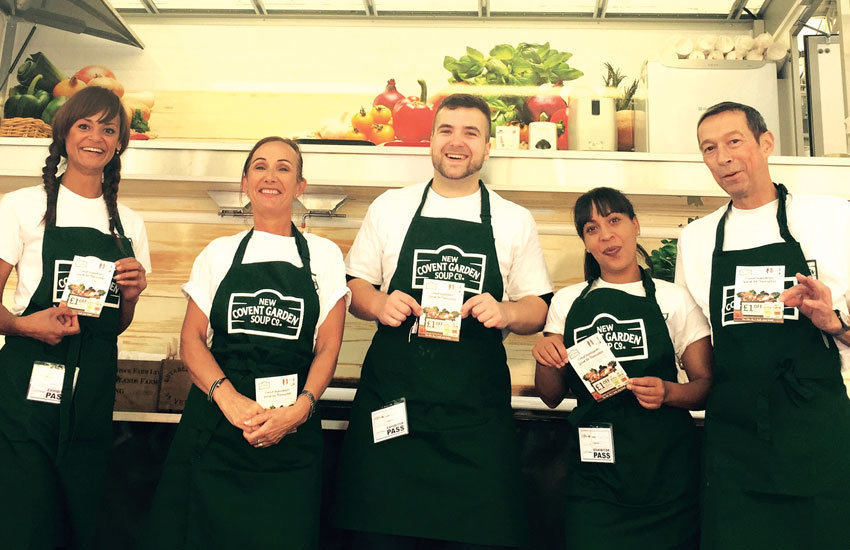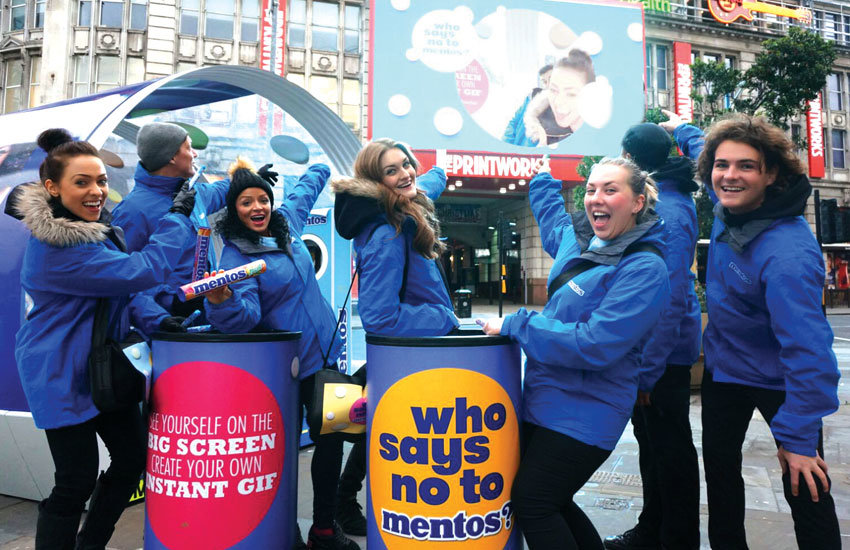 Where Can We Sample?
We know all the 'ins and outs' of researching, booking and managing product sampling sites and applying for sampling permits. We take the time out of dealing with the application forms, health & safety, RAMS documents, site entry and exit – all that detail required to deliver an effective activation. We know all the best sites across the country and we also know which of them require permits and which of them don't. Here's some examples of the kinds of sampling sites we use and deal with:
in-store supermarkets
office sampling
sporting events and stadiums
festivals and theme parks
Full Service Product Sampling
iMP is a full service product sampling agency managing promo vehicles and professional sampling staff. We create bespoke and tailored brand product sampling campaigns across the UK. London to Leeds, Glasgow to Edinburgh, Birmingham and Manchester to Cardiff, Bristol, Newcastle, Liverpool, Brighton – you'll find our sampling staff somewhere across the country every week. We've been doing this for quite a while – more than 11 years – so we know what we're doing. And that's why our unique service is so valuable. We take all the hard work out of the planning, scheduling, managing, staffing, transporting, storing – whatever it takes to deliver a safe, engaging and successful product sampling activation – so that all you have to do is give us the stock. We'll sort out:
management of sampling sites
detailed logistics like delivery, storage & transport
the planning of routes, events and schedules
management of the events (including any install & derig)
event managers, staff and drivers
promo vehicles and sampling equipment
event reports & KPI's
Experiential Sampling
We have the infrastructure, storage and staff to execute pretty much any kind of sampling activation. So if it's more than just handing out free products at high footfall locations you need we're experts in experiential delivery. From sampling vehicles and sampling pods to sampling bin hire we're equipped and ready to go when you are. We have more than 9000 sqft of workshops, storage and warehousing and studios on site making us a genuinely in-house agency. We've built sampling trucks, converted ice cream vans, built perfume-dispensing supercomputers… if there's a brand experience that will add to the impact of the campaign we'll take the idea from a sketch to a full experiential campaign roadshow.
New & BBE Product Samples
With new products hitting the shelves every day in different categories from vegan to vegetarian, meat-free to sugar-free there's never been a better time to get trial products out to consumers so they can make purchasing decisions before they get to the shops. We're used to turning sampling campaigns around very fast – sometimes in less than 48 hours – so if you've got stock with a short shelf life, BBE or need to beat a competitor to it, give us a call.
Contact Us
Some of the large scale sampling campaigns we've worked on for brands include Wall's, Kellogg's, Grenade Sports Nutrition and Campbell's Soup to name a few. If you'd like us to create and manage a full end-to-end sampling campaign for your product contact us on 0113 243 8194 or use the form below.