Brand ambassadors are the face of your campaign.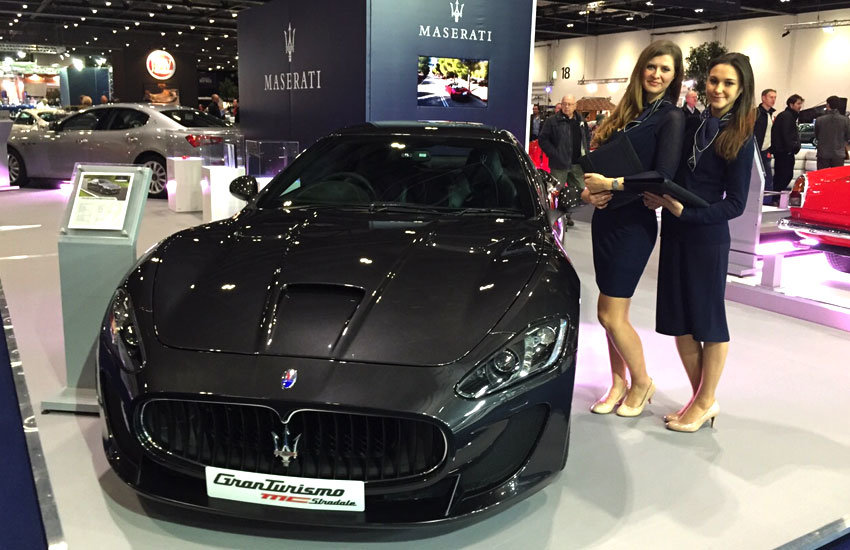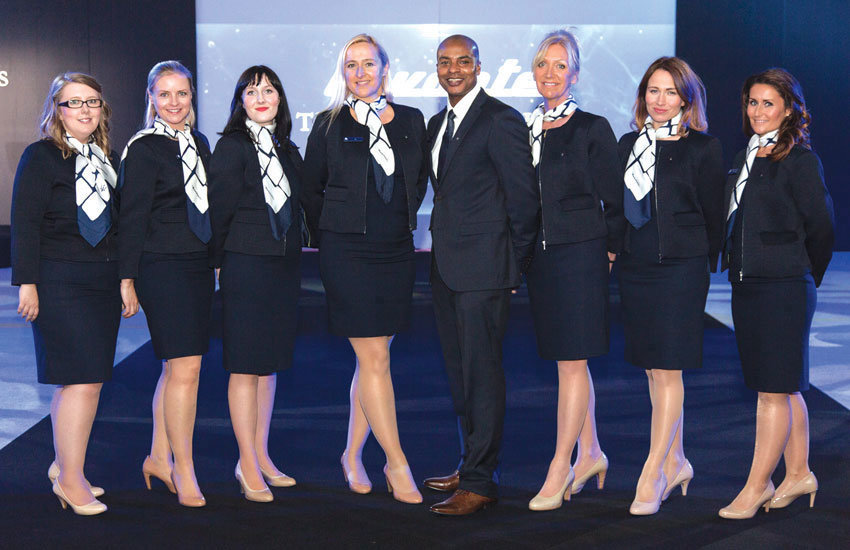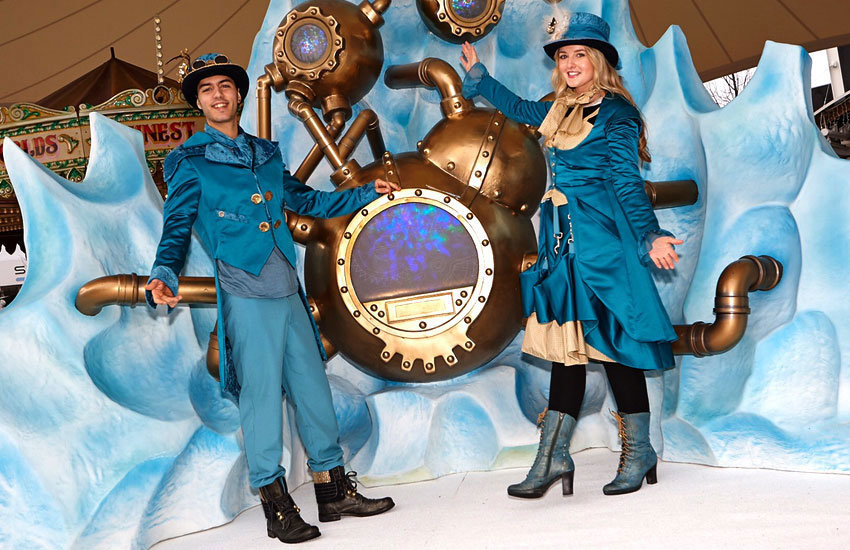 We know that we only have a split second to engage a potential customer and that good brand ambassadors are the key.
Our experienced 'BAs' will represent you or your client's brand as if it were their own.
Face to face customer engagement is one of our key staff skills – all it could take is a smile, a thorough knowledge of the brand and you'll have a customer for life.
Brands that trust us to provide premiuim brand ambassadors include Maserati, Wall's and Rolls-Royce.