Setting the standard for London promo staff and event staff across the capital.
As one of our most requested geographical staffing services, iMP London promotional staff are locally recruited so that our clients can capitalise on their local knowledge and experience. From national events and exhibitions held in London, to product sampling at popular train and tube stations, PR stunts, experiential and brand activations we have a core, trusted network of reliable London staff.
We manage a high calibre team of London promo staff for all kinds of promotional activity. From straightforward leaflet distribution to staffing at international and famous events and exhibitions, we have a first class reputation upheld by our 5* Google reviews. We take great pride in being industry leaders for promotional staffing providing reliable, professional and courteous consumer facing team members for all shapes and sizes of brand experience.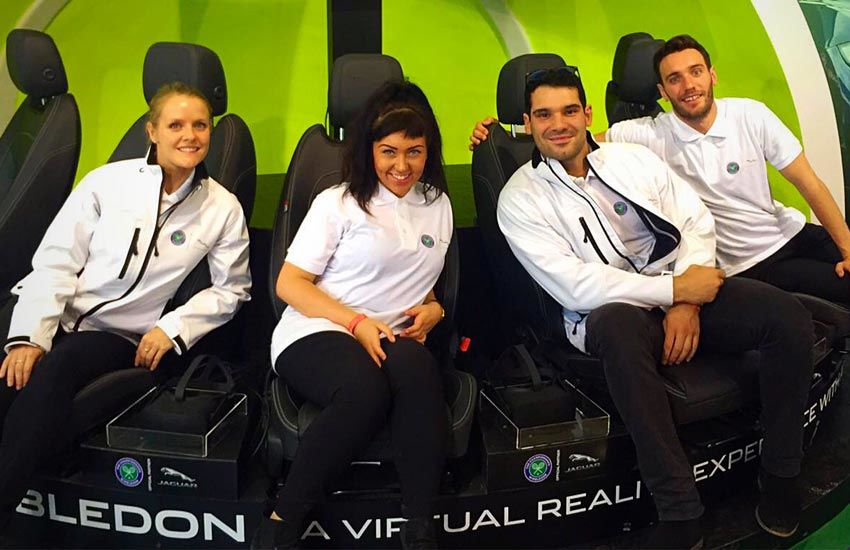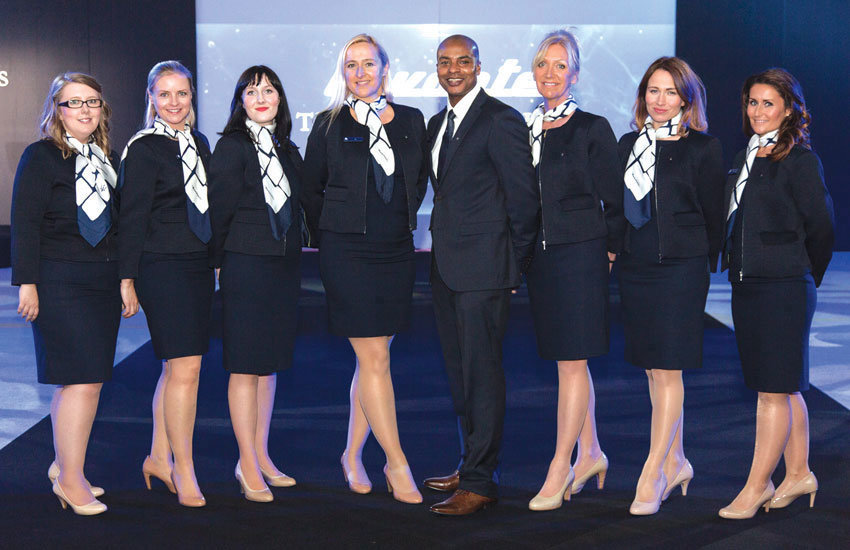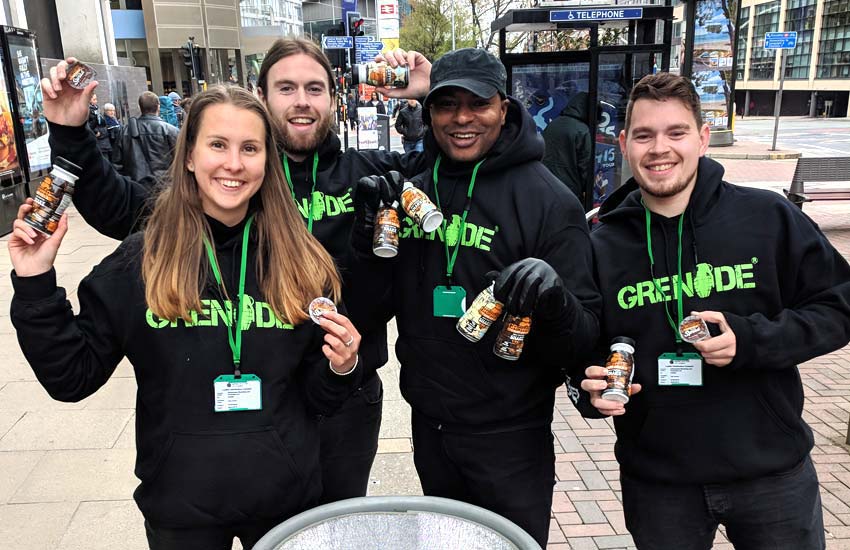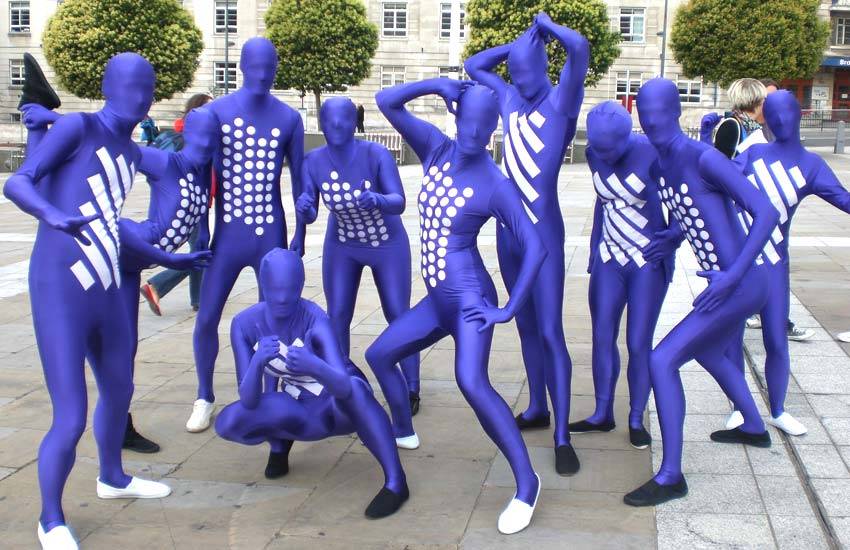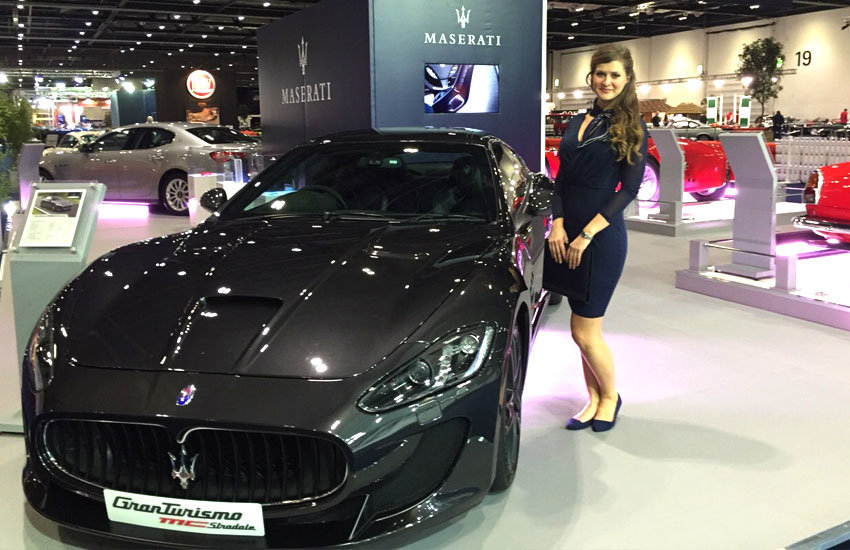 London Event & Exhibition Staff
Based in London, our staff have a huge amount of experience when it comes to working at consumer or trade events and exhibitions. We don't have huge teams of 'unknowns' on an out of date database – we manage a team of 'live', current and relevant event staff who frequently work at high profiles venues across the capital. For example, typical locations where iMP provide trained, briefed staff for our clients include venues like:
ExCel
The O2
Barbican Centre
Alexandra Palace
Olympia
Taste of London
Promotional Staff London
London is a key geographical target for brand marketing and promotional campaigns, especially since the concentration of consumers and mixed demographics is so high. It also helps that London-centric consumers tend to have a slightly higher disposable income than other areas of the country. And that's why we place such importance on having great teams in the capital. All our staff are iMP staff – recruited, trained and hand picked for each brand campaign – we never outsource our staff. We provide hundreds of professional promotional staff across London for both brands and agencies alike, delivering experiential, sampling and PR events from Leicester Square to Oxford Street, Southbank to Kings Cross, Broadgate Circle to Regents Park.  If you need promotional staff in London, call us.
London Sampling Staff
Product sampling at London tube and train stations has become an incredibly popular service (and rightly so – it generates great results). It's become so popular and second nature to us that we have our own equipment and staff dedicated to just sampling. You can hire branded sampling bins, one of our amazing sampling pods or customise one of our fantastic promo vehicles. We've quickly become a full service product sampling agency; creating and delivering product sampling campaigns across London and the rest of the country. For over a decade we've used our expertise, knowledge and practical solutions to create award-winning product sampling campaigns and provide unrivalled sampling staff. In fact we sort out everything including:
applying, booking & managing sampling locations
the logistics of how, why & when to deliver the campaign
event and sampling schedules & plans
managing, installing and de-rigging activations
provision of event managers, staff & drivers
supply & hire of promo vehicles
sampling bins & equipment
event reports, KPI's & campaign measurements
Why Use iMP?
Apart from the fact that we have an extensive but refined portfolio of premium brands that we provide promo staff for including Maserati, Rolls-Royce, PureGym and Wall's we provide an unrivalled service. We maintain an ethos of attention to detail, a polite and courteous attitude (which we also expect of our staff), a back office network of responsible and solution-finding team members and a history of excellent results. We're bound to say that but we know its true.
Contact Us
If you need promo staff in London for your brand, product or event contact us below, email or call us on 0113 243 8194.