PureGym Experiential Shipping Container
Multi-city experiential tour for PureGym.
We took a 6m long shipping container, painted it black, kitted it out and took it on tour for PureGym.
Ahead of launching upto sixty of PureGym's new sites across the UK we were tasked with finding an experiential solution to promote the brand's rapid expansion and USP's to consumers through a nationwide roadshow titled #BringYourIncredible.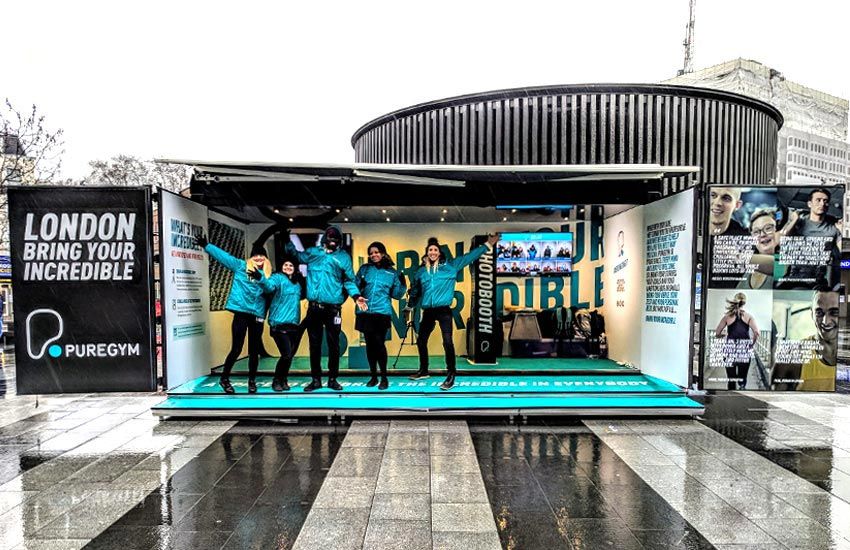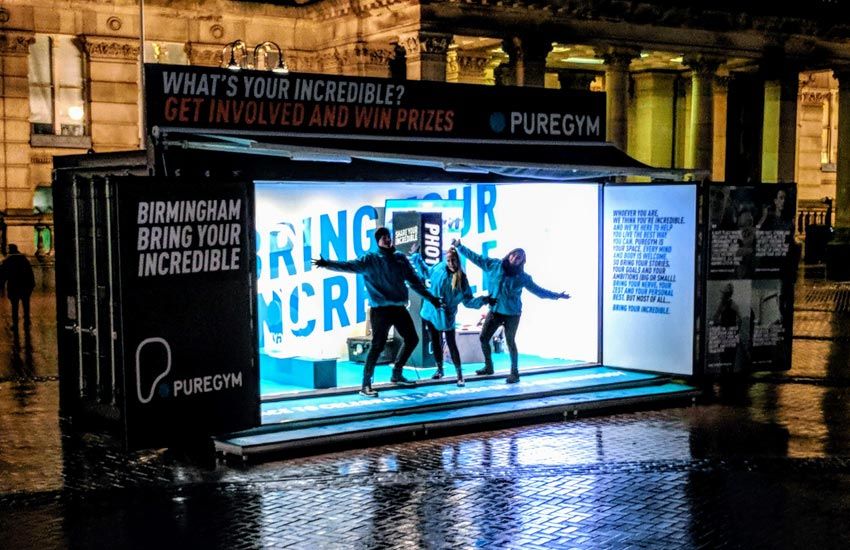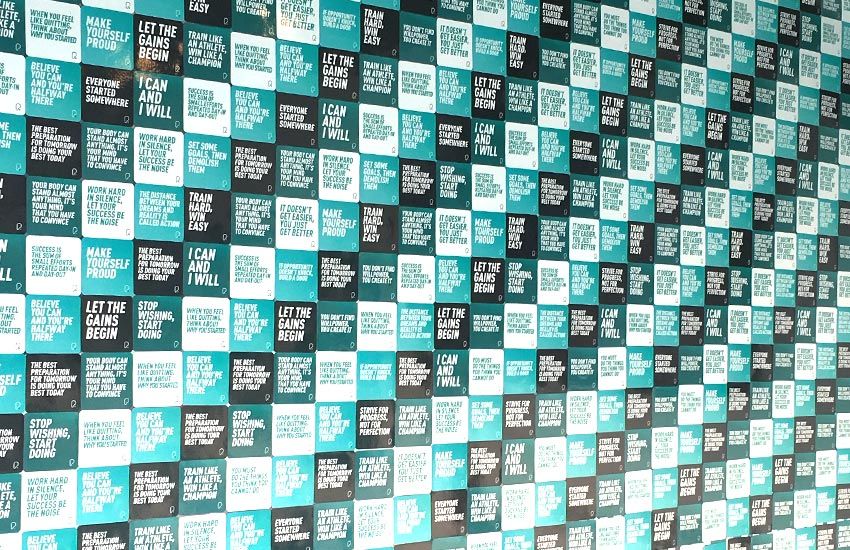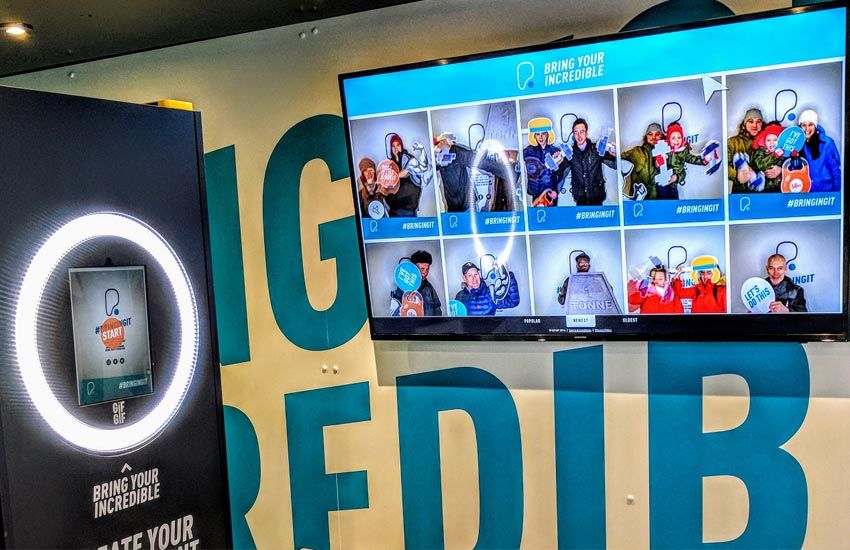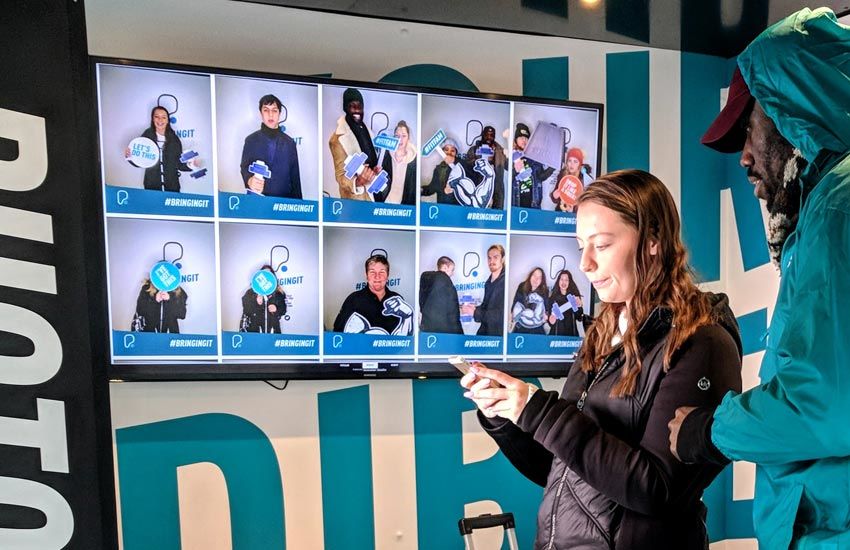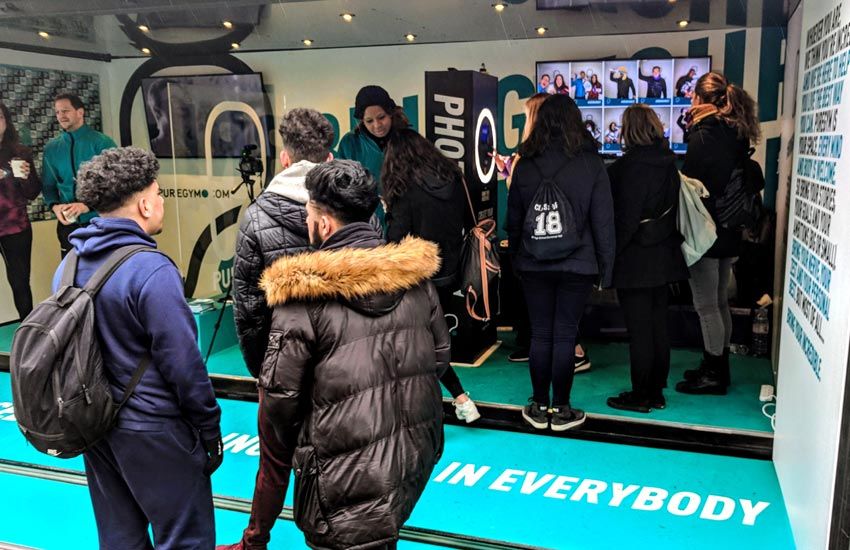 What was the brief?
The marketing team at PureGym wanted a highly engaging and physically impactful brand experience to capitalise on and reflect their ethos and culture targeting high footfall major city centres where PureGym have multiple sites and a strong presence.
What did we create?
Allowing us the flexibility to be progressively creative with the experiential tour we sourced a 6 metre long jet black shipping container which was converted into a part-gym-part-social hub.
The shipping container featured three main areas –
– a branded selfie/ Gif booth where consumers would use PureGym props, including a realistic one-tonne weight, to take animated photos of themselves, tag and push them to Instagram, Facebook and Twitter
– a video voxpops area where consumers would tell us their incredible stories from saving a cat in a tree to surviving cancer, giving them the chance to win incredible prizes from a year's free PureGym membership to a dream holiday
– a magnetic motivational wall featuring 600x branded take-away fridge magnets, each displaying a different motivational PureGym quote which, when removed from the wall, revealed part of another image underneath
Which cities did we visit?
Visting Birmingham High Street, London Kings Cross, Manchester Piccadilly Gardens, Leeds Briggate and Edinburgh Castle Street we managed all logistics of the campaign from site bookings to health and safety, vehicles, training and staffing.
What were the results?
The stats read like this:
5 cities
4 weeks
1619 miles
3000 motivational magnets
57 heartfelt voxpops
11,921 Gif engagements
21 brand ambassadors
1 incredible PureGym shipping container tour
Got an idea for a sampling tour or product launch? Contact us using the form below or call us on 0113 243 8194.