Costume Staff & Mascot Staff
High calibre costume staff and mascot staff.
We provide experienced, professional costume staff and mascot staff for all kinds of events from film premieres and sporting events to product launches and exhibitions across the UK.
Costume Staff
From morph suited 'purple people' for Cadbury's sponsorship of the London 2012 Olympics and the Penguins of Madagascar movie to Yorkshire Water's enormous Wipesaur to balls, ducks and cups and saucers for Gala Bingo. We provide professional costume staff who are used to the hard work (and sweat) it takes to wear a brand costume for an event or exhibition. We even dressed 50 team members as elves who slept the night in a shopping centre as part of a Christmas PR stunt.
Mascots
Sporting events and product launches provide the perfect opportunity to attract attention, especially with a branded mascot or costumed character. We've provided mascot staff for New Balance at the Colour Runs and football team mascots at high profile matches. Shopping centres, train stations, tube stations, events and exhibitions… our staff have dressed up as all kinds of cartoon characters, superheroes and brand mascots at dozens of different venues across the country. Not to mention Percy Pig in one of our ice cream vans which toured student university campuses in freshers weeks.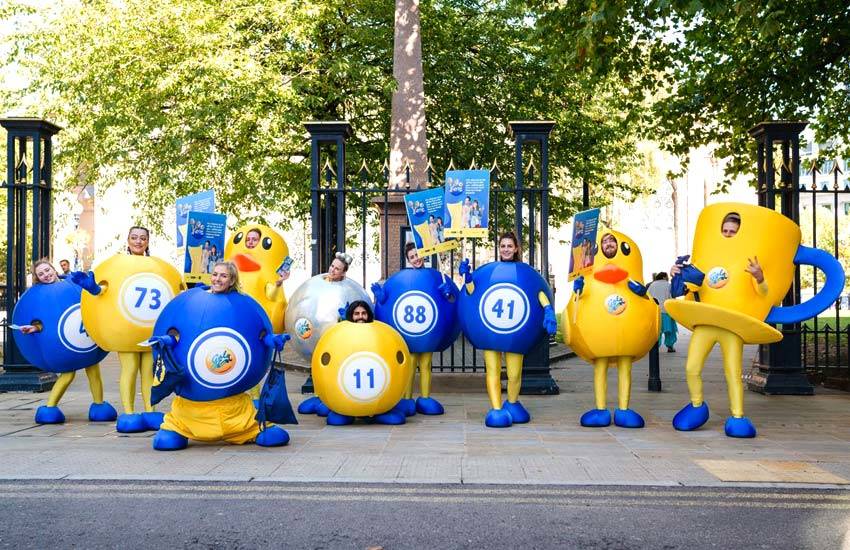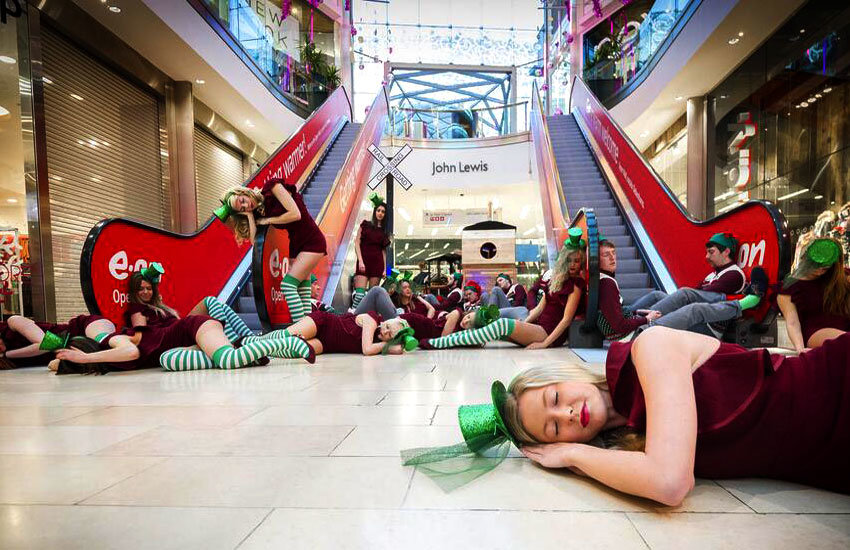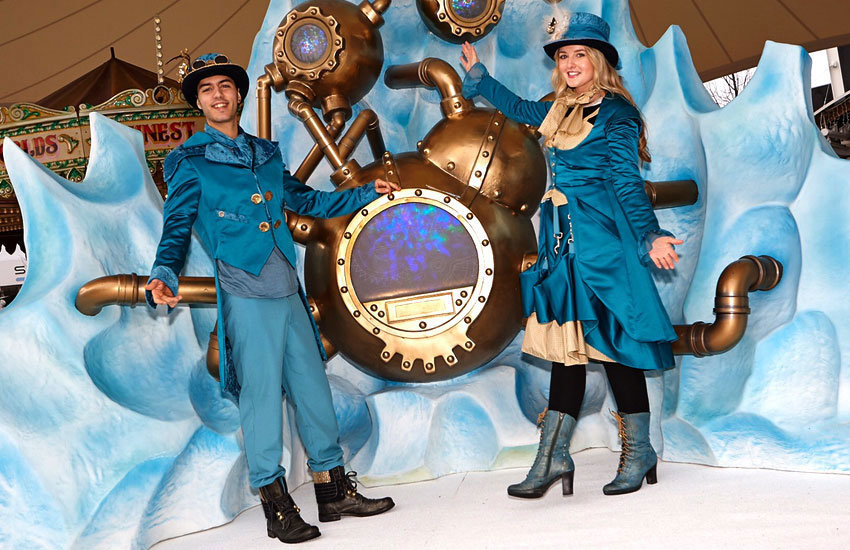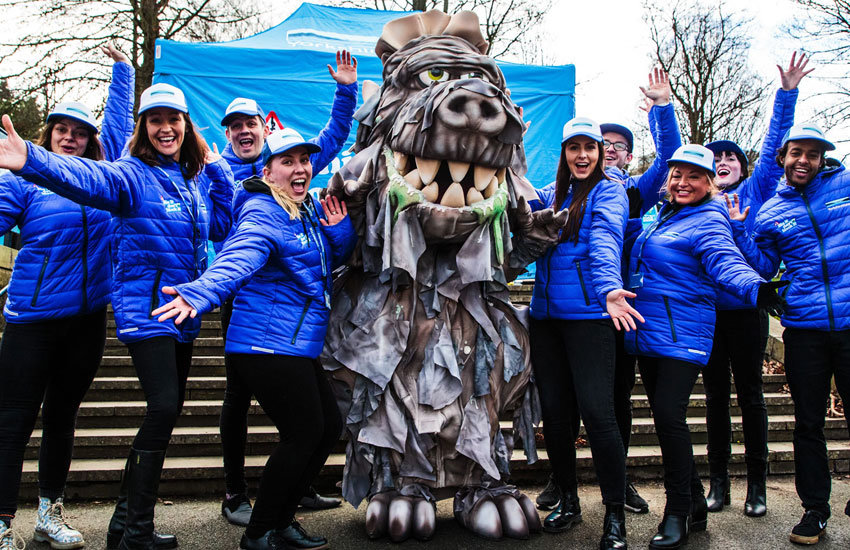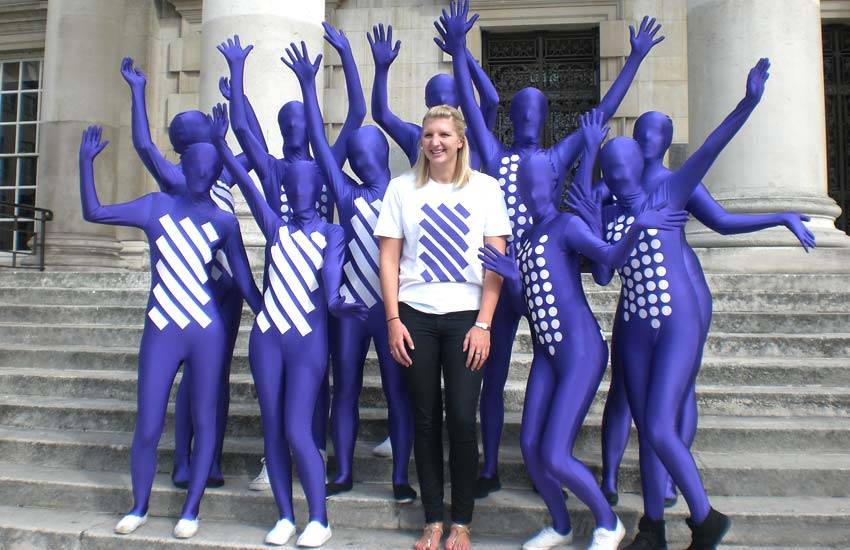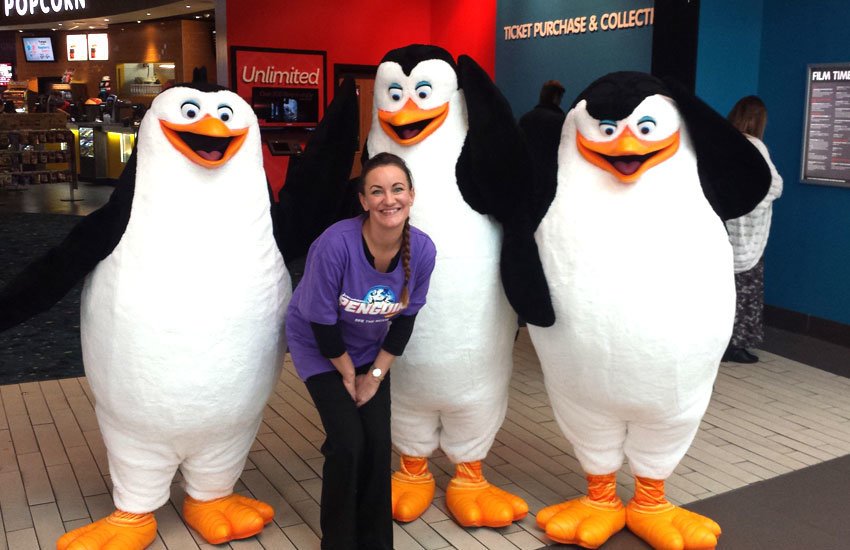 Hire Xmas Elves
Christmas elf hire is our most popular service during the festive period. Our Xmas elves are available in full costume or themed outfits supplied by the brand or client. Our Xmas promo staff and elves are reliable, DBS checked and have previous experience on all kinds of Christmas brand activations. Some of the main promotional environments for our elves include:
shopping centres
Santa's grotto
Christmas markets
Christmas fairs and exhibitions
Custom Costumes, Mascots & Branded Clothing
We have a number of partners and suppliers we've worked with for years who specialise in the creation of one-off, bespoke character costumes and brand mascots. From Percy Pig to the Wipesaur to world-famous Pixar and Disney characters we can help create an amazing mascot or costume to fit your campaign.
Costume Staff DBS Checks
Any costume, mascot, themed or promotional staff who are required to have appropriate enhanced DBS will be checked as standard. If further requests or checks are required we're happy to carry these out. Usually costumed staff or mascots have a helper or chaperone with them to add to the level of security but also to help physically guide them (sometimes the bigger costumes don't have great visibility!).
Contact Us
If you need the best, most reliable costume staff for your campaign get in touch at [email protected] use the contact form below or call us on 0113 243 8194.