Gala Bingo '41 Time For Fun'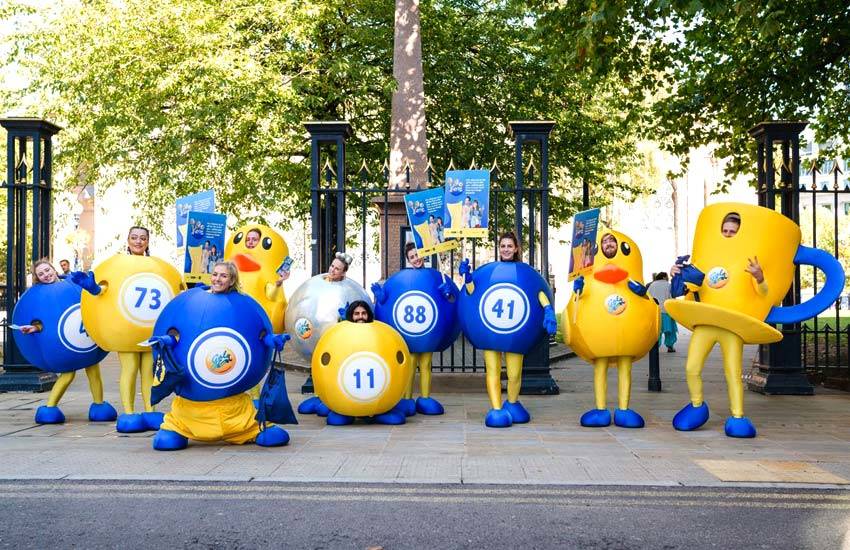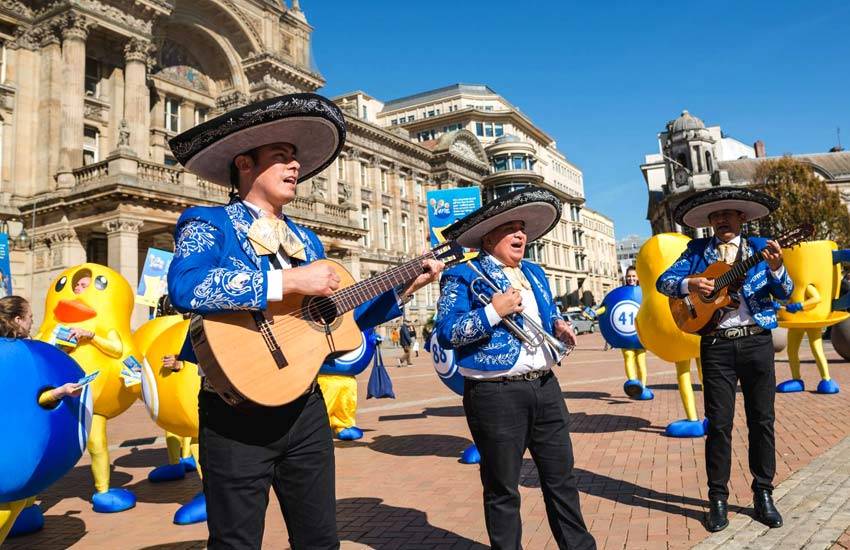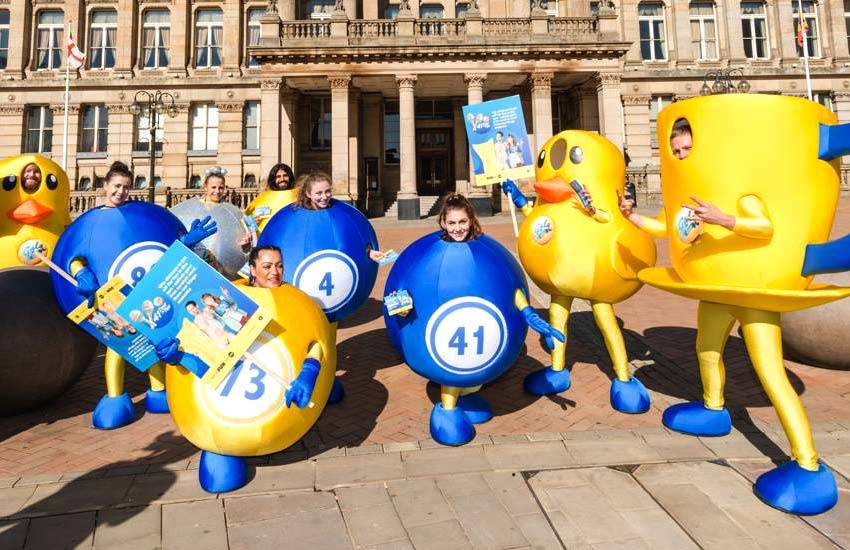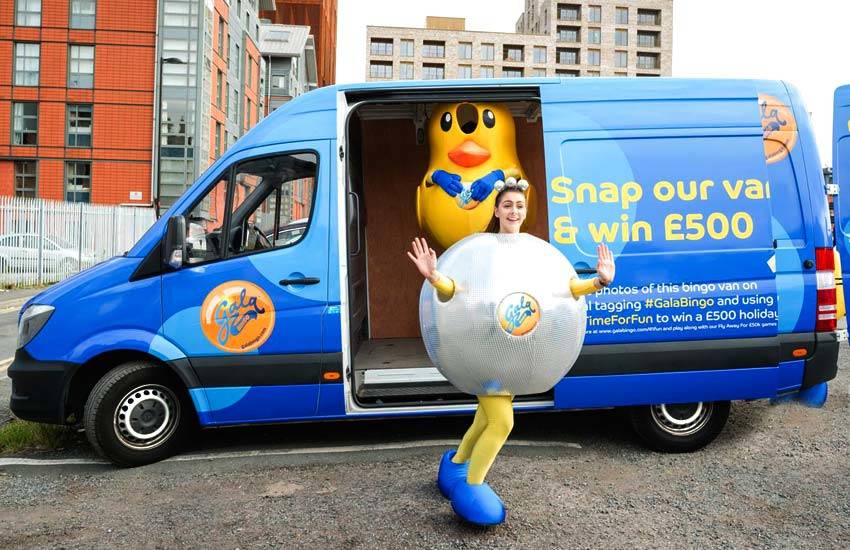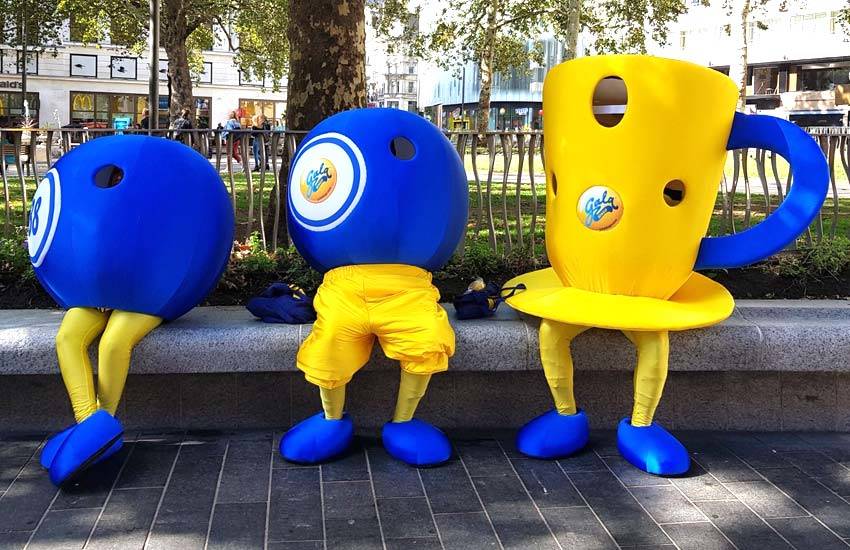 Working with Gala Bingo's lead agency we supplied dozens of costume staff and a fully brand wrapped promo van to carry them around the UK.
Anyone walking through Westminster in London, Birmingham, Manchester or Newcastle between the 24th and 27th September was in for a pleasant surprise as GalaBingo.com and ten of its big and bold bingo mascots gave a handful of very lucky people the chance to win £500 holiday vouchers each, among other prizes.
GalaBingo.com's 'Dancing Queen' and 'Two Little Ducks' wobbled their way through the cities alongside eight other big bingo mascots accompanied by a mariachi band. As well as posing for selfies with consumers they distributed 5000 scratch cards with prizes including branded mugs, teddy bears and six larger prizes of £500 worth of holiday vouchers.
Each scratch card hid a unique code which could be checked online at www.galabingo.com/41fun. Any prize wins were immediately revealed via the website.
In addition to the city centre activity there were more rewards for consumers who spotted, tweeted and tagged the best photos of GalaBingo.com's '41 Time For Fun' branded van on the road.
A hugely successful and engaging campaign which led to the addition of further activity in Birmingham.