Data capture staff and lead generation staff convert brands from street to sales.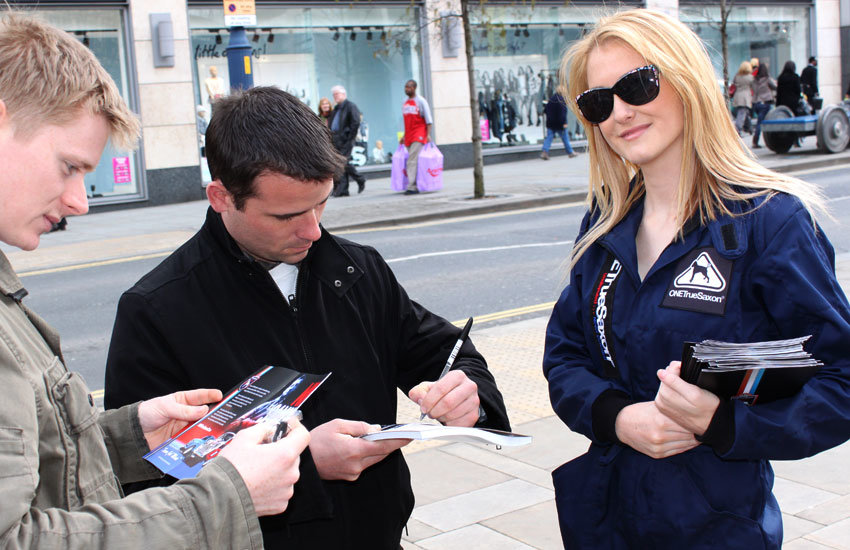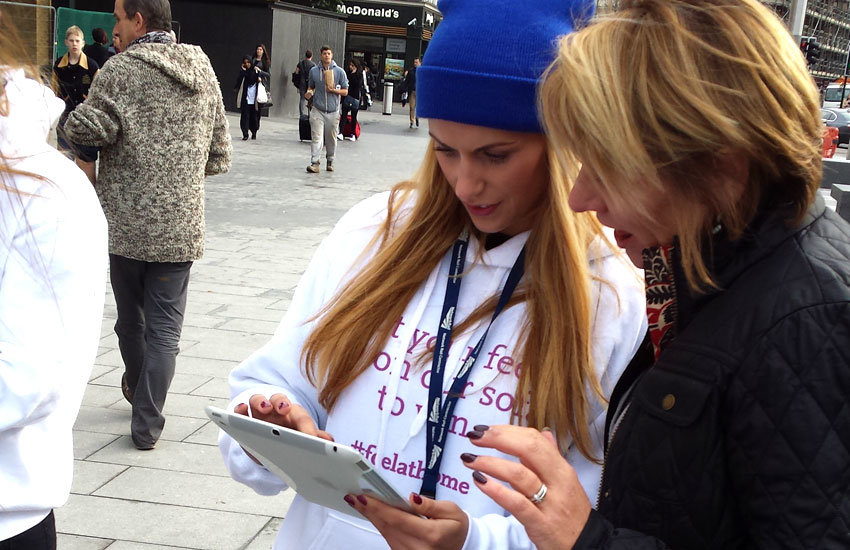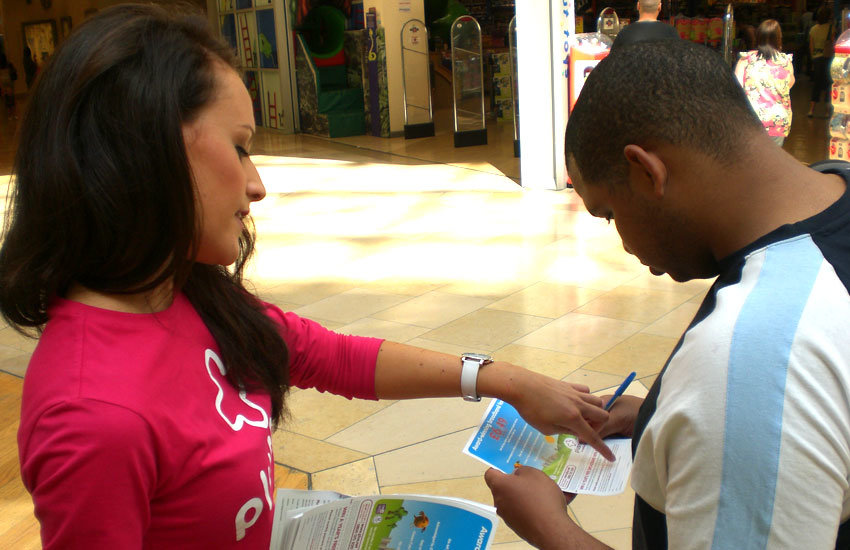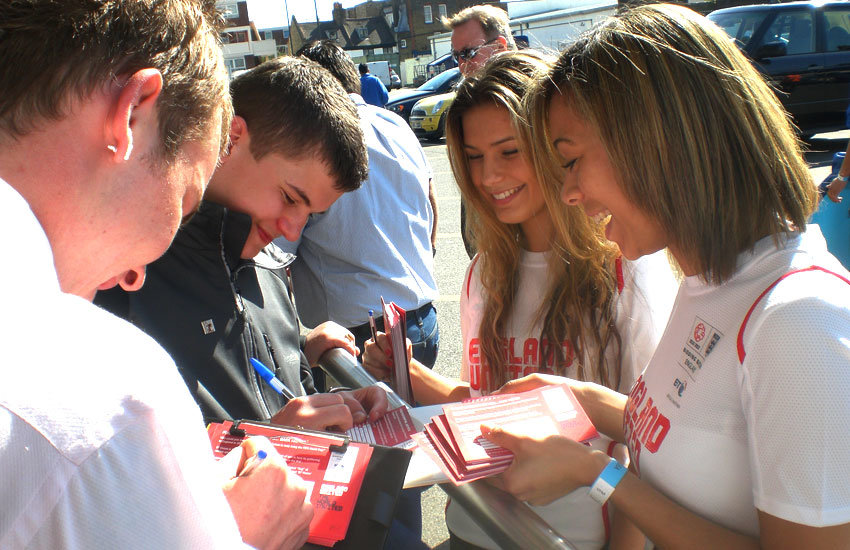 Good quality leads and conversations can convert directly to sales so we understand the importance of collecting clean, clear and accurate consumer data.
Whether it's an exhibition, event or product launch our teams of lead generation and data capture staff know how to get the right information from customers and consumers.
From iPads and tablets to simple pen and paper we work with our clients specific requirements to set the criteria, fields and data they want from their customers. Once collected we collate and return the data securely in the collected format or electronically.
Need data capture staff for your event?