Data capture staff and lead generation staff for exhibitions, events, conferences and trade shows.
From simple pen and paper, to iPads, tablets and touchscreens we provide experienced teams of data capture and lead generation staff across the country working with brands to help build and retain their customers' information.
We've sent our staff to pretty much every exhibition centre in the country at some point over the last ten years. We've worked with hundred of brands at automotive shows, food and drink events, gardening and home improvement exhibitions… you name it we've been there. And the one thing these particular staff have been tasked with doing is collecting data. And they do it incredibly well.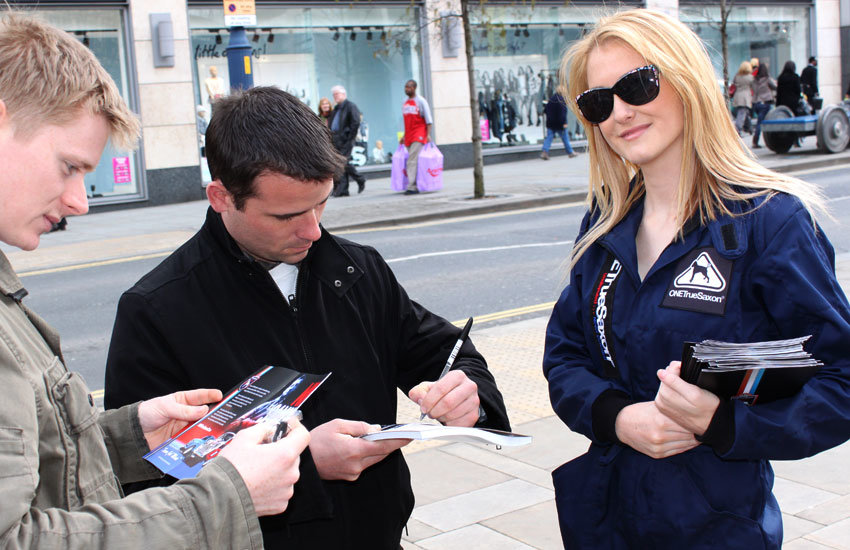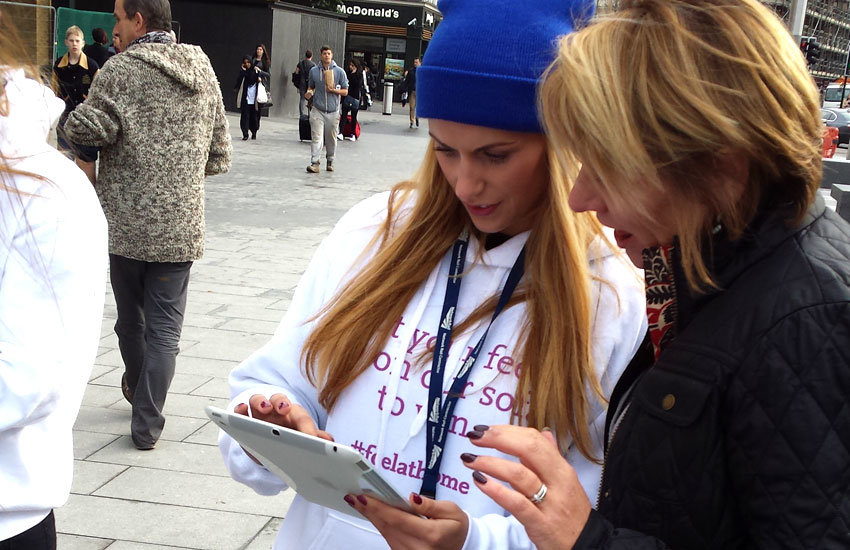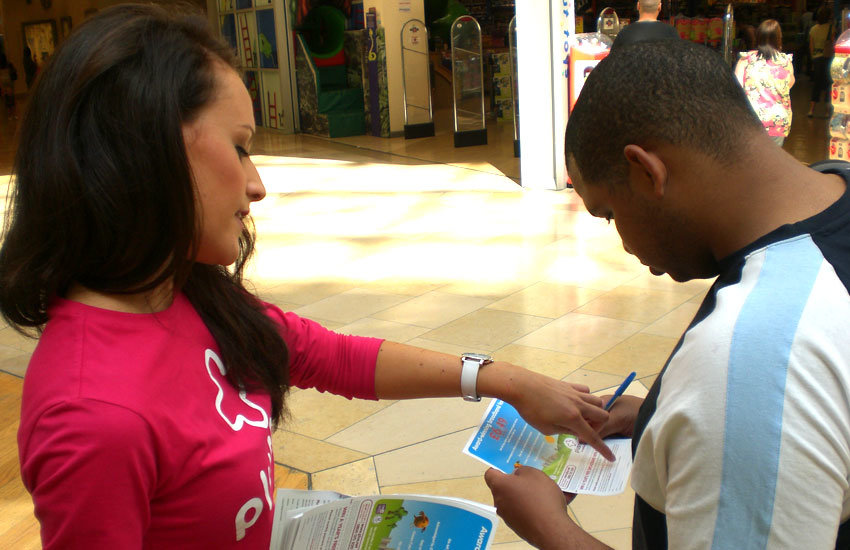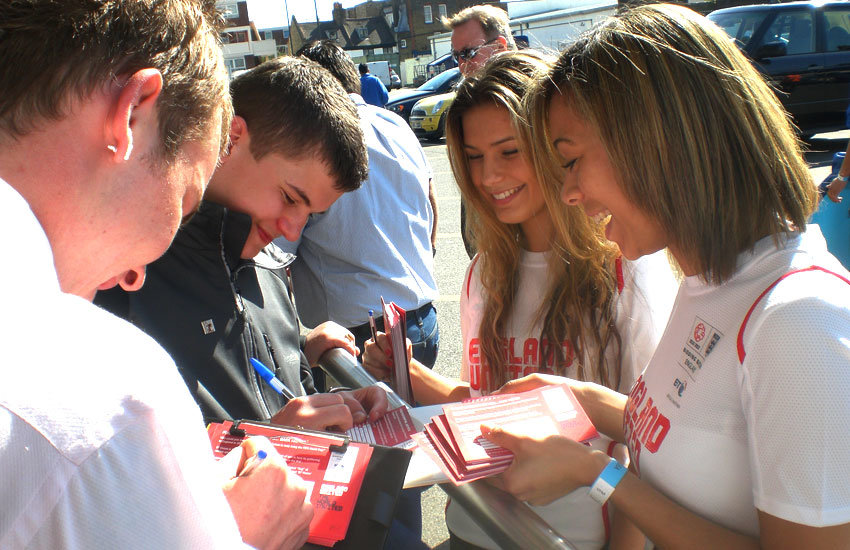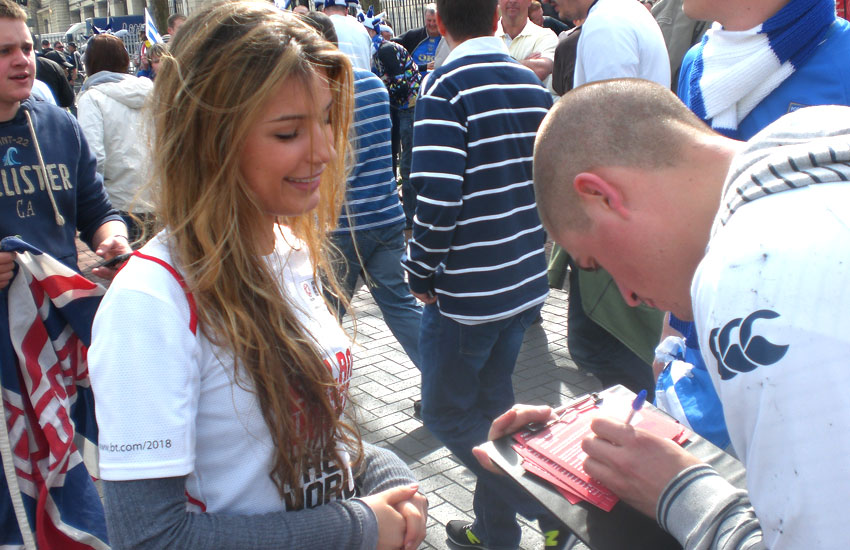 What Do Data Capture Staff Do?
Good quality leads and conversations can convert directly to sales so we understand the importance of collecting clean, clear and accurate consumer data. Whether it's an exhibition, event or product launch our teams of lead generation and data capture staff know how to get the right information from customers and consumers. With a positive but gentle approach our staff work with brands to help build and maintain their customer's information by collecting relevant data on-site and feeding it back to the client.
Where Can We Data Capture?
Collecting consumer data and generating leads for sales driven customer responses can be carried out by our data capture staff anywhere we're legally allowed to and compliant with GDPR. We provide data capture staff in Leeds, London, Manchester, Birmingham, Glasgow, Edinburgh, Newcastle, Cardiff and most major cities and satellite towns. Typical locations and types of places you can find our lead generation staff include:
city centres & high streets
shopping centres & malls
consumer & trade shows
train stations
tube stations
events & exhibitions
conferences
How Do We Generate Leads?
From iPads and tablets to Bic biros, clipboards and data capture sheets we work with our clients specific requirements to set the criteria, fields and data they want from their customers. Once collected we collate and return the data securely in the collected format or electronically. We work with a number of high profile brands helping them to collect, manage and retain consumer data including Maserati, Rolls-Royce and PureGym (and we've got some great five-star reviews to show for it).
Contact Us
Need data capture or lead generation staff for your event? Call us on 0113 243 8194 or fill out the contact form below and we'll get straight back to you.