Setting the standard for experienced, reliable and professional Manchester promo staff.
From Manchester University, the Printworks and Piccadilly Gardens to Oxford Street, Spinningfields to Manchester Victoria train station, Deansgate to Manchester Arena we supply high calibre Manchester promo staff for promotional campaigns, brand and product sampling activations in and around the M62 area.
There are some pretty regular appearances from our promo staff in Manchester. From simple leaflet distribution outside music or industry events at Manchester Arena to sampling staff sampling food or drink products at Old Trafford we have a significant local knowledge that generates real results for our clients. Our team members are high calibre consumer facing people with specific category experience like demonstrating new Maserati cars inside the Trafford Centre.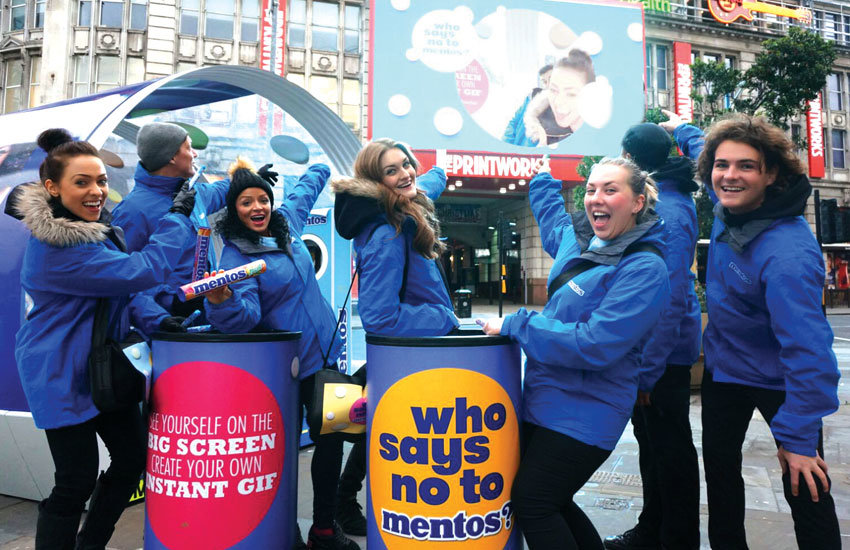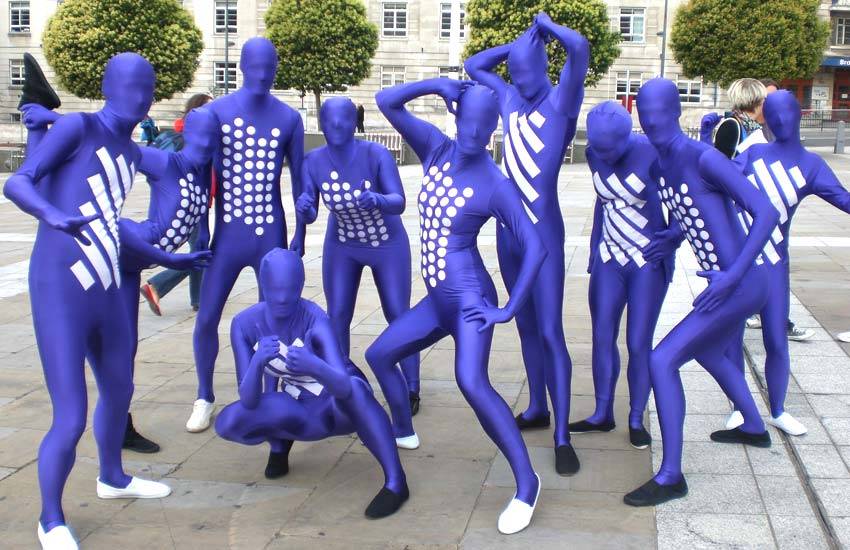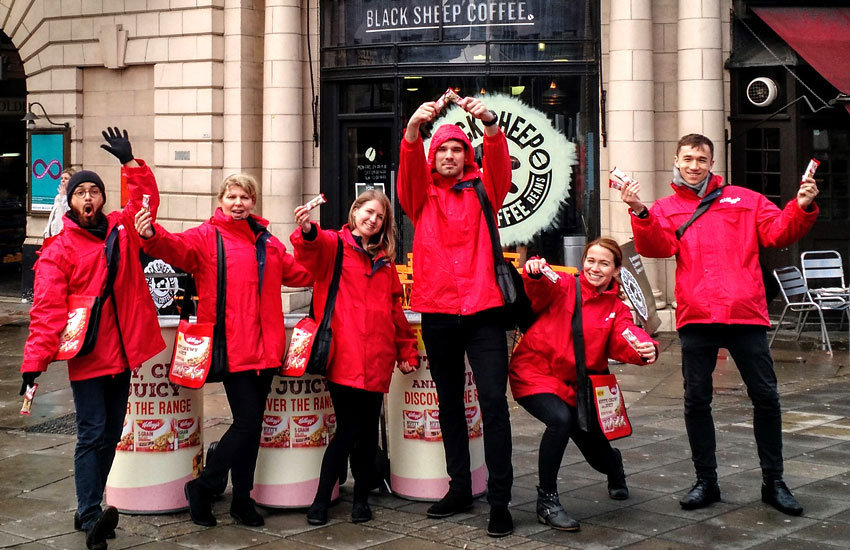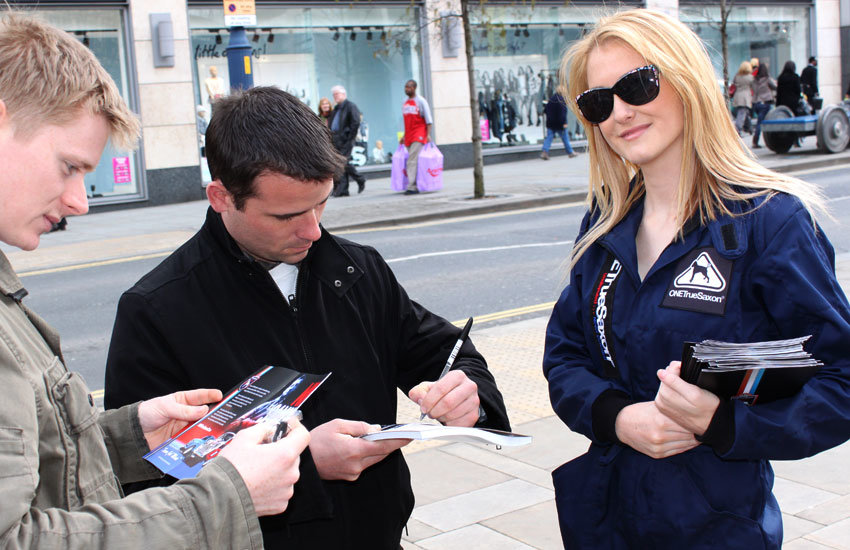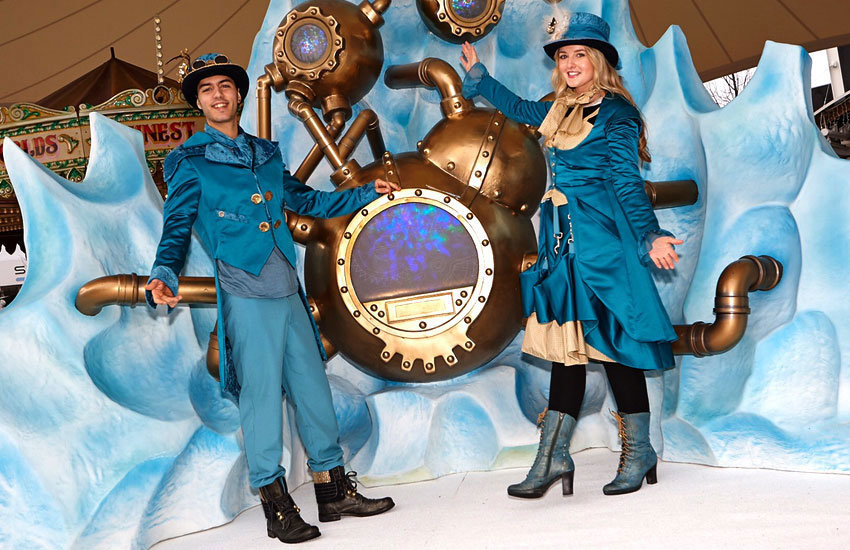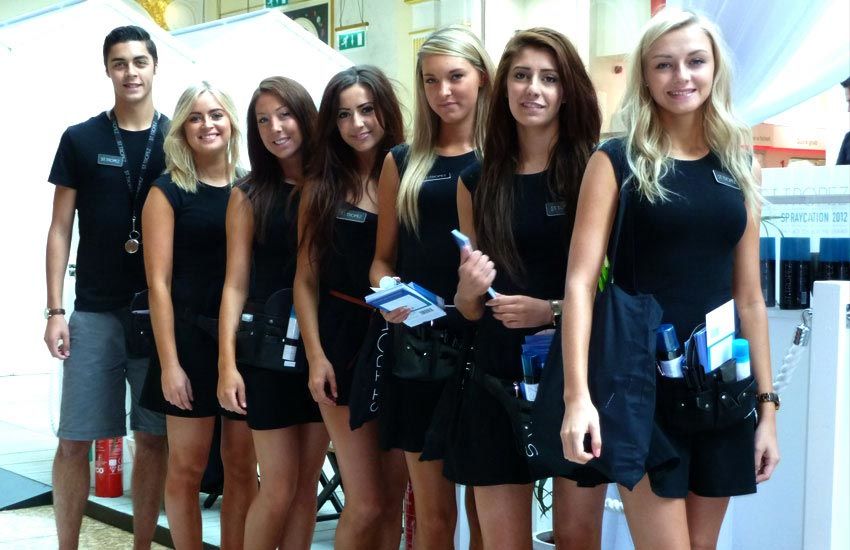 Promo Staff Manchester
Most importantly our Manchester promotional staff are local. That means they have a unrivalled knowledge and are familiar with the area. That's helpful to us which means it's helpful to you. We can capitalise on their expertise by determining busy locations in the city, high footfall areas and places where we can get optimum consumer response to name a few advantages. We pride ourselves on providing a higher quality team meagre than the average promo staff agency and we've got a few 5* Google reviews to back that up.
Where Can We Use Promo Staff In Manchester?
Lots of places. Anywhere that we can get access through the correct channels (eg. council permits, private land, public access) – as long as we have permission, we can promote your brand there. For example:
Manchester bus station
Spinningfields
Piccadilly Gardens
Oxford Road
Arndale Manchester
Printworks
The Trafford Centre
Manchester Arena
Manchester Central Convention Complex
Real Promo Staff, Real People
We have more than a database of names, numbers and emails. Because we are a bespoke promotional staffing agency we know exactly who are team members are. We know their category and sector experience, we know their availability and we know them by more than just name. Many of our teams members have worked solely for iMP for a number of years which enables us to provide the very best and most reliable staff in the industry.
Manchester event staff
Manchester exhibition staff
brand ambassadors
supermarket & retail staff
Manchester Flyer Distribution
Flyer distribution in Manchester is one of our most popular services. We arrange permits with the appropriate authorities (eg. Manchester City Council), we collect, deliver and store flyers and leaflets for our clients and we make sure that we are ethically responsible while we do it (we always carry out a litter sweep during and after and leafleting activity). That's why we manage our staff like this:
only experienced promo staff
full activity briefing & geographical tracking
staff never outsourced – always iMP staff
promo staff qualified by performance scores
achievement of targets & KPIs
Contact Us
If you need support for an experiential campaign, flyer distribution, leaflet distribution or promo staff in Manchester contact us on 0113 243 8194 or email us using the form below.