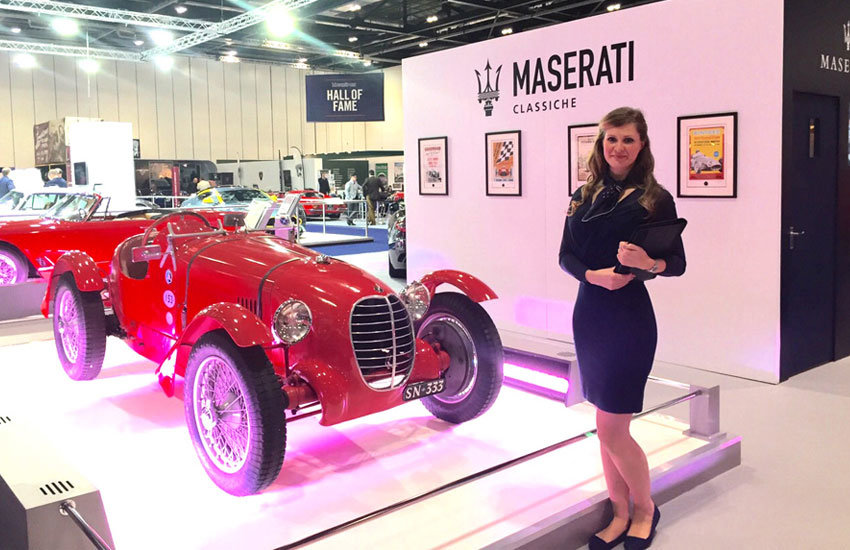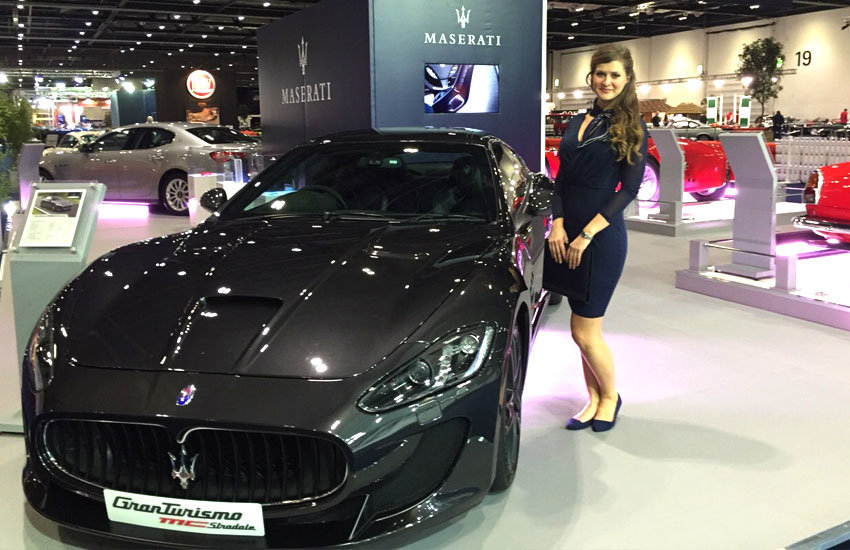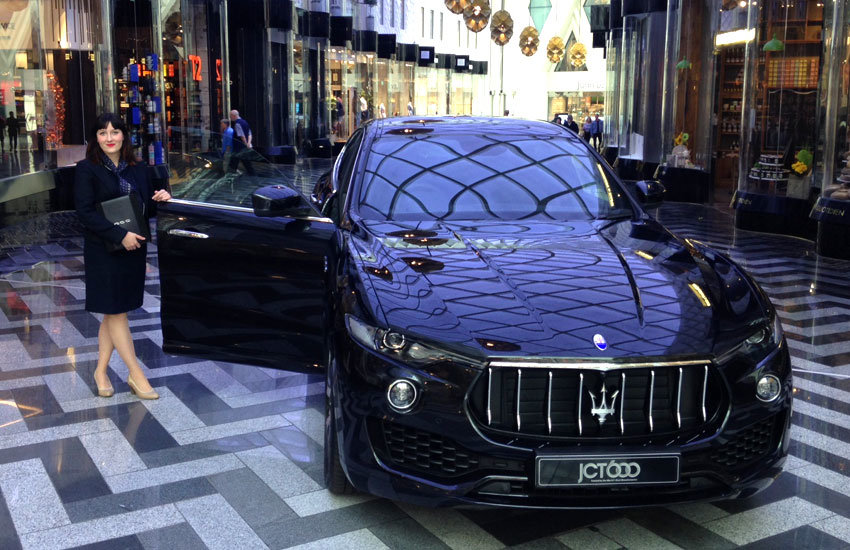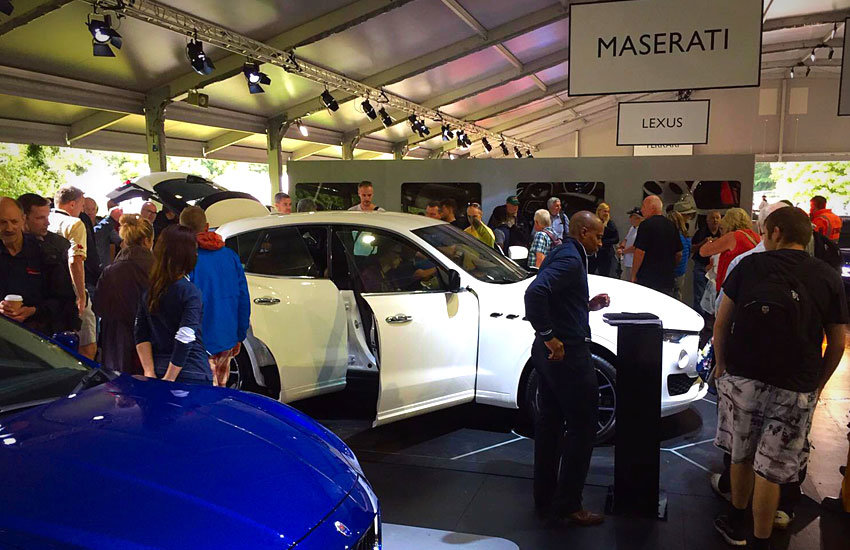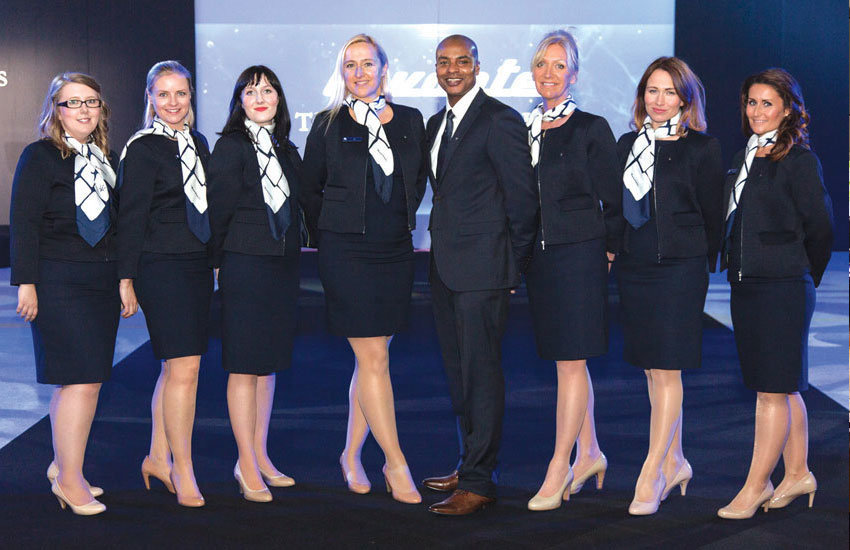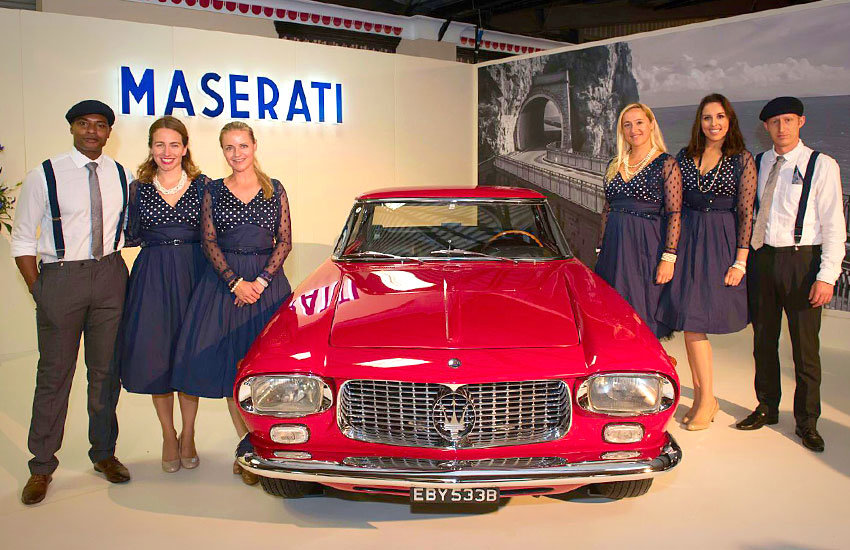 Working with Fiat Group's marketing agency Tebays we've been providing our very best A+ superstar brand ambassadors and event staff for ongoing Maserati product and vehicle launches.
Now in our fourth year of working with the brand our staff are trained at Maserati's central HQ in the finest detail to support the launch of new cars like the Ghibli, the updated Quattroporte, GT and the brand new Levante.
From events and displays at racecourses, in shopping centres (including Harrods), at dealerships, car shows (like Goodwood Festival of Speed and British Grand Prix) and city centres our teams have generated incredibly high quality leads which have led to direct sales.
For example, when the new Ghibli was stationed at the Trafford Centre in Manchester for 30 days our brand ambassadors captured consumer data which led to the sale of over 20 vehicles with a value of £60,000+ each.
Need high calibre promo and event staff?
Contact us or call 0113 243 8194.