Promo staff, product sampling staff, event staff, exhibition staff and promo girls.
iMP is the leading bespoke promo staff agency supplying consumer and client facing promotional staff nationwide. We work directly with high profile blue chip brands and provide promotional staffing support to agencies.
Our promotional staff and event staff are simply outstanding. With a network of reliable, dedicated and highly sought after team members we take great pride in supplying brand ambassadors to some of the biggest names in the marketing world.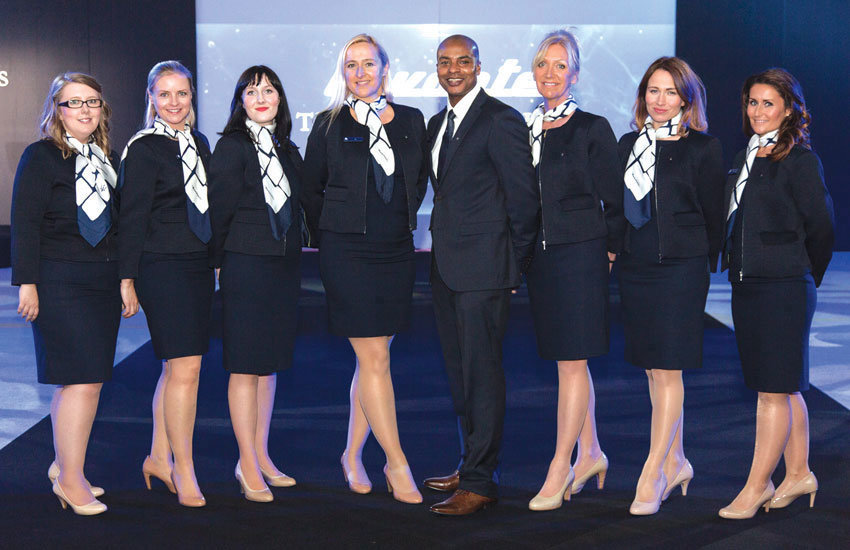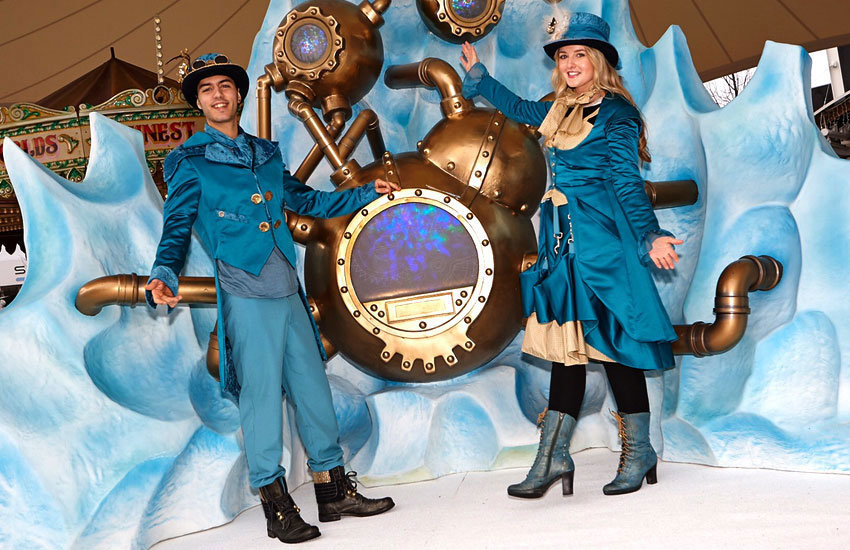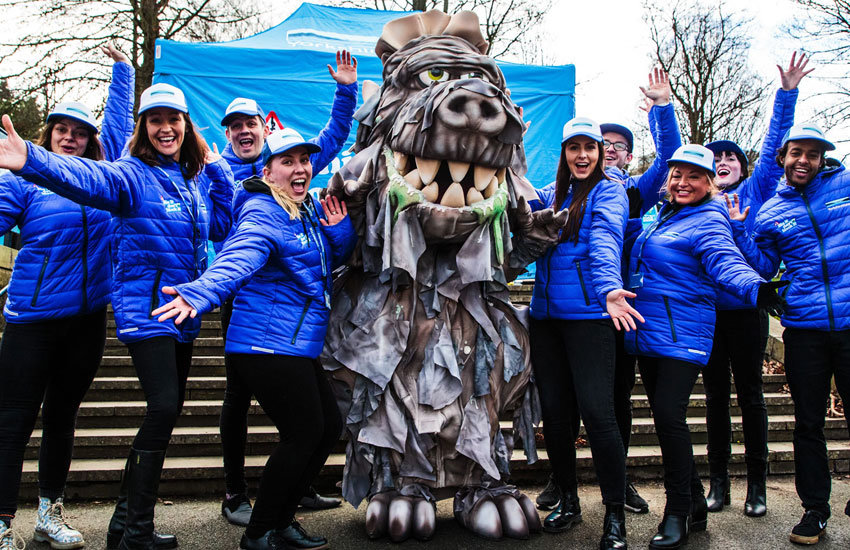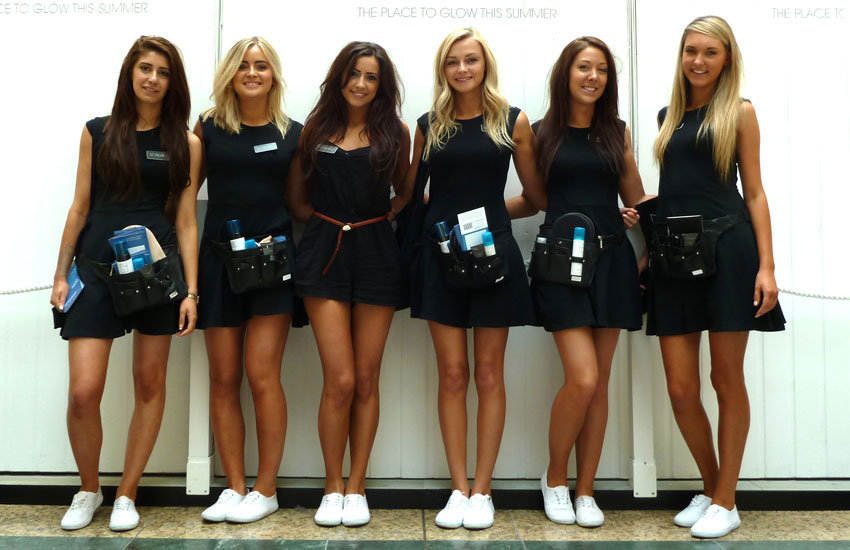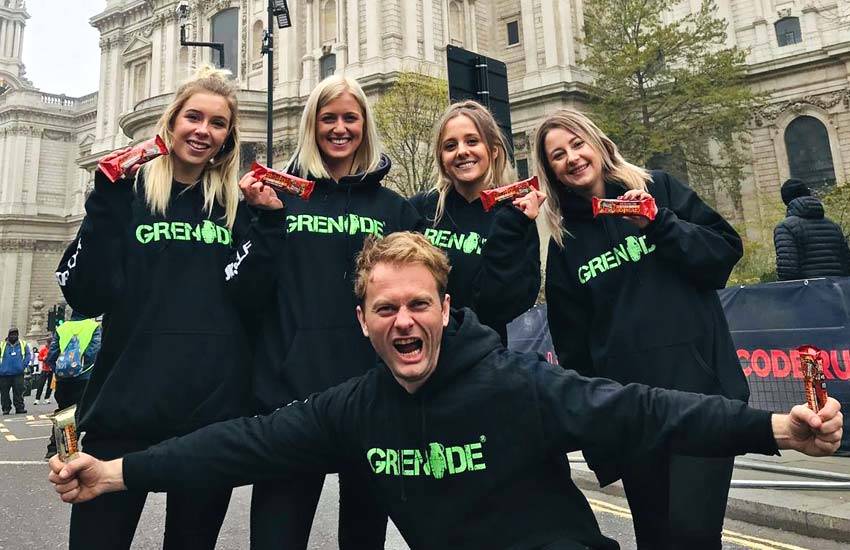 Professional Promo Staff
Our high calibre teams have years of experience in marketing and promotional sectors. Our staff are based in most major cities across the country from London to Leeds, Manchester to Birmingham, Edinburgh to Glasgow. Whether you need staff in England, Scotland or Wales we have first class premium staff available from just a couple of hours. From large scale events to local and national brand campaigns our promo staff have worked across most industries to name a few:
technology
software
healthcare
finance
In-House Staffing
We go to great lengths to recruit and train our staff; we never outsource to third parties or online 'staff warehouses'. iMP staff go through a meticulous registration process to determine whether or not they are a suitable candidate to join the crew. And we don't have thousands of unknown names held on an outdated database. We have a core team of 'live' team members with up-to-date profiles and availability, ready to call upon when needed. We provide:
brand ambassadors
supermarket aisle staff
flashmob teams
Brands Trust Us
Whether it's an agency or a brand our clients trust us to provide reliable, punctual and well-presented personnel. Automotive clients such as Maserati, software giants like Microsoft and Adobe, nationwide super-brands like PureGym, famous foods like Richmond Sausages or Wall's – they choose our teams time after time, year after year. We inspire our clients to make the very best use of our team members through immersive training and campaign retention. We provide cost effective staffing solutions but we don't settle for average – only the very best will do.
Brand & Agency Collaboration
Our experience and insight into B2C and B2B promotional staffing means we have more to offer than just personnel. We're on the front line of consumer and client facing activity when our staff are on a campaign so we get the feedback right there and then. This means we're ideally positioned to offer advice on when, where and how to execute a promotional campaign that involves staff no matter how simple or complex it may seem. iMP also offer a white label service where we can become an additional department of your existing workforce and work under the umbrella of your brand or agency.
Contact iMP Staffing
For the best, most reliable promo staff for your campaign get in touch at [email protected] use the contact form below or call us on 0113 243 8194.