We supply industry leading London product sampling staff.
Our London sampling staff are experts in preparation and distribution of hot, cold, frozen, cooked and ambient food and drink products.
From premium energy drinks to new snack bars, ice cream to microwave sausages, cereals to celebrity perfumes we calculate our sampling staff London have distributed more than 5.5 million sample products to consumers across the capital and the UK since 2008. All our London product sampling staff hold Food Hygiene Level 2 certification as a minimum requirement ensuring optimum food handling standards. Our team members are iMP staff – we never outsource our teams – they're professional, reliable and consumer facing. Just check out our 5* Google reviews.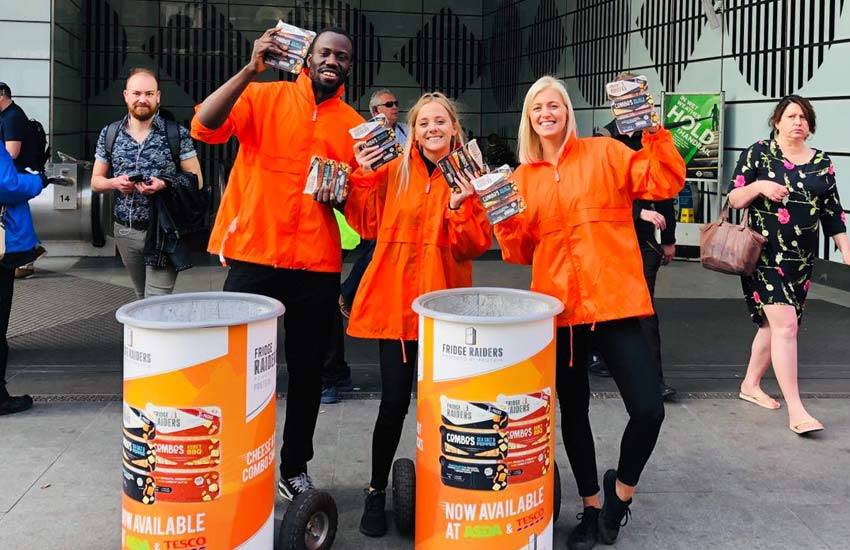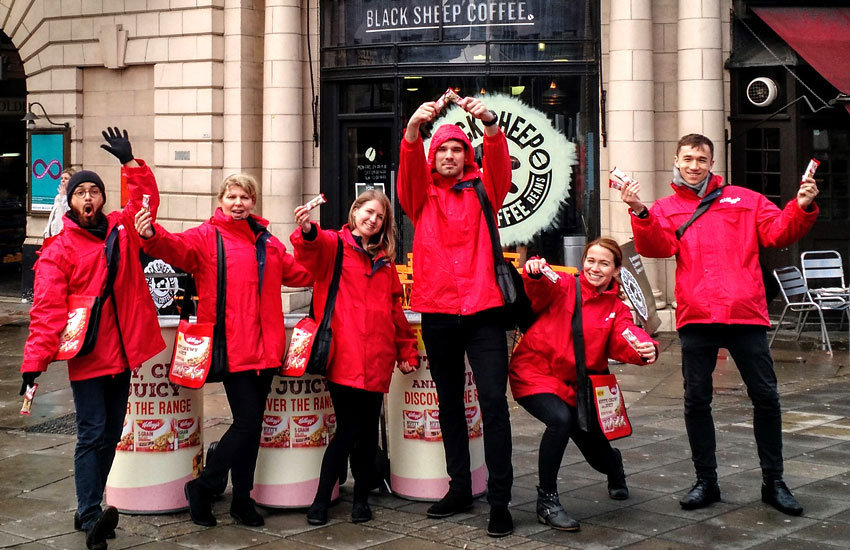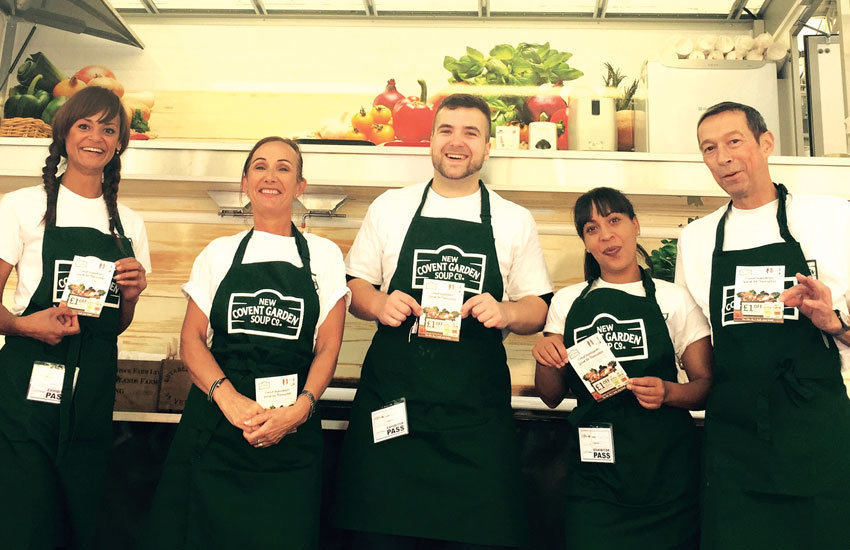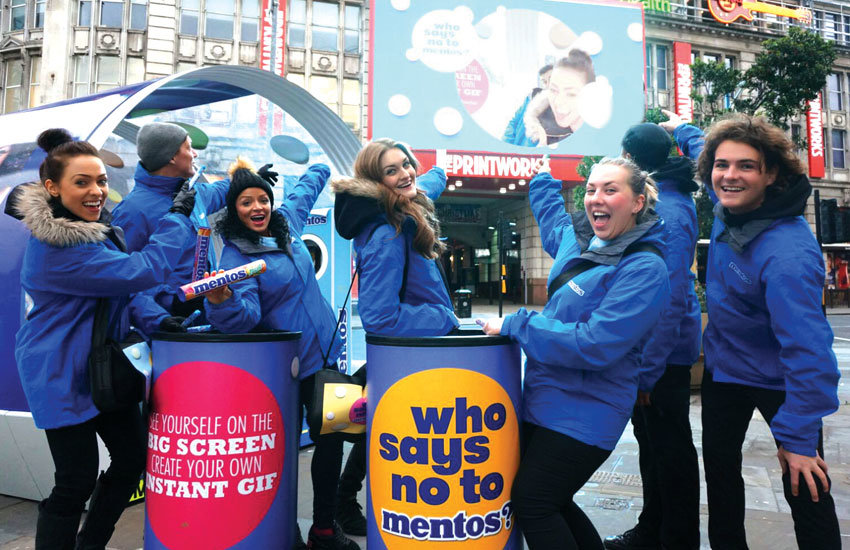 London Product Sampling
iMP is a full service product sampling agency. We plan, schedule and execute product sampling campaigns in London and across the country. London to Leeds, Glasgow to Edinburgh, Birmingham and Manchester to Cardiff, Bristol, Newcastle, Liverpool, Brighton; you'll find our sampling staff in a major city every week. As experts in sampling, brand activation and product launches we have more than a decade of knowledge and experience in delivering engaging and successful end-to-end product sampling campaigns. Supplying premium sampling staff is just part of what we do – we also manage…
site research, applications and bookings
logistics, deliveries, storage & transportation
scheduling & route planning
event management, installation & derig
event managers, staff and drivers
reporting & measurement
Sampling In London
We're constantly researching, booking and managing product sampling sites, event spaces and applying for sampling permits in and around London. We take the hassle out of managing application forms, health & safety, RAMS docs, site access and egress – all the time consuming elements required to deliver an effective campaign. We know all the best sites, which of them need permits and which of them don't. Here's some example sampling sites and typical locations that we frequently book and manage:
in-store supermarkets
office sampling
sporting events and stadiums
festivals and theme parks
Total London Logistics
We find, research and book the best spaces to sample ensuring our 'brand to hand' mantra is delivered – product sampling logistics can be tricky. That's where we take the hassle and time out of the campaign planning. We have the infrastructure, storage and staff to execute pretty much any kind of sampling activation. From sampling vehicles and sampling pods to sampling bin hire we're equipped and ready to go when you are. We have more than 9000 sqft of workshops, storage and warehousing on site and studios make us a genuinely in-house agency.
New Product Samples
From new flavours of soft drinks and snack bars to variations of existing brands and products iMP have the ability to create a fast turnaround. Whether it's surplus sample stock, a short BBE or product launch we have the in-house capability, storage and logistics to receive and distribute stock in less than 72 hours – sometimes faster
Our Own London Staff
All our staff are iMP staff – recruited, trained and individually chosen for each campaign or promotion – never outsourced. We pride ourselves on managing a nationwide core team of trustworthy staff: our reputation depends on their success and ability to represent your brand as if it were their own. All iMP team members are supplied with a full profile for pre-activity selection including photo, statistics, measurements and category experience. We provide:
event staff
brand ambassadors
in-store staff
flashmobs
London Brands & Agencies
We work with both agencies and directly with brands. Our promo staff are high calibre, industry leaders and hand picked for each event, campaign or activation. If you need a dedicated, consumer or client facing team for your brand activation, event, exhibition or roadshow we are the leading supplier in the UK. We also offer a white label service where we can become an extension of your existing staffing channel.
Some of the large scale sampling campaigns we've worked on for brands include Wall's, Kellogg's, Grenade Sports Nutrition and Campbell's Soup to name a few. If you'd like us to create and manage a full end-to-end sampling campaign for your product contact us on 0113 243 8194 or use the form below.