We are an award-winning experiential, promo staff, product sampling & promo vehicle agency.
As one of the leading experiential marketing agencies we design, create and implement product sampling, experiential roadshows and brand activations across the UK.
Since 2008 we've created hundreds of amazing experiential marketing campaigns and provided thousands of premium promo staff for brands, PR, marketing, digital and communications agencies. From start-ups to international brands our services are tailored to budgets from just one team member to a fully designed and managed experiential roadshow.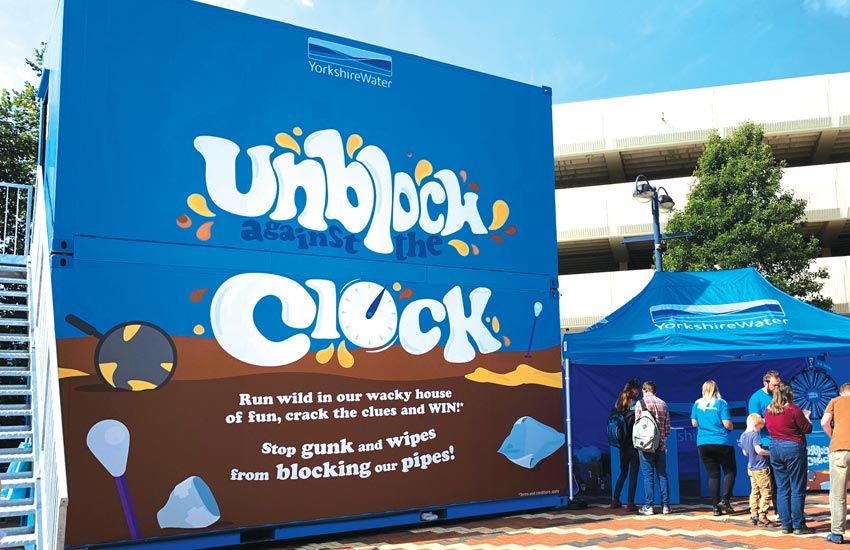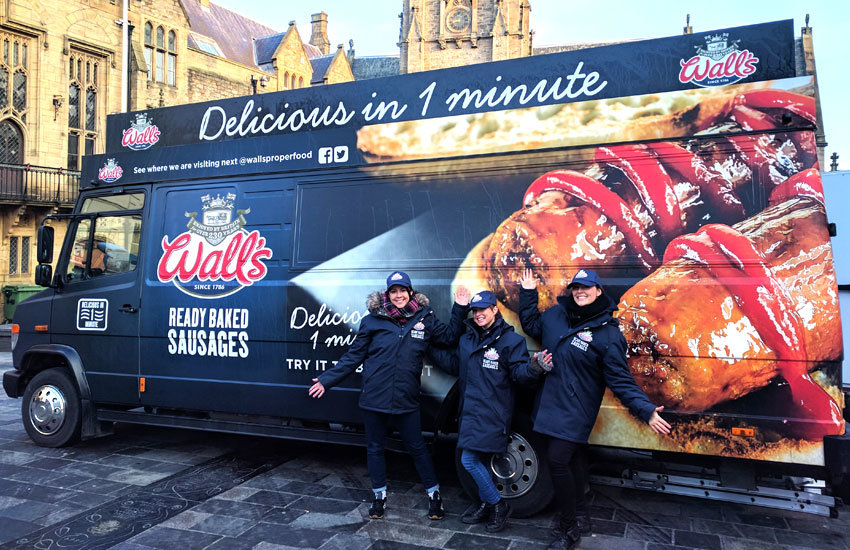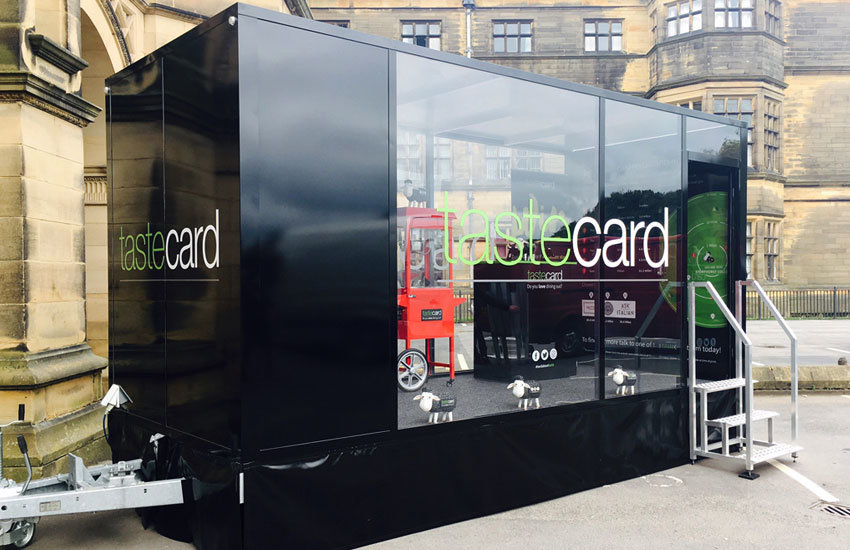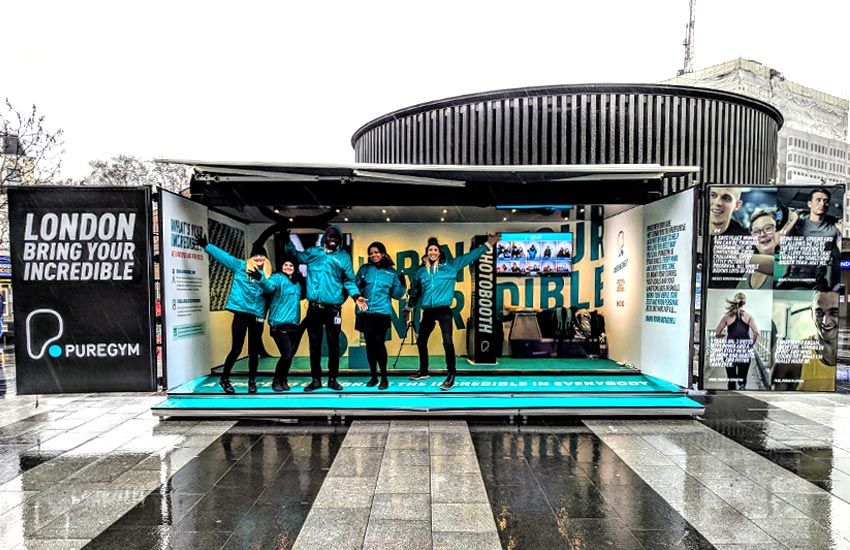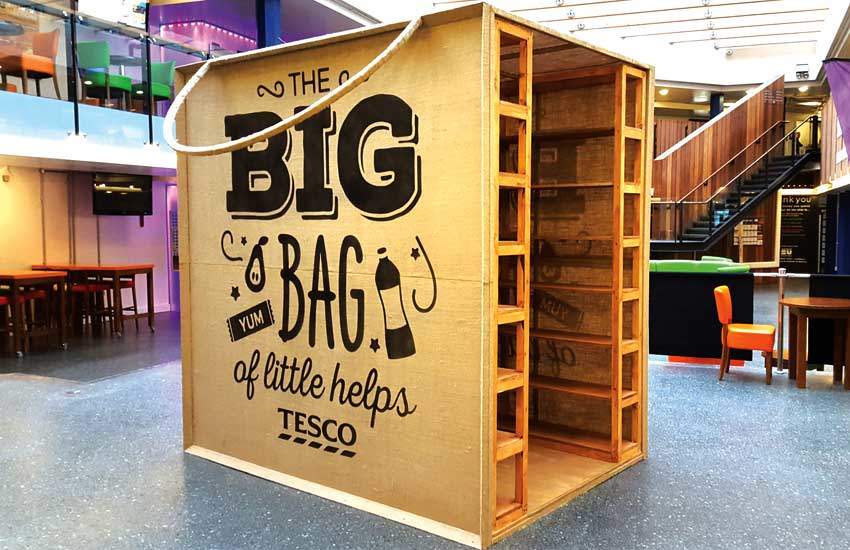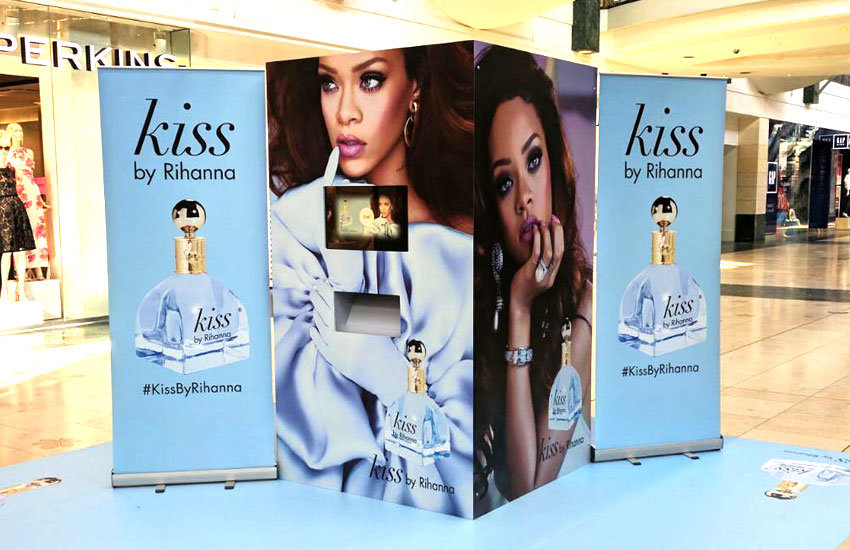 Experiential Marketing
As one of the leading experiential agencies we design, build and deliver experiential campaigns, product sampling roadshows and brand activations. From brand experiences like our Yorkshire Water Escape Rooms to Rihanna's Kiss-O-Meter and the Tesco Big Bag campaign we'll work with your concept and budget to produce a worked up solution, design, logistics and management plan. If you've got an idea for a branded installation or experiential roadshow we'll bring it to life.
Product Sampling
As a full service product sampling agency we design, create and implement sampling roadshows across the UK. We have more than a decade of expertise, experience, knowledge and execution in delivering nationwide end-to-end product sampling roadshows, tours and campaigns, and supplying premium sampling staff. From product sampling campaigns like distributing 50,000 Grenade protein shakes at London tube stations to 150,000 Kellogg's Nutty Chewy cereal bars we have the infrastructure, knowledge and experience to deliver.
Promo Staff
We have nationwide teams of high calibre promo staff with 5* Google reviews including promo girls, product sampling staff, experiential staff, promo models, event staff, exhibition staff, demonstration staff and brand ambassadors in London, Leeds, Manchester, Birmingham, Edinburgh, Glasgow, Cardiff, Newcastle, Liverpool, Bristol, Brighton and more. All our staff are iMP staff – recruited, trained and individually chosen for each campaign. Every iMP team member is supplied with a full photo, statistics and experience profile for pre-activity selection. From promotional team members for simple street promo to sampling staff with food hygiene certificates we have a unique core team of highly experienced consumer and client facing staff.
Promo Vehicles
Branded ice cream van hire, promotional vehicles, promo vans, camper van hire and conversion, custom promo vehicles… we have a wide range of promo vehicles customised to suit all types of mobile product sampling, advertising, promotional and experiential campaigns. If you need to hire a fully branded ice cream van complete with freezer compartments for chilled or frozen sample products or a branded camper van for a nationwide experiential roadshow we can provide drivers and brand ambassadors to support the activity. We also build bespoke custom promo vehicles from the ground up.
Contact us using the form, email or call 0113 243 8194.