Our Glasgow promo staff are high calibre, experienced, have local knowledge and are available from just a couple of hours…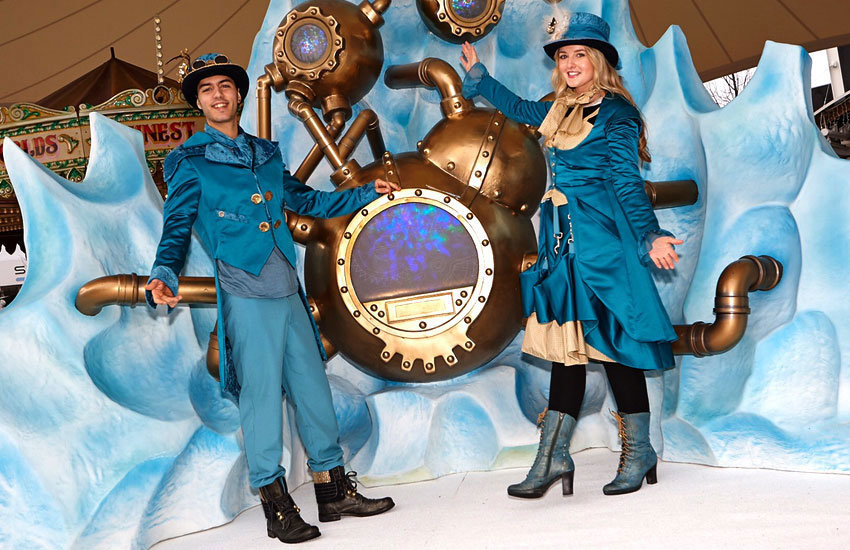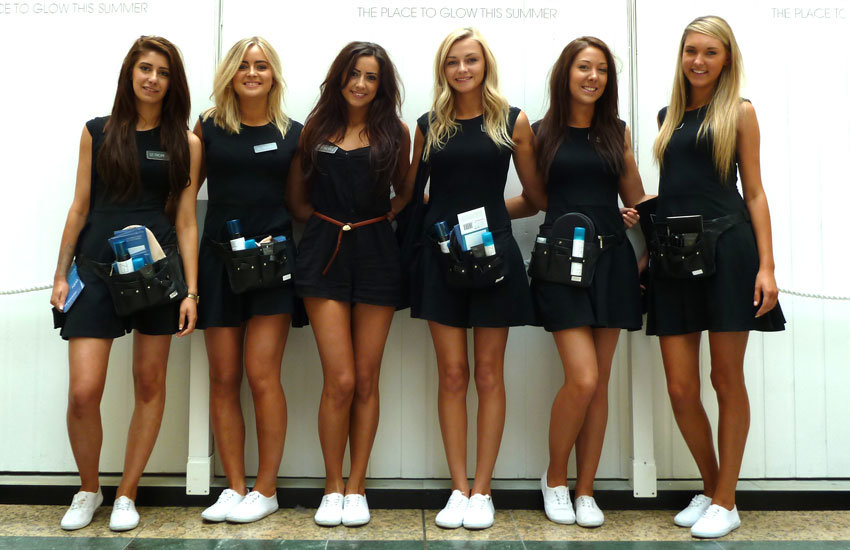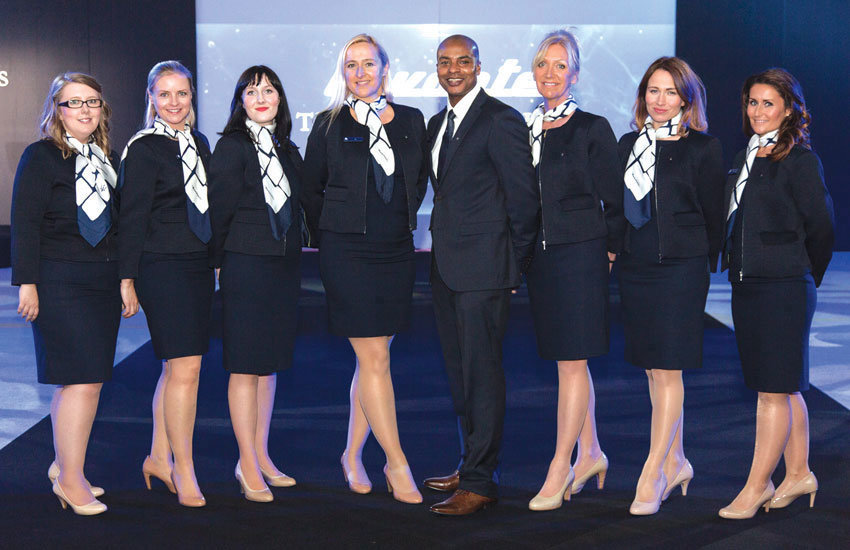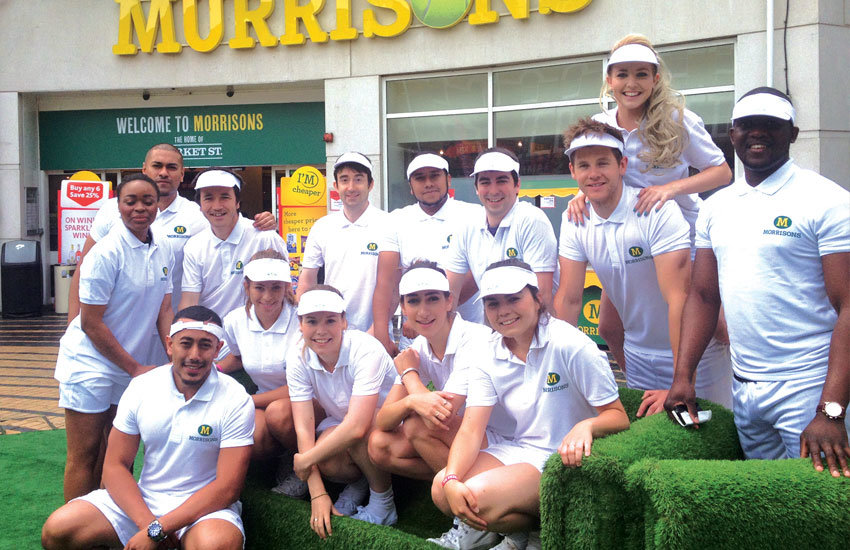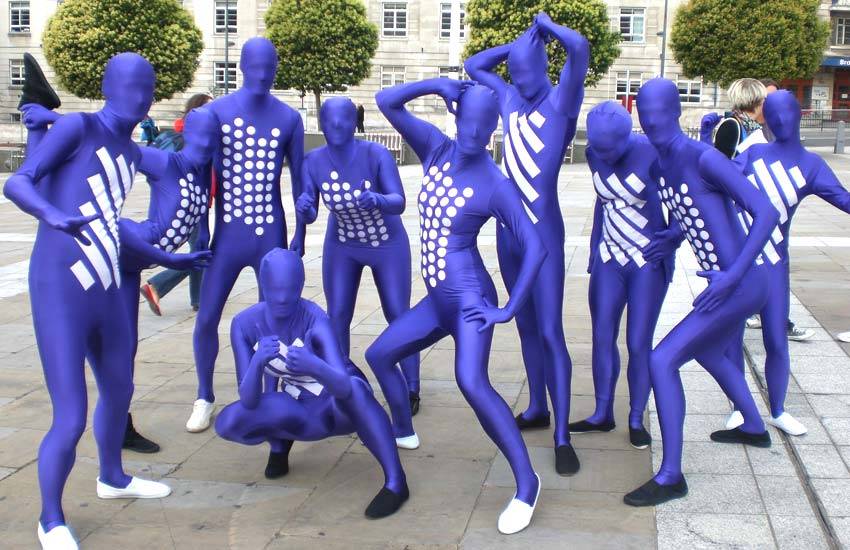 Whether it's George Square, Braehead or Silverburn shopping centre we've provided hundreds of promo staff for dozens of promotional and experiential events in and around Glasgow.
All our promo staff are iMP staff – recruited, trained and specifically chosen for each brand campaign – we never outsource our team members.
Every iMP Glasgow team member is supplied with a full photo, statistics and experience profile for pre-activity selection.
From promo staff for simple street promotional activity to food sampling staff with food hygiene certificates we have a dedicated and available Glasgow team of high calibre consumer and client facing staff.
High profile brands we continue to provide promo staff for include Rolls Royce, Maserati, Wall's and Microsoft.