The Value of Experiential Agencies.
Experiential agencies: developing meaningful connections with consumers.
Experiential marketing, additionally acknowledged as engagement or match advertising and delivered by means of experiential businesses like iMP, is an effective tool for brands and manufacturers to interact with their target market on a deeper level.
Unlike regular marketing, which focuses on promoting merchandise or services, experiential advertising and marketing aims to create a memorable journey for customers, which can generates a lasting affect and creates brand loyalty.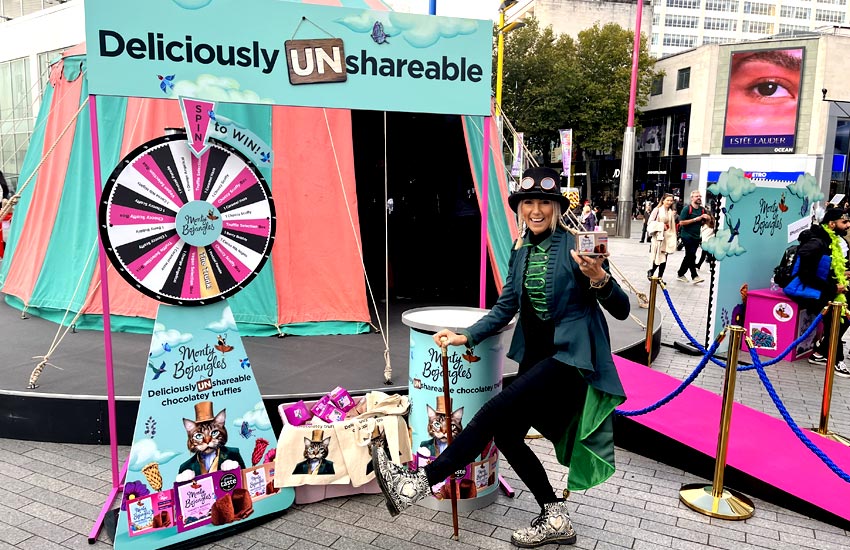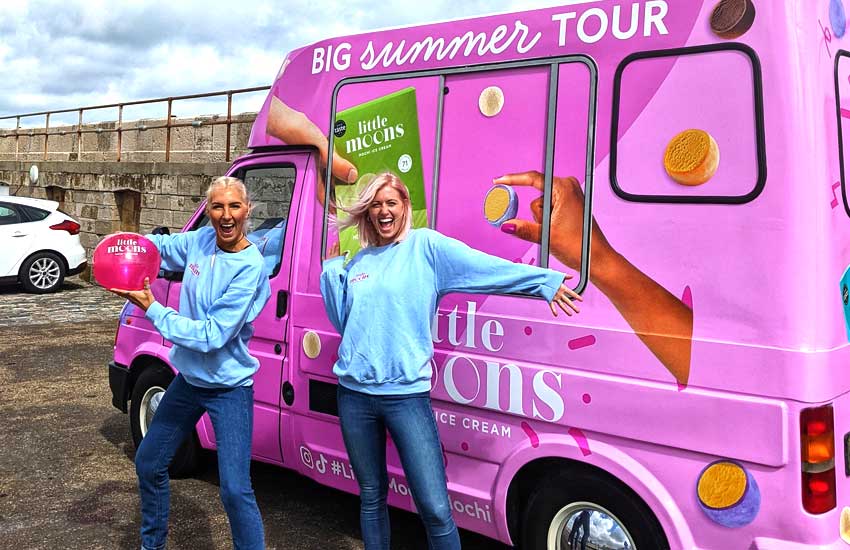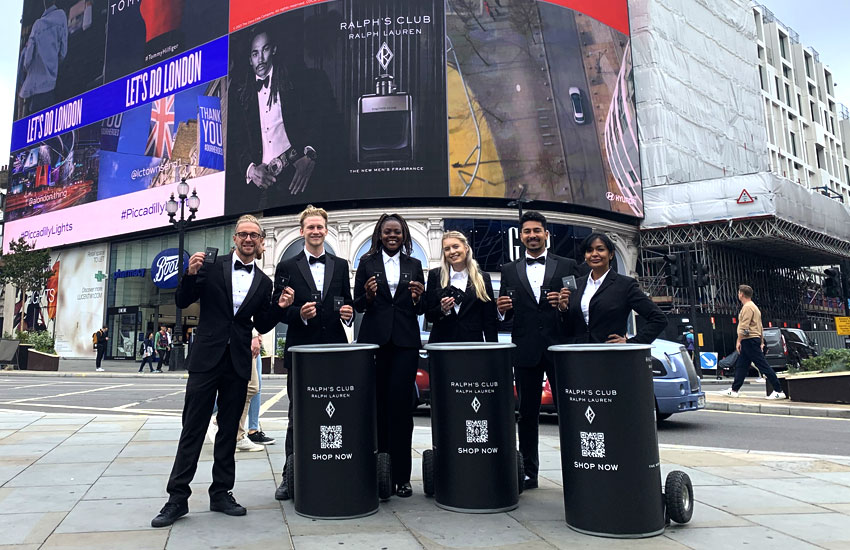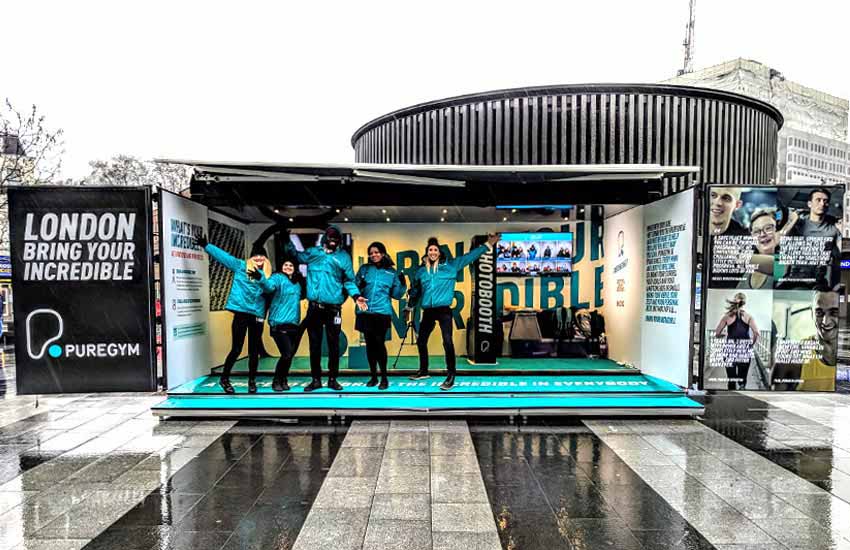 Build emotional connections with customers.
One of the fundamental advantages of experiential advertising and marketing is that it enables companies to join with their clients on an emotional level. By growing an interactive and immersive experience, groups can capitalise on customers' senses and create a lasting impression with the brand. For example, if you're a new skincare product, you might consider hosting a pop-up activation where customers can test the product and receive a complimentary facial. By developing an enjoyable and fun experience, you now not only physically champion the advantages of the product, additionally create an affiliation with the brand.
Increase brand awareness and engagement.
Experiential advertising is an exceptional way to extend brand recognition and engagement. By growing a special and memorable experience, you can generate buzz and social media shares, which can amplify your brand's online status and attract new customers.
For example, Red Bull's "Stratos" campaign, which sent a man to the edge of space in a balloon, generated huge media interest and online buzz. The stunt campaign not only showcased Red Bull's adventurous and daring identification but additionally generated a massive amount of online engagement and discussion.
Create authenticity and trust.
Experiential activations can help to create a feel of authenticity and create confidence with customers. By creating a firsthand experience of the product or service, brands can transparently connect with consumers. If you're merchandising a new line of eco-friendly products, you may choose to show customers the manufacturing technique and provide greater insight into the company's sustainability practices. By taking this approach you can build credibility with your core audience.
Experiential agencies.
Experiential agencies are an effective vessel for brands and manufacturers searching to create significant connections with their customers. By imparting an immersive and memorable experience, manufacturers can connect with customers' emotions, make better quality engagements, and create credibility. And experiential businesses like us do simply that.
Contact us.
If you're looking to take your marketing to the next level, consider incorporating experiential marketing into your strategy – use our contact page here.