To promote the British Library and celebrate the 400th anniversary of Shakespeare's work we worked with Vodafone to create a mobile pop-up Digital Library.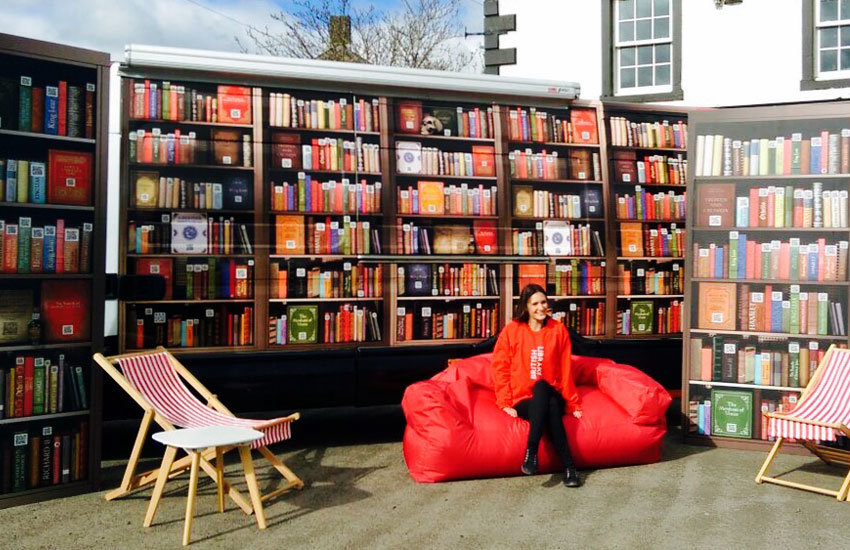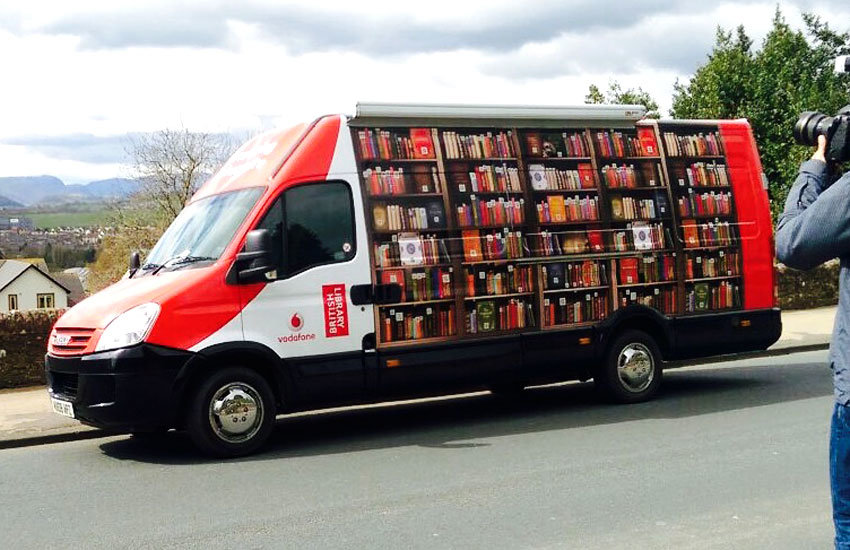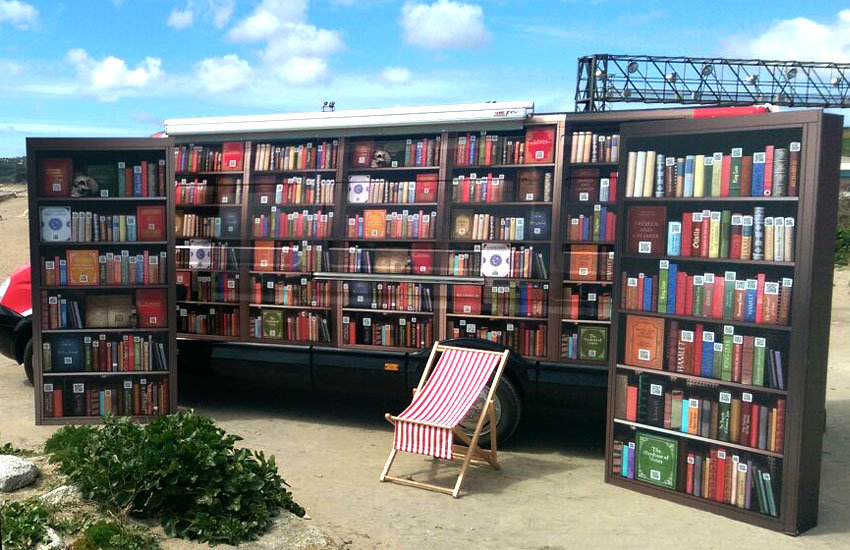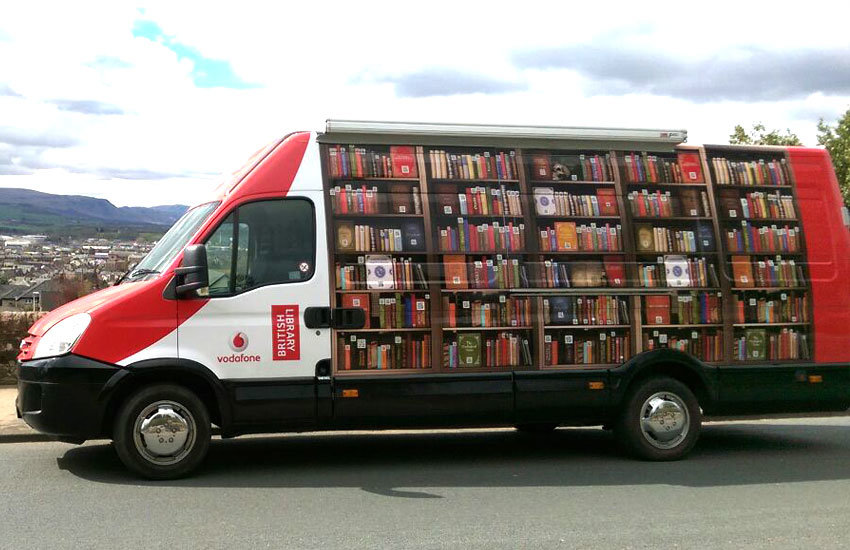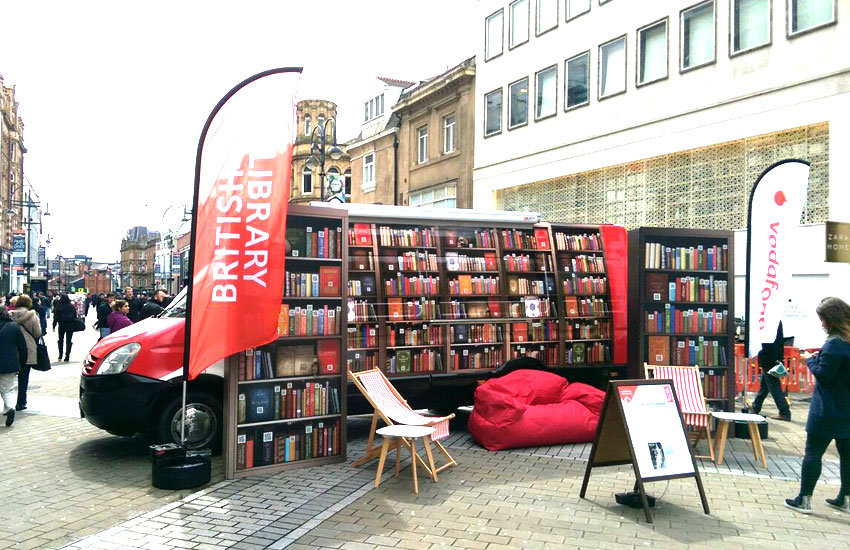 The pop-up Digital Library, in the form of our Iveco van fully wrapped in bookcase wallpaper, provided access to free downloadable copies of Shakespeare's work by allowing people to simply scan the QR codes printed on the virtual books as it toured the UK.
The wallpaper also provided digital links through to the British Library's Discovering Literature website, revealing more about the world of Shakespeare and his plays, from King Lear to Romeo and Juliet.
Visiting Leeds, Edinburgh, Cumbria, Leeds, Birmingham, Cambridge and finally Penzance, iMP managed and provided the fully branded vehicle, drivers, logistics and promotional staffing.
The tour generated more than 1200 digital downloads and thousand of unique website hits in just 5 days.
Got an idea for a branded promo vehicle or experiential campaign?